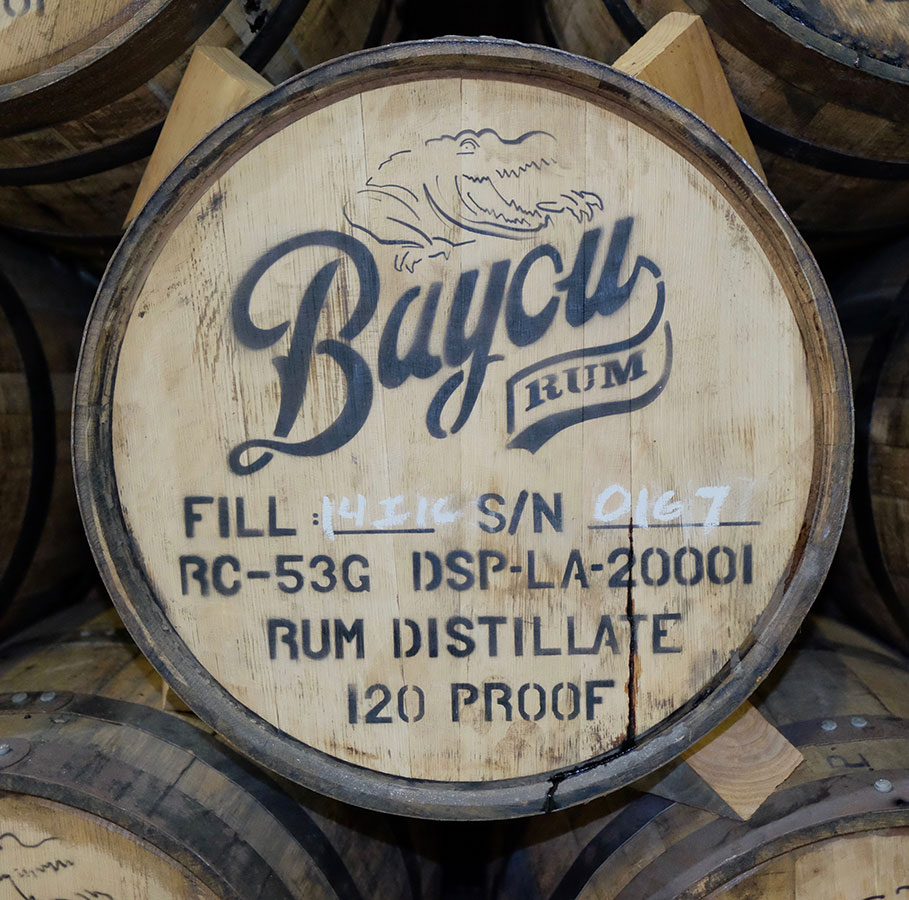 Since its creation in 2011 and with its success in the United States and many medals rewarding the quality of its rums, Bayou brand is committed to developing its presence in international markets. The group's desire is to implement its products on all continents, starting this year.
so, since February 2017, the brand Bayou Louisiana Rum is available in Europe and in particular on the French market.
Louisiana, a southern state of the United States, has a remarkable ecosystem, with natural jewels such as the Mississippi and its bayous: huge expanses of water formed by the ancient arms and meanders of the river.
The rum is made from locally grown sugar cane and comes from an assembly of molasses and raw sugar.
Sugarcane has been cultivated in Louisiana since the 1700s. Known for its sweetness, it is cultivated on the fertile banks of the Mississippi: "the best terroir to produce a generous rum, according to Trey Litel, co-founding President of the distillery Louisiana Spirits. Developed over 36,000 m2, the production unit was voted "Best Attraction of the Year" in 2016 by the Louisiana Tourist Office, then in 2017 "Best Visitor Reception Center" at the International Challenge.
Lacassine, the largest private rum distillery in America, uses traditional methods of fermentation, distillation and aging.
Master Distiller, Jeff Murphy, and Master Blender, Reiniel Diaz, a second-generation rum maker, manage the process from start to finish, creating a range of rums that has won more than 80 awards since its inception in 2011.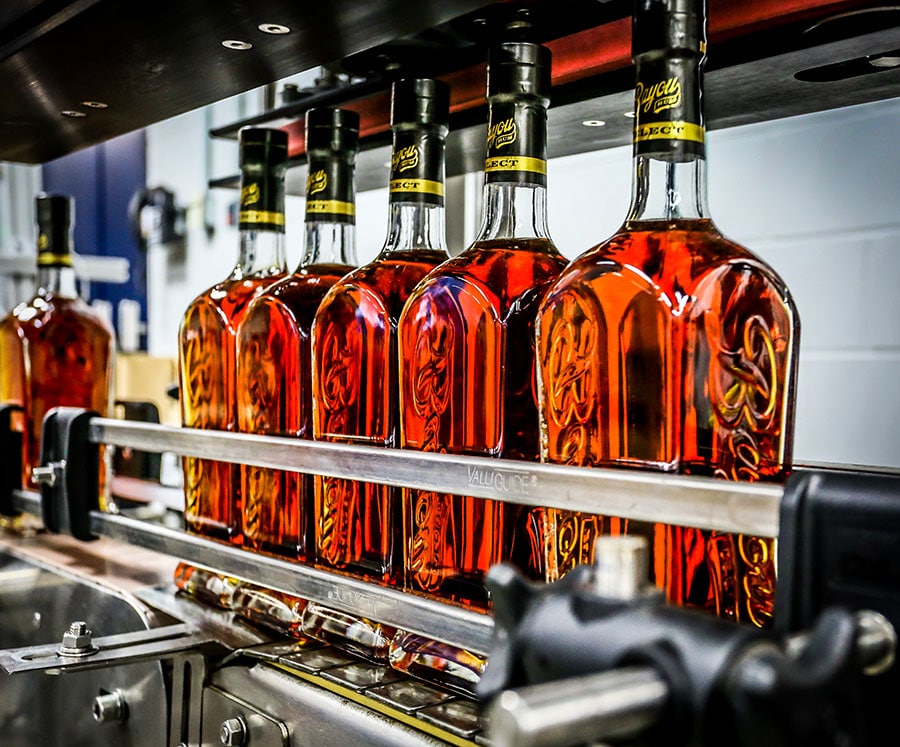 The Bayou Rum brand is being introduced to the rest of the world as the "Pride of Louisiana", supported by a campaign entitled "Let the good times roll". This is the English translation of the phrase "Laissez les bon temps rouler", synonymous with Mardi Gras, the Cajun people of southern Louisiana and their relaxed, fun loving attitude towards life.
On the French market, two ranges of Louisian rum are available:
Bayou Select, is aged in a combination of bourbon and Bordeaux barrels, using the Solera Method to deliver a rich, easy-drinking smoothness. The whisky casks impart sweet, vanilla oaky flavours and the Bordeaux wine barrels add some fruity, spicy complexity.
Bayou Spiced, rests for forty days in a delicious mix of Creole spices to create a rewarding, smooth spiced spirit that can be equally enjoyed on the rocks or mixed with ginger beer and lime.
Tasting: Exotic flavors evoke banana, cinnamon and vanilla, on subtle fruity tips and traces of 4-spice blend. The generous gourmet flavors of caramel and vanilla melt in a refined final bitterness. The Cajun spirit to discover pure, on ice, or in cocktails, for example:
Bayou Spiced & Ginger
In a Highball glass full of ice cubes,
Stir 2 measures of Bayou Spiced Rum
add fresh lemon juice
Complete with Fentimans ginger beer
and a lime slice.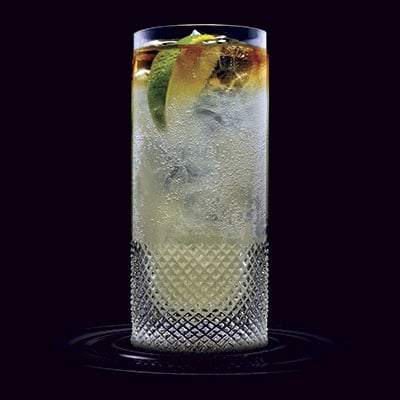 To be tasted while listening to Christian Scott, this gifted son of the New Orleans in "Equinox".
The tradition of this land of Jazz combined with the modernity of a universal music of our century.
Bayou Select Old Fashioned
Stir 2 measures of Bayou Select
over 4 large ice cubes in a tumbler for 2′
Add 3 dashes of Angostura bitters
1/3 shot of sugar syrup and two more ice cubes
Stir and garnish with a twist of
orange zest.
An experience: to enjoy listening to one of the figures that has marked Mississippi's History, from New Orleans to all of America: Allen Toussaint playing "Yes We Can Can"
NB: Please drink responsibly.