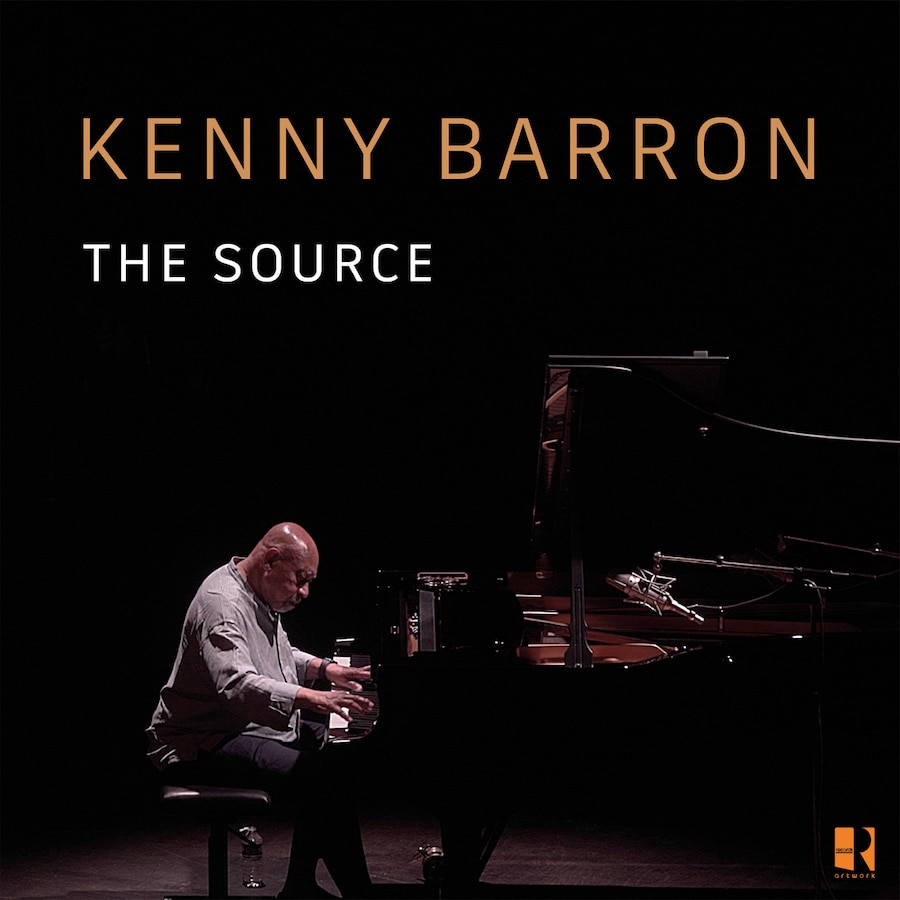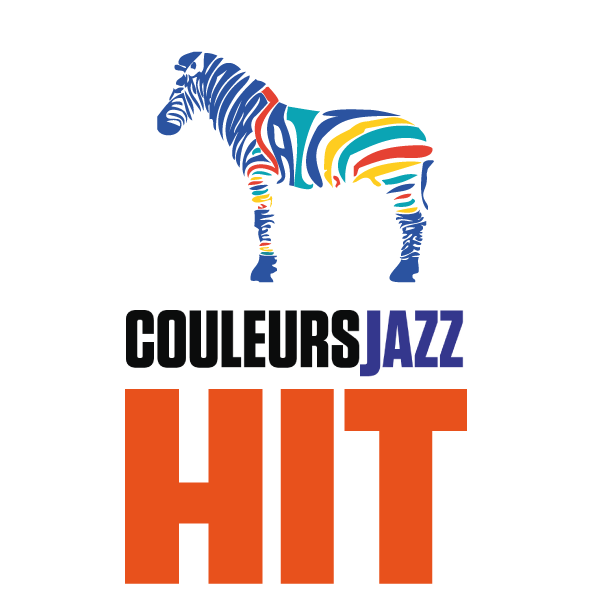 It has been thirty years since Kenny Barron last recorded as a solo artist.
In the meantime, he has performed extensively as a sideman or as a leader, among others in duo with instrumentalists as diverse as saxophonist Stan Getz, vibraphonist Joe Locke, bassists Charlie Haden and Dave Holland or violinist Regina Carter.
To find Barron alone in front of his 88 keys is therefore a good surprise, especially since the pianist displays the full range of his playing that has its roots in the tradition while sounding timeless. Indeed, in the course of a career spanning more than six decades, Barron has absorbed all the literature of the instrument while forging a highly personal style.
To speak of classicism about him is therefore not at all reductive. Whether on standards by Billy Strayhorn or Thelonious Monk or on themes from his own pen, Barron reveals an impeccable rhythmic foundation inherited from his stride playing and a great taste for melody served by a sometimes dreamy and sometimes voluble right hand and by a touch of great finesse.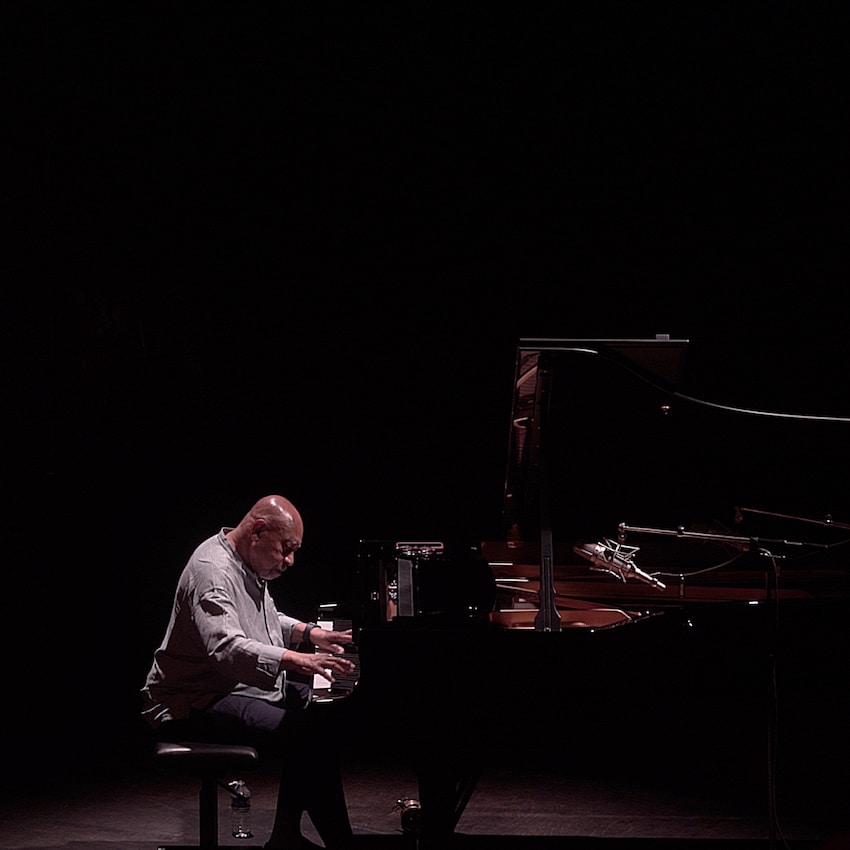 Recorded in Paris under the supervision of producer Jean-Philippe Allard, this last opus of the soon to be octogenarian pianist will delight the lovers of beautiful piano and will remind, if it were necessary, that Kenny Barron is both an immense stylist and an improviser with an inexhaustible imagination.
Line up:
Kenny Barron : piano
"The Source" is the first release of the new label Artwork Records.
Available on January 20, 2023 in the remaing good shops.