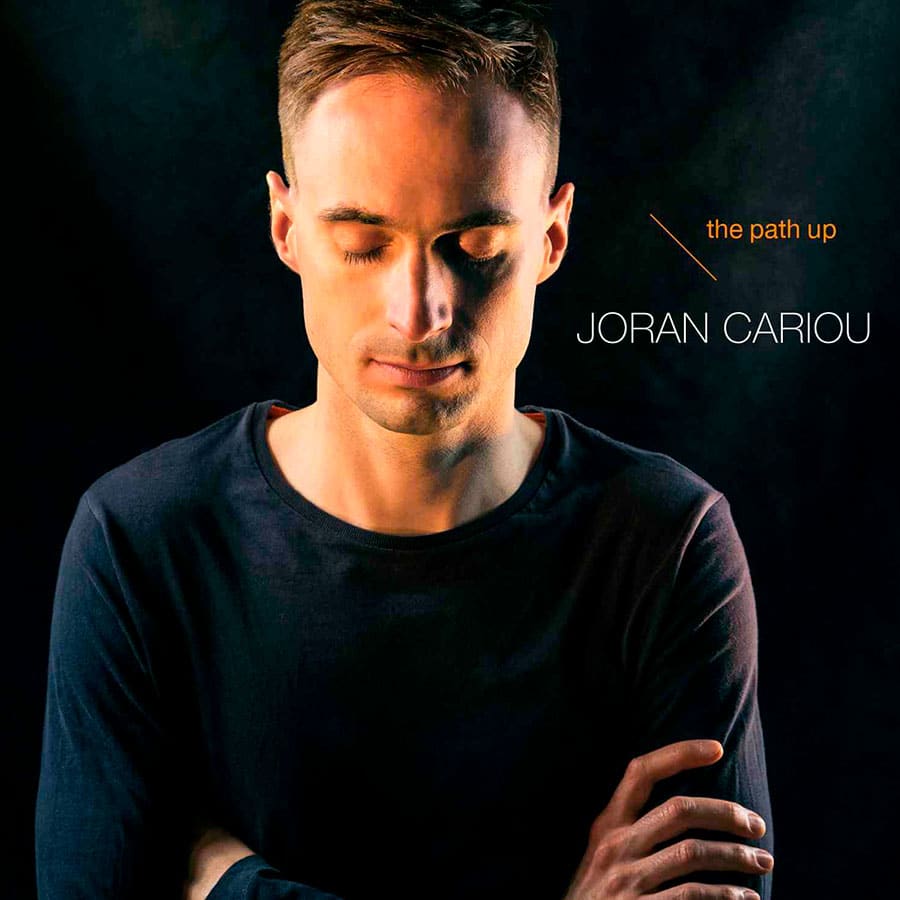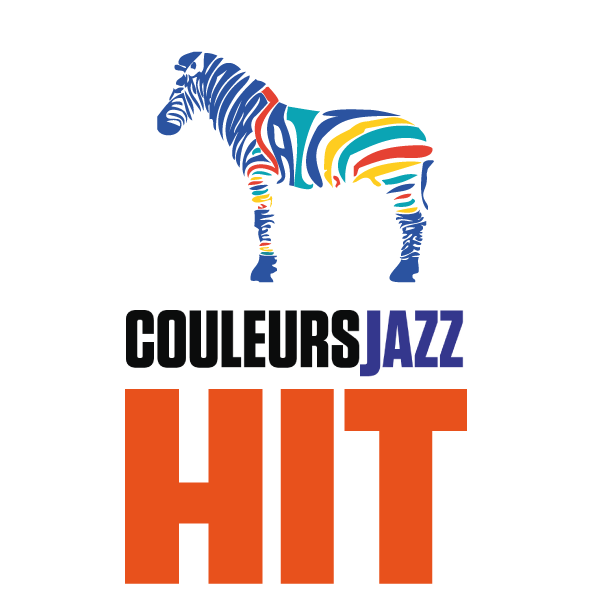 The Path Up, an album with a subtle and intoxicating groove, where asserts a very personal style …
A little more than a year ago, we already had in our pages, warned the listener and the jazz lover in particular, that a young talent was asserting itself on the French scene.
It was on the occasion of the Tremplin Jeunes Talents (Young Talents Springboard contest) organized by the Jazz Festival in St Germain-des-Prés, Paris that the jury, of which Couleurs Jazz was a part, that we had noticed the talent of this trio and its leader. . Joran Cariou trio won the laurels and was launched on the big stage.
Then he matured his project for a long time to come to this nugget, "The Path Up", an album with a subtle and intoxicating groove, where asserts a very personal style, with many nuances, and which embarks us on a musical journey of a great wealth.
With this first album, Joran Cariou, unveils a very intimate universe that already marks him as a key figure in his generation. Nurtured by multiple musical influences (jazz, pop, folk, soul, electro, classical …).
Rare for a first album, we can say that it is really successful and shows a real maturity. The proposed music is of great elegance, with pure melodic lines, with dreamlike accents. A great place is left to improvisation which is the essence of jazz.
This Jazz invites us to traveling.
Joran is not an exuberant artist, he is rather of an introverted nature and it is through his music that he expresses his emotions best.
"The Path Up" is the culmination of a long process begun a few years ago. Each piece expresses what I have best to offer. Through this album, I wanted to propose a journey imbued with poetry, fantasy and arousing strong and varied impressions. It's an invitation to a musical journey to a better world. "
Note that the choice of the classical trio: bass, drums, piano is not the best way to show its originality. Or, we must be irreproachable …
The choice of traveling companions is from this essential point of view and Joran was not deceived by choosing in September 2015 double bass player Damien Varaillon and drummer Stéphane Adsuar who  joined. Very accomplices, the three musicians worked in a perfect harmony and each contributed to the success of the album by bringing his musical sensibility. This beautiful osmosis is reflected in the nine titles: sound balance between the three instruments, rhythmic support and enhancement of improvisations on the piano, all in a variety of harmonies palettes.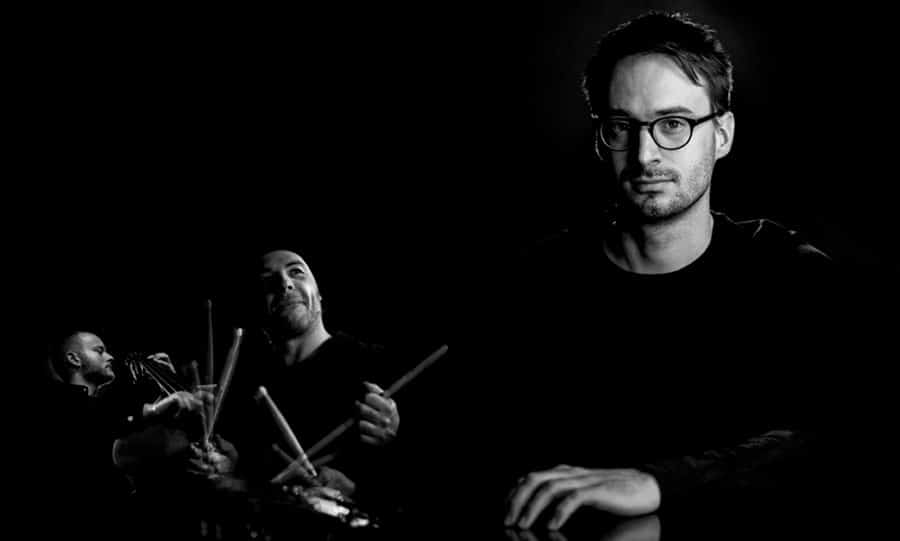 So, the sound of this trio, the melodies, the rhythmic variations, the improvisations, the title of the album and pieces, all combine to make "The Path Up" a contrasting and fascinating journey that, over the compositions, offers a lot of surprises, highlights and lulls, reveries, moments of sharing and moments of solitude.
Note also the presence on three pieces of the excellent Pierre Perchaud, guitar, who brings an additional color, in perfect harmony.
"I had great pleasure following the development of this beautiful trio, the music of Joran Cariou is imbued with a depth of writing very well served by the honesty and generosity of these three musicians, also in comfortable in the intense bubbling of music than in weightlessness. Do not miss this record! »
We offer to listen to it without delay …
The album released at Unit Records (Switzerland) has been recorded at Studio de Meudon last April 2016.
The release concert of the album is scheduled for December 12, 2017 at 8:30 pm at Studio de l'Ermitage, 8 rue de l'Ermitage, Paris.
In the first part, you can listen to the trio of the excellent Swiss pianist Marc Perrenoud.