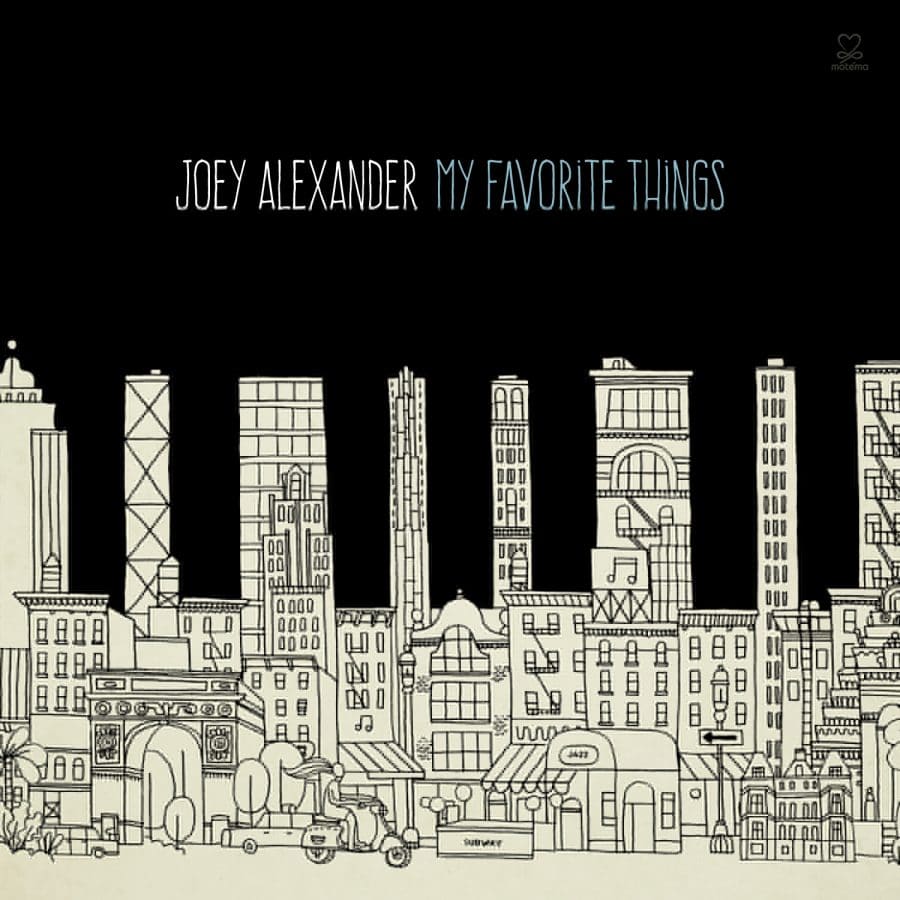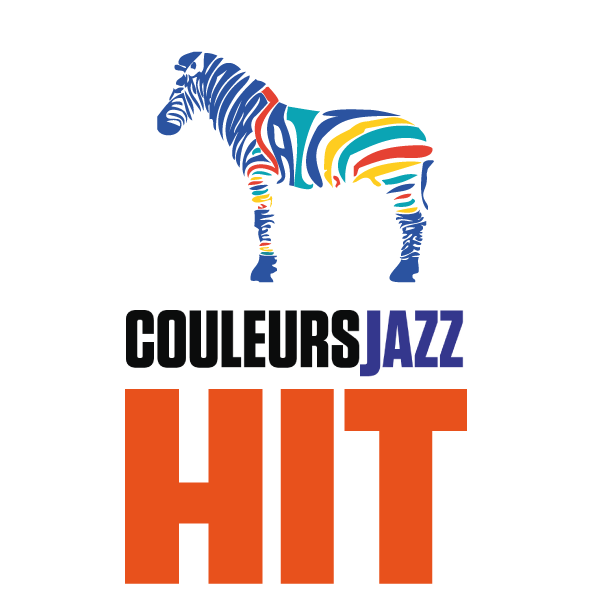 When listening to young Joey Alexander (Bali, 2003) one immediately notices the huge freshness of his free and instinctive style of interpretation.
A self -taught jazz pianist, Joey was encouraged by his father, by means of a home crafted technique and playing mostly by ear, and using the tips of his very long fingers. This young musician- composer's surprising ability in the art of rhythm and improvisation has already been praised by jazz legends like Herbie Hancock, Wynton Marsalis and Wayne Shorter.
"My only advice when playing the piano, is to sing with your heart," he says with great humility.
Among the nine songs of his first album "My Favorite Things", we can find Coltrane's eponymous standard and Joey's own "Ma Blues".
Amazing!
My Favorite Things is a  Motema record.