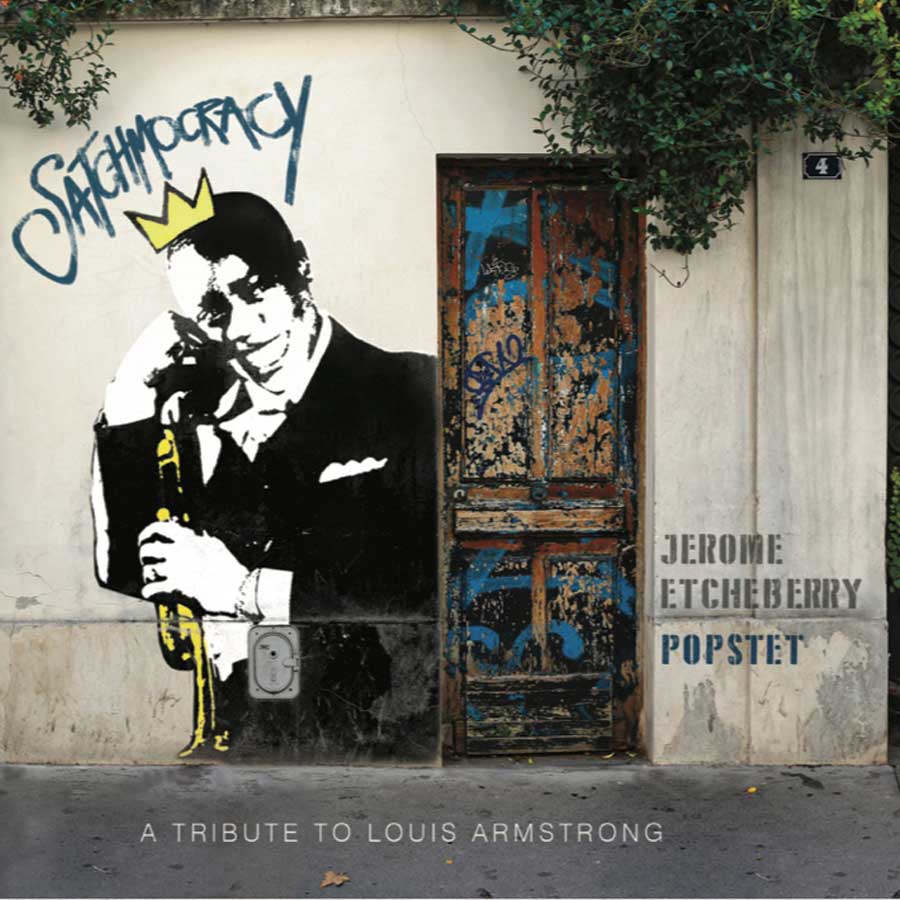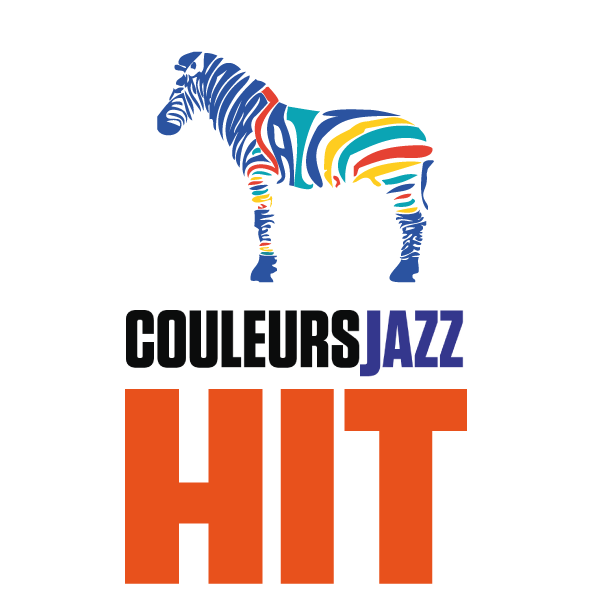 We knew that Jérôme Etcheberry was one of the leading French jazz musicians.
His qualities as a trumpeter and arranger, the level of his record production were known to us. But reviving Louis Armstrong's repertoire through his greatest masterpieces was a real challenge that he took up with panache.
Instead of trying to imitate the inimitable, which would have been an approach hopelessly doomed to failure, Jérôme Etcheberry and his Popstet have chosen to interpret these masterpieces in a style well in phase with current jazz.
Executed with the greatest care, the leader's arrangements showcase particularly attractive new sound combinations that result in an invigorating reconfiguration of the original themes.
Thus in West and Blues, the original solo is harmonized for the trumpet and the tenor saxophone and the clarinet-voice part is devoted to the electric guitar.
This characteristic is also found throughout the album in the harmonization of the solos and vocals of Louis Armstrong.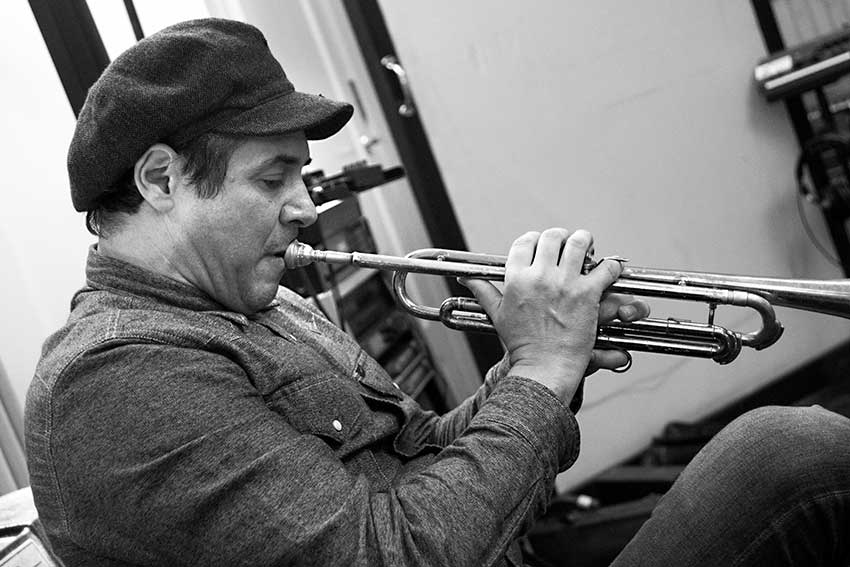 The interventions of the various soloists are successful and carry an accuracy of your copy. It is true that they benefit from the exemplary support of an unrivaled rhythm section.
Louis Armstrong deserved this beautiful tribute which underlines the modernity of his music.
Tight Like This, Hear Me Talkin' to Ya, Weather Bird, Hotter Than That, I Double Dare You, Memories of You, Big Butter and Egg Man, Someday You'll Be Sorry, Cornet Chop Suey, Struttin' With Some Barbecue, West End Blues, Potato Head Blues, Yes I'm in the Barrel, New Orleans Stomp.
Line Up:
Jérôme Etcheberry, trumpet & arrangements,
Malo Mazurié, trumpet,
César Poirier, tenor saxophone, clarinet,
Benjamin Dousteyssier, alto  & baryton saxophone,
Ludovic Allainmat, piano,
Félix Hunot, guitar,
Sébastien Girardot, double bass,
David Grébil, drums.
Recorded in October and November 2020 at the Meudon studio.
Satchmocracy : A Tribute to Louis Armstrong is produced by label Camille Productions distributed by Socadisc
©Photos Zoé Forget