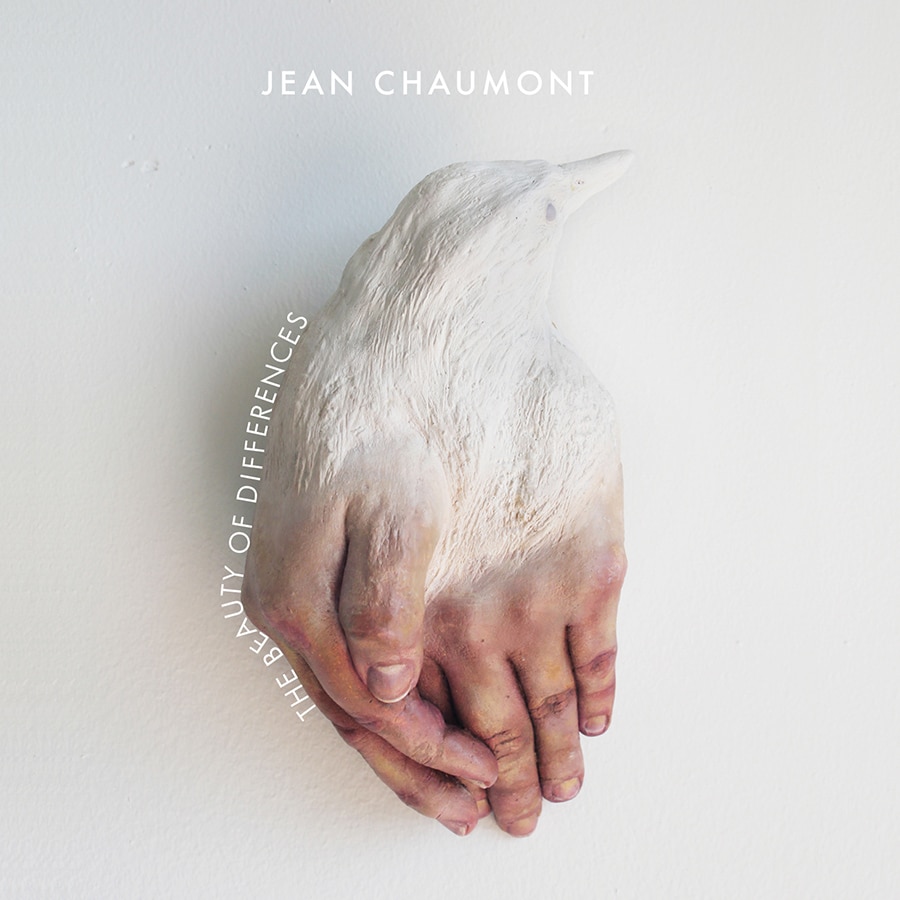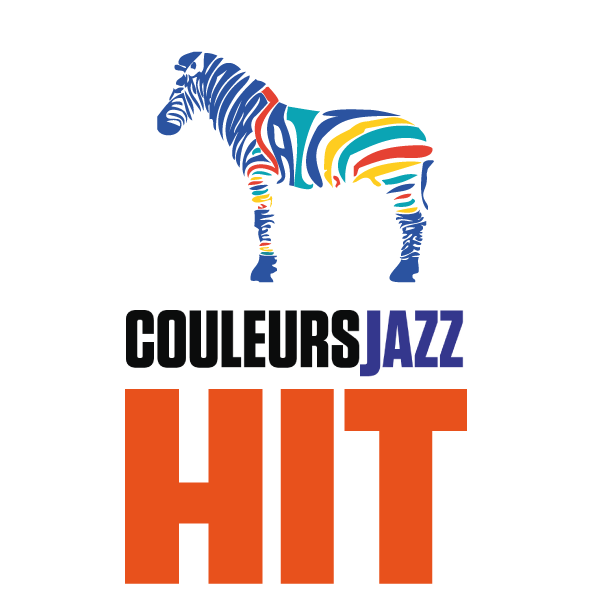 The clash of civilizations can be something good.
Inspired by his outright change of culture and his rootlessness, Jean Chaumont delivered a work of a delicate sensibility and of a trim composition.
The guitarist and composer had however found his mark in France. Some could have seen him share the stage with Fiona Monbet or Ibrahim Maalouf, and in great venues on top of that! But it was not enough challenge. Creation does not come from comfort for Jean. In 2014, he left the old continent and moved in the United States with his wife, in Princeton, New Jersey.
From there, Jean composed and produced The beauty of differences released in June 2018 by RE:JAZZ. (US Label: Misfitme Music). Despite his inexperience in composing – this is his first album, after all – his work received a rave welcome and was acclaimed by critics: "The beauty of differences is an incredible work of jazz" according to Time Off, and the prestigious Downbeat Magazine even praised its "Uncommon delicacy"!
This success is indeed truly deserved. The composition of Jean Chaumont is fine, precise and thoughtful. It is also particularly rich. The album alternates between rhythmically dense pieces ("Renewed Perspective", "Audrey's Code"), more contemplative, more enchanting ballads ("Prayer for Creation", "Marathon of Love") and virtuosity demonstrations (check out Rudy Royston drums solo in "For Each One Of Them": breathtaking!). Each music piece can be appreciated as an experience to feel. The music of Jean Chaumont is, in fact, evolutive: this is a subtle chain of motifs and events, transmitting emotions so effectively.
After listening to this delicate music, one can only have high expectations for the second album. All we have to do is hope that Jean Chaumont decides to emigrate once again…
Let's have a listen:
Line Up :
Jean Chaumont : Guitar, compositions
Michael Bond : Piano, Rhodes
Sam Sadigursky : tenor et soprano Saxophones
Ike Sturm : double bass
Rudy Royston : drums