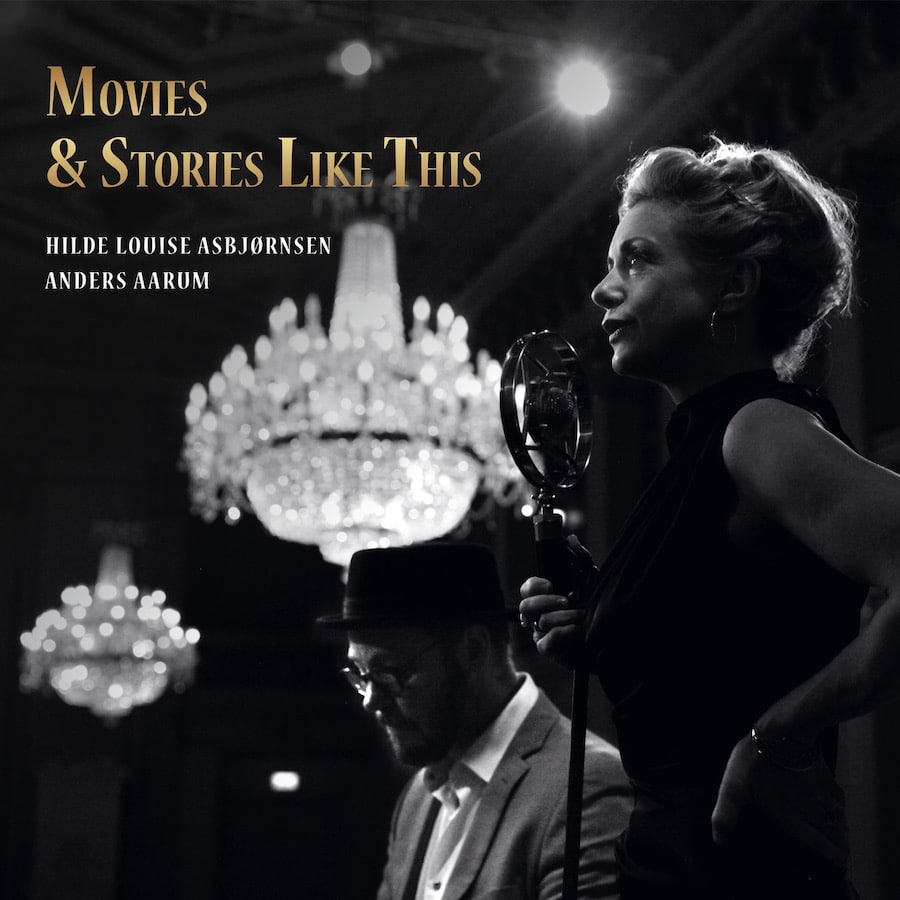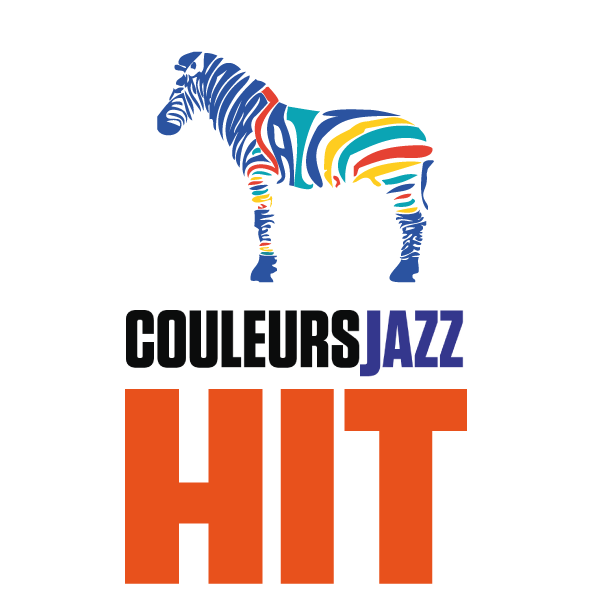 Movies & Stories Like This, is the latest album by two important figures of the Norwegian jazz scene, Hilde Louise Asbjørnsen and Anders Aarum.
The album includes nine original songs, all with the theme of capricious love through small scenes that are as many short films of life, "They Don't Make Movies", "Carie" … The inspiration for the lyrics comes from Weill as well as Edith Piaf or Jacques Brel, all great connoisseurs of complicated love.
We had appreciated Hilde Louise Asbjørnsen's previous album, "Red Lips, Knuckles and Bones" produced by Ozella Music and of which some titles are still selected on Couleurs Jazz Radio.
For the musical aesthetics, we travel here from bolero to tango for the Latin-American influences, passing by the French waltz and the jazz ballads.
Hilde Louise tells us both small and big love stories. Human interactions of everyday life, those that do not necessarily make great films but punctuate the exchanges on social networks or the terraces of cafes.
This 12th album (since 2004) of Hilde Louise Asbjørnsen is perhaps the one of maturity. And always we find this endearing fragility but this great accuracy of the voice with the pretty fine grain.
These beautiful poetic texts are in the tradition of the Scandinavian and European song with a little glamour in  the Marilyn Monroe style and are served by a recording of quality signed by the Audiopol studios by Espen Gjelstad Gundersen.
The piano accompaniment by the excellent Anders Aarum is just perfect. In the sense of "Just right, and exact as it has to be". A lot of connivance seems to emanate from this duo.
The whole gives a greedy product, which we like to play several times and which we enjoy with each new audition.
The title "Fashion" is our choice to present the album in the "Best of the Month of Couleurs Jazz Radio" for this month of January 2023!
Line Up :
Hilde Louise Asbjørnsen : voice, lyrics & compositions
Anders Aarum : piano&t compositions
The Release Concert in France is programmed at the Sunset Jazz Club in Paris, on next January 25 at 07:30pm.
Movies & Stories Like This
is a

 Sweet Morning Music production.

Translated with the help of DeepL