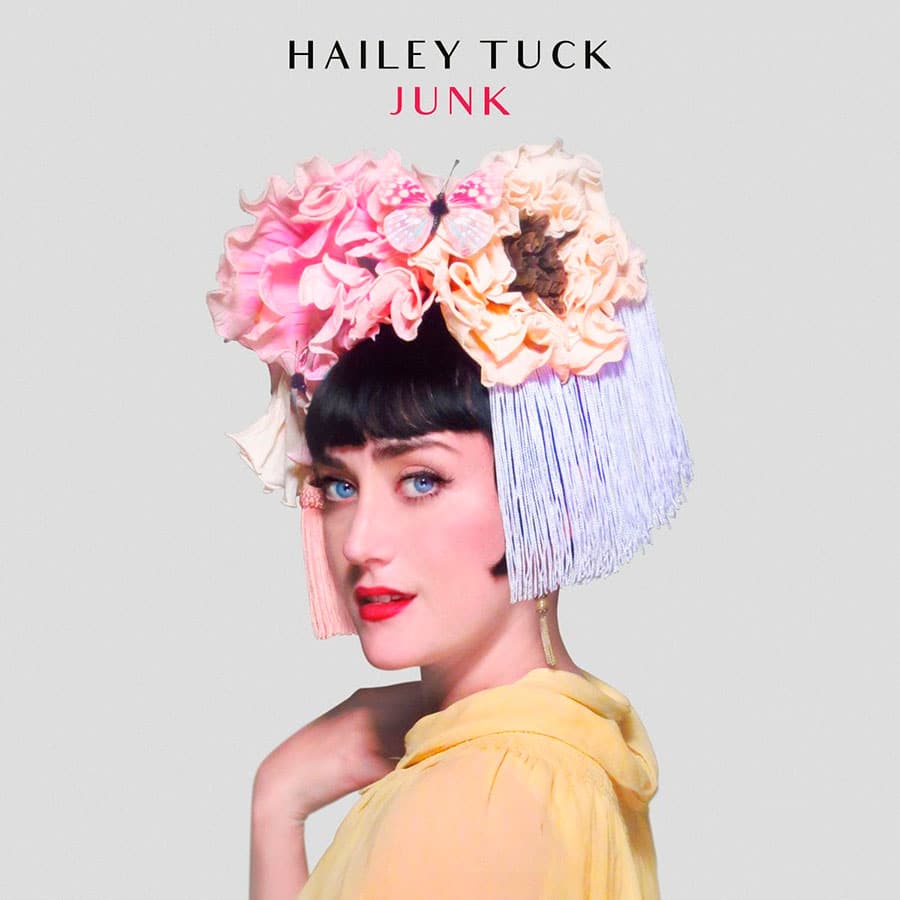 Hailey Tuck happily overturns the rules of jazz by transforming in his own way famous titles or cabaret classics, mixed with original compositions, resulting in a choice of songs that are completely addictive.
For her first album, Hailey chose in Larry Klein a renowned producer to accompany the singers she loves. The meeting was "magic"! With a sweet voice, she charms you with interpretations on retro notes, including adaptations as diverse as "They Do not Make It Junk" from Leonard Cohen, "Alcohol" from Ray Davies of The Kinks or "Underwear" from Pulp.
To pleasantly discover June 12 at Café de la Danse.
Line Up:
Jay Bellerose : Drums
David Pilch : Bass
Dean Parks : Guitar
Patrick Warren  Piano & Wurlitzer
Peter Kusma : Orgue Hammond
Hailey Tuck : Vocals
Door opening at Café de la Danse : 8.00 PM
The concert starts at 8.30