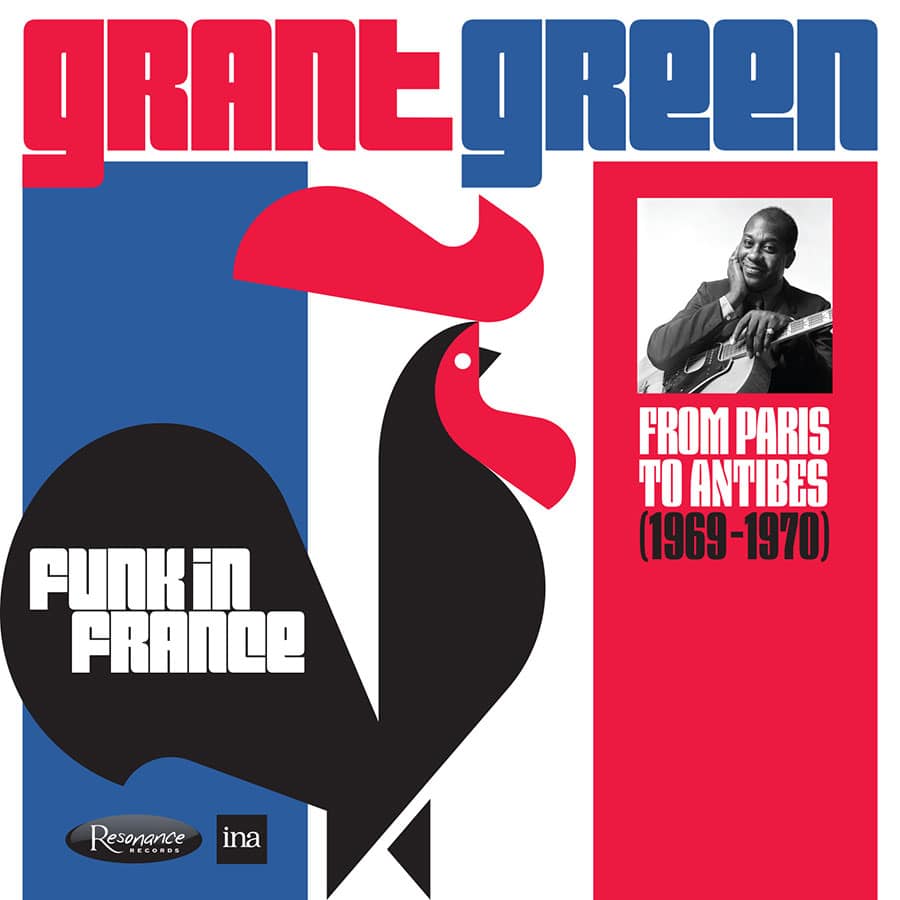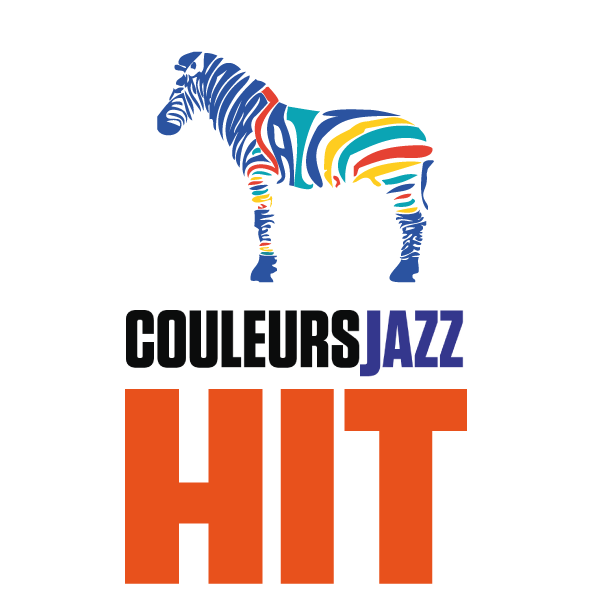 The jazz world has known, knows and will know (less obvious with internet and social networks) unknown and / or underestimated players. Among them is Grant Green (born in 1935 and deceased in 1979).
An iconic guitarist of his time, his original music, blending jazz and funk and making him the pioneer of jazz-funk or funk-jazz, has been rediscovered in recent decades by DJs like Gilles Paterson, acid jazz like US3, even sampled by hip-hop founders like bands such as A Tribe Called Quest and Public Enemy.
In fact, Grant Green, an instrumentalist whose mentor was Charlie Christian, was mostly inspired in his early days, as his model, by the saxophonists (from Lester Young to Charlie Parker). This will earn him to be discovered late 1950s / early 1960s by Lou Donaldson, a saxophonist-viola who will open the doors of the team Blue Note. He will become a "staff guitarist" of the record company and has recorded including with Jimmy Smith, Lee Morgan, Hank Mobley, Joe Henderson, Elvin Jones, Larry Young, Sam Rivers and Herbie Hancock.
The change comes at the turn of the 1970s, when he directs his music to more soul accents, R & B, funk and groove, which will lead him to become a DJ's icon and to be nicknamed later "the Acid Jazz father "!
Unreleased "lives" 
It is this new and rich period that is released for the first time by the American label Resonance Records (Bertus France) of two previously unreleased live albums:
"Funk in France – From Paris to Antibes (1969 – 1970)"
and
"Slick – Live at Oil Can Harry's".
The double CD, with a well documented booklet illustrated with rare photos and unpublished by Jean-Pierre Leloir and Christian Rose, "Funk in France" comes from the INA archives and gathers recordings engraved during the studio recordings at the ORTF October 26, 1969 and the Antibes / Juan-les-Pins jazz festival (July 18 and 20, 1970).
If the concert given to the Maison de la Radio leading his Trio – Larry Ridley (double bass), Don Lamond (drums) and guest Barney Kessel (guitar) on a title – could be described as being aesthetically more oriented bebop (even if there is a reprise of a James Brown title!), it is quite different during his performance a few months later at the Antibes 11th International Jazz Festival. From the first notes of the first song, "Upshot", the tone is given.
With a Quartet from which – besides the leader who releases waves and torrents of notes full of a sacred electric groove – emerge the organist – Clarence Palmer – and the saxophonist-tenor – Claude Bartee (Billy Wilson, drums). Two companions who install strong soul and funk rhythms, often repetitive, with churchy accents and a melodic energy that rises very quickly and irresistibly in temperature.
A new music, warm and energetic that was to divide French criticism and part of the audience of then!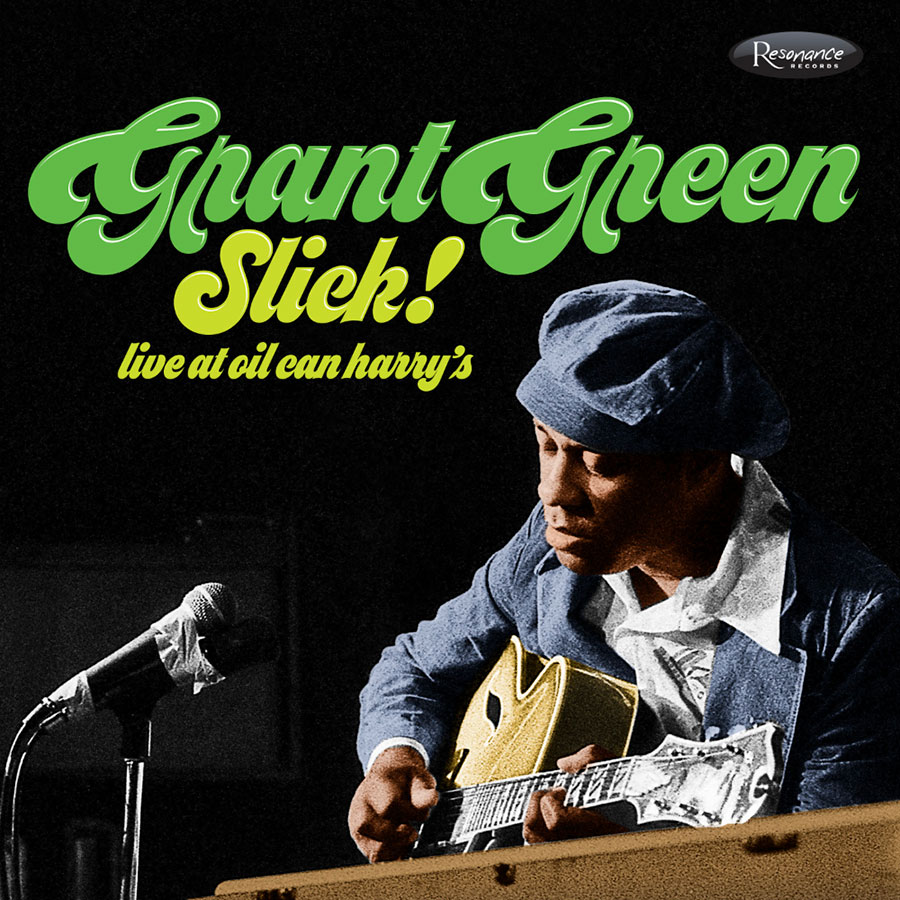 Nothing like this with "Slick !", recorded  1975 Septembre 5 in Vancouver, Canada.
Accompanied by a band based in Detroit: Emmanuel Riggins, electric piano – Ronnie Ware, bass – Greg "Vibrations" Williams, drums –and Gerald Izzard percussions – the virtuoso guitarist revisits a Charlie Parker standard ("Now's The Times") and another of the tandem Antonio Carlos Jobim / Moraes' Vinicius (How Insensitive "(Insensatez)").
But above all, it delivers a hyper-funky masterpiece over 30 minutes long, called "Medley", including themes from Stanley Clarke ("Vulcan Princess") and soulful singers and bands from soul music and R & B like Bobby Womack (" Woman's Gotta Have It "), Stevie Wonder (" Boogie On Reggae Woman "), the Ohio Players (" Skin Tight ") and The O'Jays (" For The Love of Money ").
An absolutely volcanic potpourri for a music that has become a trademark!
NB: You can find this article on Didier Pennequin's blog: Jazz Gazette