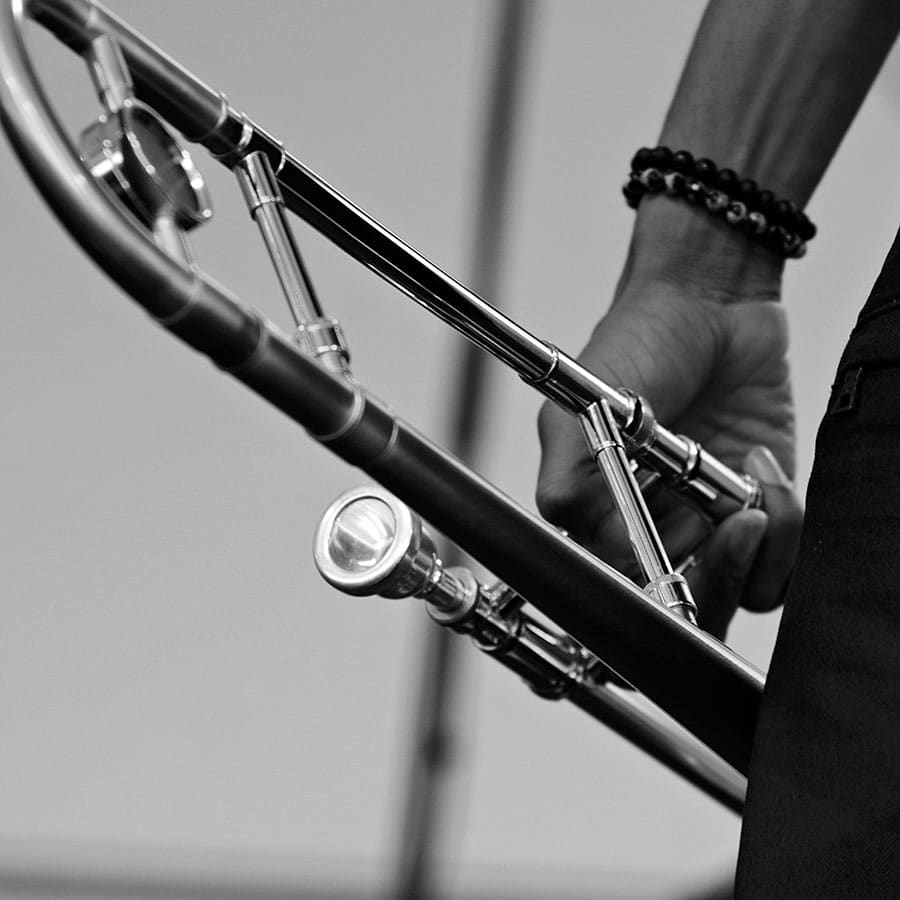 Funk evening at the Antique Vienna Theater with the program from 8.30 pm:
1- LARRY GRAHAM & GRAHAM CENTRAL STATION FEAT. APPEARANCES BY MARCO PRINCE & JEANNE ADDED
The Graham Central Station was and remains one of the top 70s funk bands and its founder, Larry Graham, is an electric bass icon. He owes his reputation to his long collaboration with Sly & the Family Stone, the legendary Graham Central Station and his work with the Prince of Minneapolis from the late 90s onwards. The Californian funkateer's last visit to France and Vienne was in 2011 when he met up with Bootsy Collins. Bootsy and Larry Graham played a huge part in defining the values of electric, organic and psychedelic funk.
Larry Graham (vcl/b), Jeanne Added (vcl), Marco Prince (vcl), Wilton "Fab" Rabb (g/back-vcl), Jimi "Joy" McKinney (k/horns/back-vcl), Dave "City" Council (organ/k/back-vcl), Brian "Rio" Braziel (dms), Ashling "Biscuit" Cole (vclFunkbox)
(k/horns/back-vcl), Dave "City" Council (organ/k/back-vcl), Brian "Rio" Braziel (dms), Ashling "Biscuit" Cole (vclFunkbox)
2- TROMBONE SHORTY & ORLEANS AVENUE
Troy Andrews aka "Trombone Shorty" is a trombonist, trumpeter and singer who has gained respect from his fellow New Orleans jazzmen where he was born in 1986. He's also won over rock stars such as Lenny Kravitz, a regular collaborator, who performed on Backatown (2011). The album's title comes from the New Orleans nickname for Treme, one of America's oldest black ghettos. Trombone Shorty is from Treme and loves tribal funk beats. His grandfather, Jessy Hill, wrote and sang the soul music classic Ooh Poo Pah Doo and his older trumpeter brother, James Andrews, is big on the New Orleans scene. The Andrews are a musical dynasty up there with the likes of the Batiste, Neville and Marsalis families. Shorty has his own word to describe his cool blend of rock, soul, jazz and contemporary hip hop funk: "supafunkrock". A cultural melting pot using ingredients worthy of hot Creole cuisine.
Trombone Shorty (tb), BK Jackson (bs/ts), Pete Murano (g), Mike Ballard (b), Joey Peebles (dms)
3- JUAN ROZOFF
Many moons ago the specialist press called him the "Little Prince". He epitomised French soul in the early 90s and Juan Rozoff (51) laid the foundations for French groove. If you've not heard of him then it's not because of his talent; it's because Rozoff is no businessman. He has never done what the music industry expected of him. With over 25 years in the business, the second of his three albums, Abalorladakor, only came out in 2000 ten years after his critically-acclaimed debut album Jam Session in 1991. In the meantime he devoted himself to sculpture. A jack of all trades perhaps? King Juanito needs no introduction to dirty funk fans. The sensational storyteller has been lighting up the world's groove stages for long enough to make his own mark.