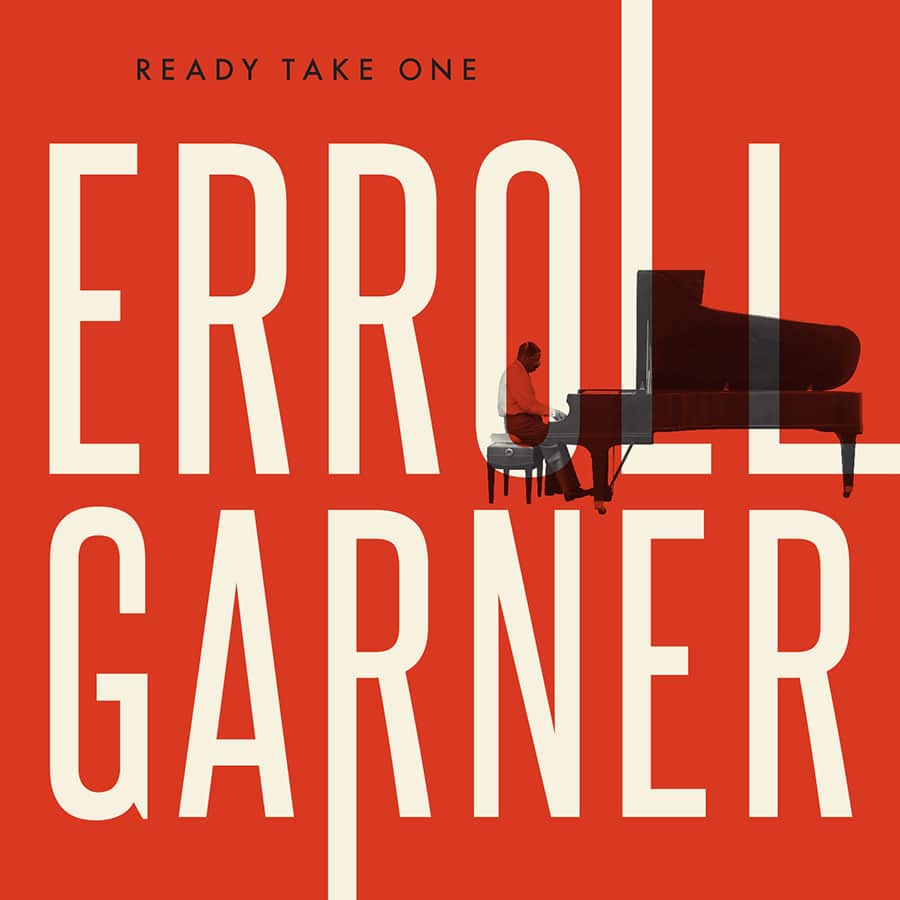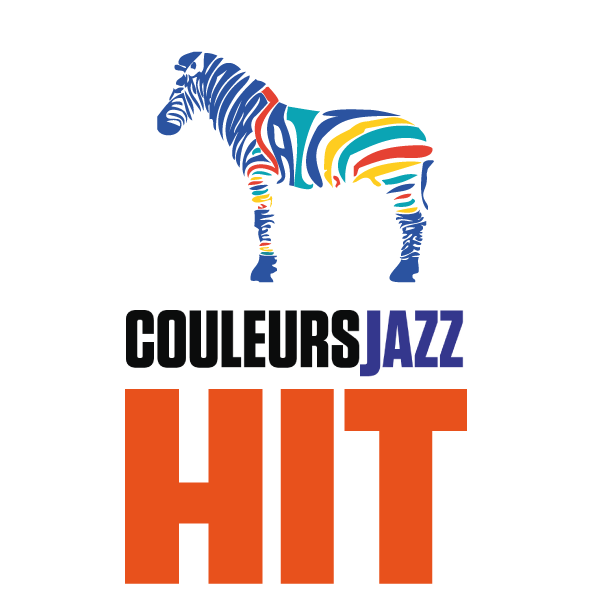 A collector… Pure happiness. A return to fundamentals!
On Sept. 30, Legacy Recordings and Octave Music Licensing LLC, Sony Music Entertainment's catalog division, have released Ready Take One, a new album featuring 14 unreleased studio performances by the legendary jazz pianist-composer Erroll Garner!
https://youtu.be/uKkwwoVNrNc
Ready Take One is the first new Garner studio album to be released in nearly a quarter-century. It features six previously unreleased original compositions—"High Wire," "Wild Music," "Back to You," "Chase Me," "Latin Digs" and "Down Wylie Avenue," plus the pianist's iconic "Misty"—along with Garner's interpretations of several jazz and pop standards, including "I Want You to Be Happy," "I'm Confessin' (That I Love You)," Bobby Hebb's "Sunny," Duke Ellington's "Caravan" and "Satin Doll," Cole Porter's "Night and Day" and "Stella by Starlight."
The whole, like good wine has aged well!