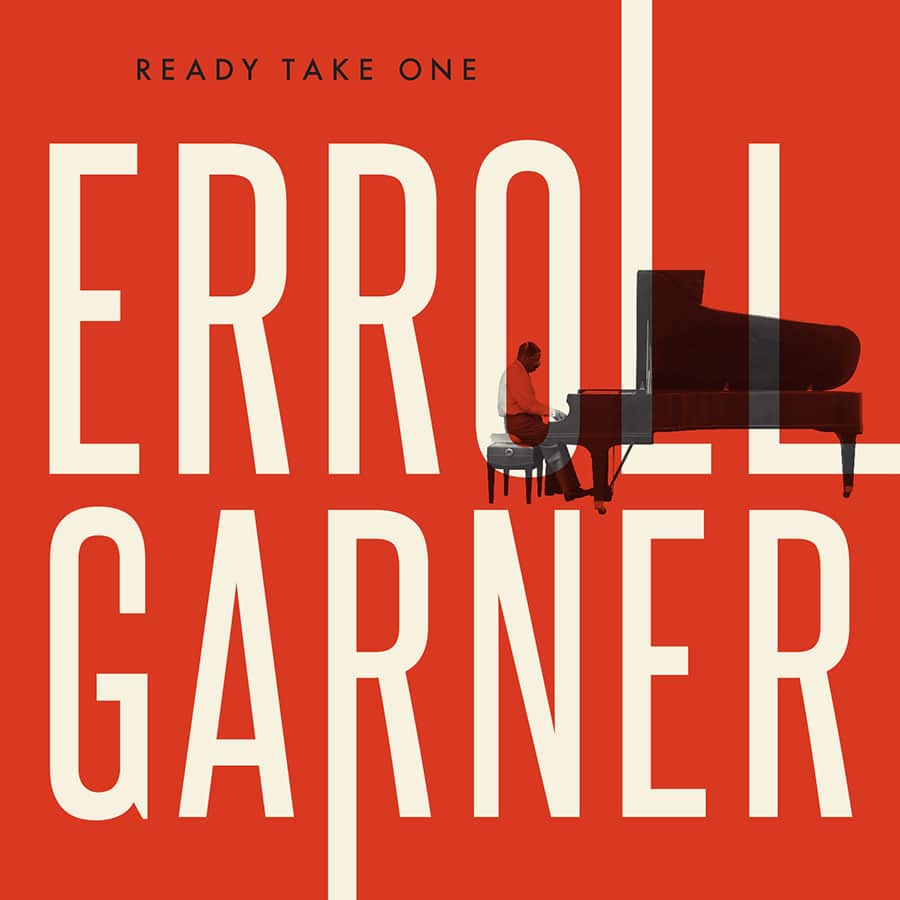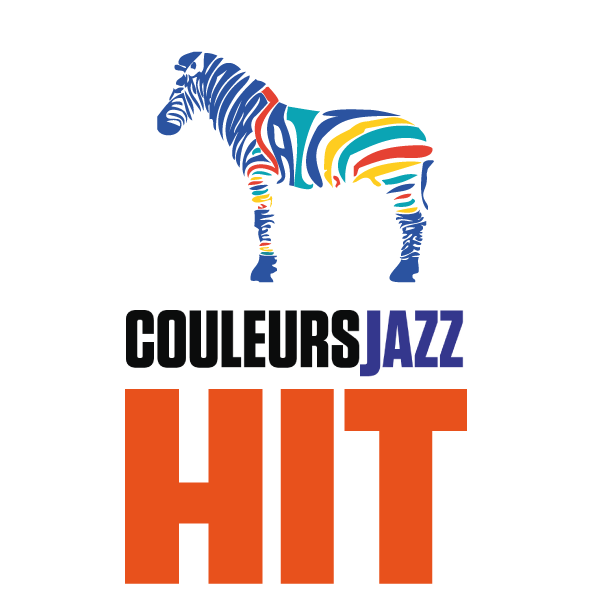 Un collector… Du pur bonheur. Un retour aux fondamentaux !
Le 30 septembre 2016, Legacy Recordings and Octave Music Licensing LLC, Sony Music Entertainment's catalog division, ont publié Ready Take One, un nouvel album présentant 14 enregistrements en studio inédits de la légende, compositeur et pianiste de Jazz, Erroll Garner!
https://youtu.be/uKkwwoVNrNc
Ready Take One est le premier album du studio Garnerà être édité depuis un quart de siècle. Il six compositions originales inédites :"High Wire," "Wild Music," "Back to You," "Chase Me," "Latin Digs" and "Down Wylie Avenue," plus le standard "Misty"— avec quelques interpretations de chez Garner's de plusieurs standards populaires du Jazz, incluant "I Want You to Be Happy," "I'm Confessin' (That I Love You),"  "Sunny," de Bobby Hebb,  "Caravan"  et "Satin Doll," de Duke Ellington,  et finalement de Cole Porter : "Night and Day"  et"Stella by Starlight."
… Le tout , comme du bon vin gardé dans les meilleures conditions, a très bien vieilli !