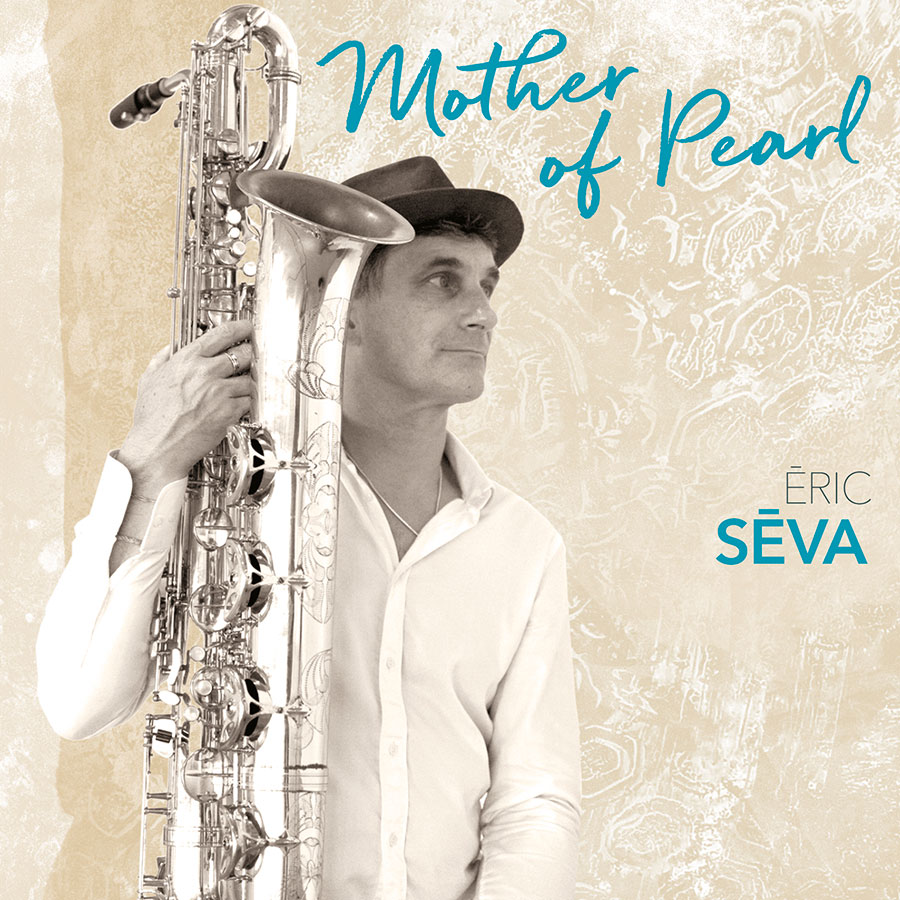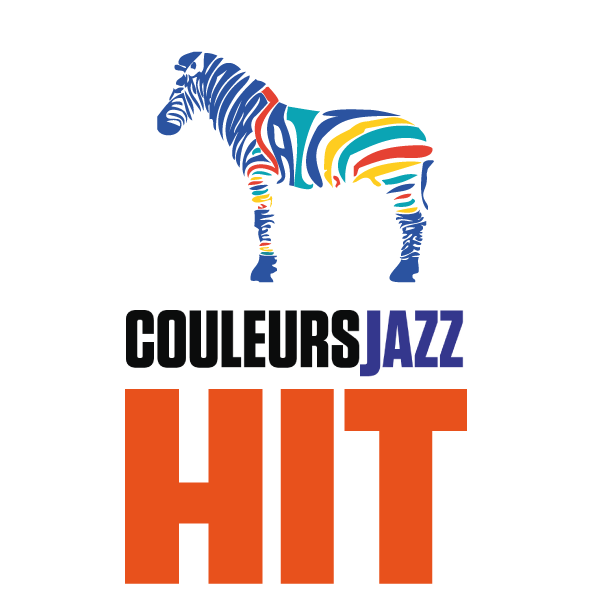 For Éric Séva, the term interbreeding is not an empty word, a pretext to hook the listener or an ephemeral marketing slogan.
It is one of the ferments of his music inspired by encounters, travels or a particular circumstance like the rediscovery of the album "Summit" engraved by Gerry Mulligan and Astor Piazzolla in 1974, at the origin of this disc.
We find there, beyond the expressive force of the complicit dialogue between Eric Séva's saxophones and Daniel Mille's accordion, the solid framework of the arrangements of the leader, author of the compositions of this opus (except Summit, Close Your Eyes and Listen written by Piazzolla). We perceive the strength of a writing gradually developed with the albums "Espaces Croisés" (2009), "Nomade Sonore" (2015) and "Body and Blues" (2017) and here reached maturity.
Completing this duo, Alfio Origlio (piano, Fender Rhodes), Zaza Desiderio (drums, percussions) and Christophe Wallemme (double bass) serve at best a project to which they bring their talent and their sensitivity. All contribute, between jazz and tango, to the poetry of free and accomplished music.
Line Up :
Éric Séva :  baryton & soprano saxophones, compositions
Daniel Mille : accordion
Alfio Origlio : piano, fender rhodes
Christophe Wallemme : double bass,
Zaza Desiderio : drums, percussions

Recorded at Studio de la Buissonne, may 2019
Les Z'Arts de Garonne / L'Autre Distribution ESMOP 64