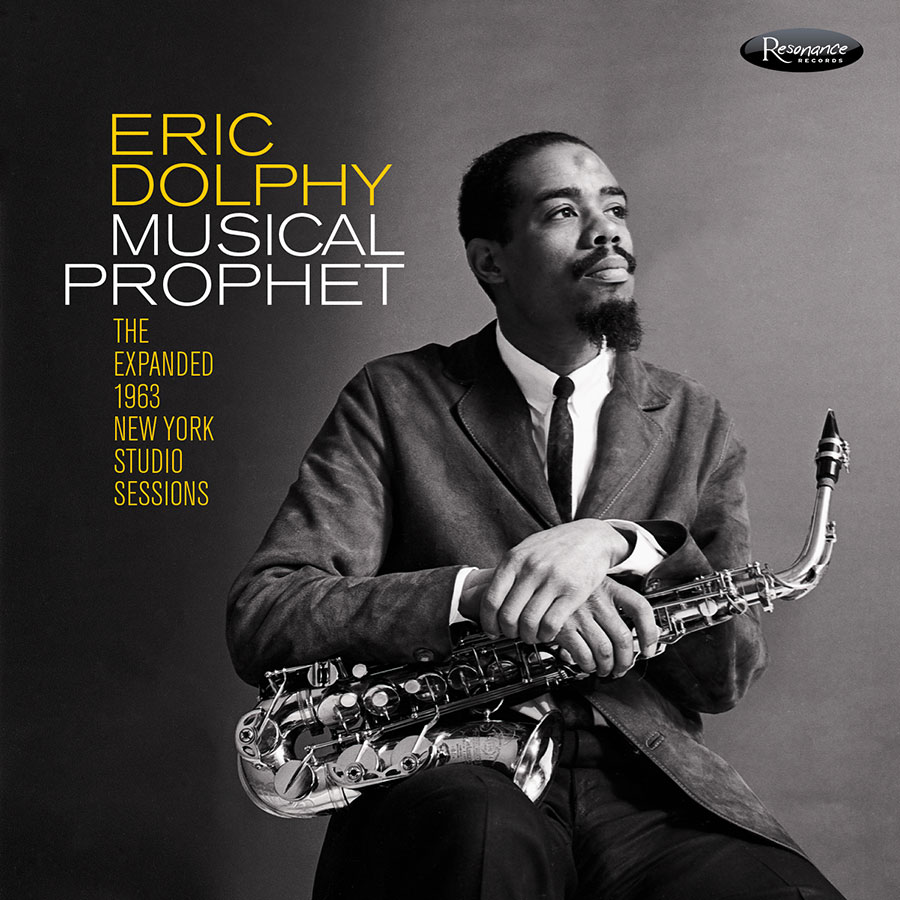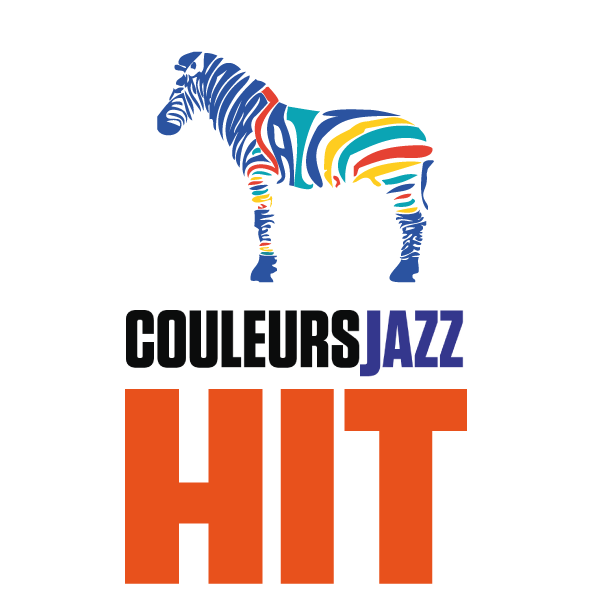 Emblematic multi-instrumentalist who died tragically young, Eric Dolphy's flame in the Jazz 'Hall of Fame' has just been stoked by the release of a deluxe 3-CD package.
His death in 1964 – from a diabetes-related heart attack at the age of 36 whilst on tour in Berlin – put an untimely end to a career in which Dolphy went from being a complete unknown to a musical genius and prophet in a mere six years.
Whether playing the alto-sax, the flute or the bass clarinet, Eric Allan Dolphy was not only a prolific composer but a gift from the gods for those who were ready to see the jazz vocabulary enriched and transformed. His maverick techniques on the bass clarinet gave birth to the instrument's legitimacy in the jazz genre.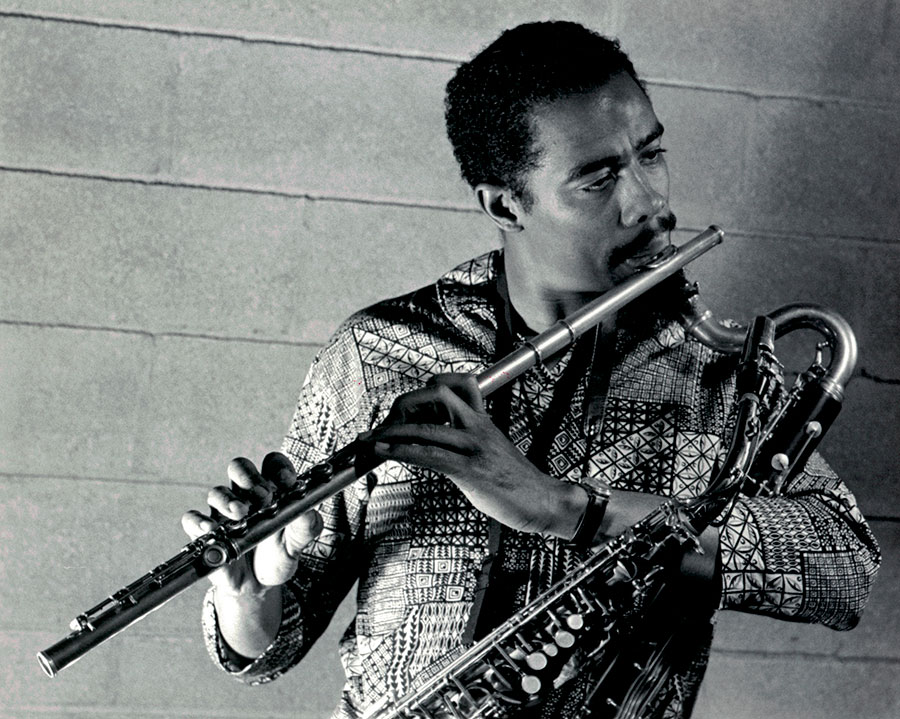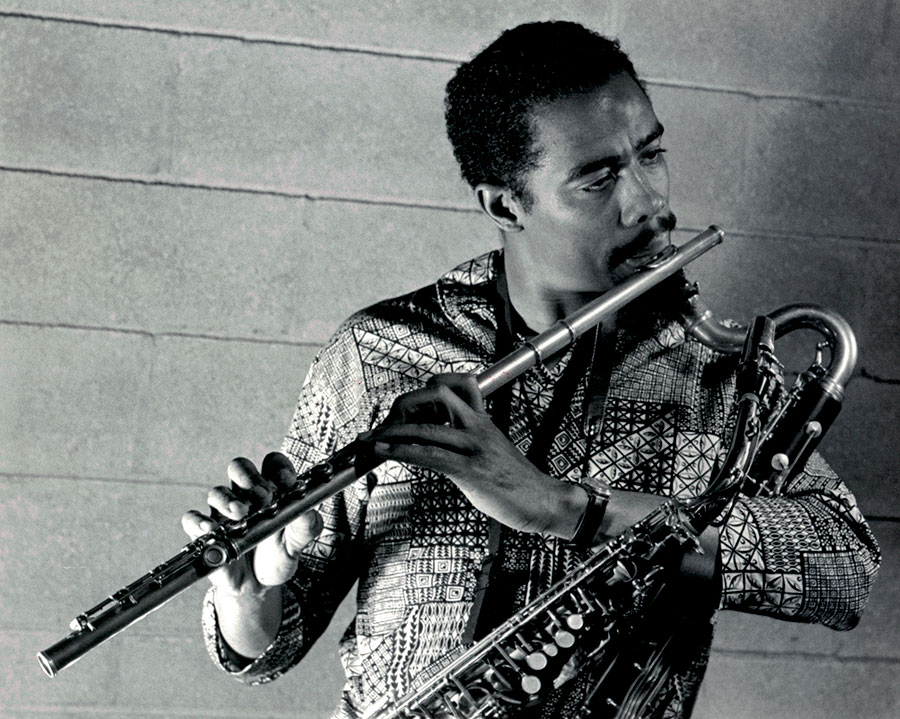 Photo by ©Don Schlitten
First noticed as a member of west coast drummer Chico Hamilton's band in the late 1950s, Dolphy then teamed up with none other than Charles Mingus. But the most formative relationships would be the ones he would have with John Coltrane and Ornette Coleman. Through those collaborations, Dolphy got a glimpse of the outer limits of jazz, be they melodic, harmonic or modal. He had no choice but to rock the boat in order to reach those outer limits, and he ended up bridging the evolutionary gap from post-bop to free jazz by inventing a whole new and unique concept of organized chaos. He found a whole new way to tell a story.
Which is how he could be considered a "ferryman", as a Jazz magazine once wrote. In other words, a maverick who, without negating the past, used its bricks to start a musical (r)evolution and build the future of the genre. An excellent example of this "ferryman" spirit is his groundbreaking rendition on flute of Fats Waller's "Jitterbug Waltz", a tune composed in 1942.
That rendition and many other landmark Dolphy recordings are included in the superb new 3-CD deluxe edition "Eric Dolphy, MusicalProphet– The Expanded 1963 New York Studio Sessions" (Resonance Records / Bertus France). Also available on vinyl LP 3.
This deluxe edition contains the re-release of two very rare albums: "Conversations" and "Iron Man", produced by Alan Douglas in July 1963 ; plusseven alternate takes from those sessions, two of which were previously unissued ; and a bonus track. To top things off, the 100-page booklet is packed with excellent articles, relevant details, engaging interviews and even a few unpublished photos by French photographer Jean-Pierre Leloir.
The enlightened Mr. Dolphy knew how to pick his partners in crime: Woody Shaw on trumpet, William "Prince" Lasha on flute, Huey "Sonny" Simmons on alto saxophone, Clifford Jordan on soprano saxophone, Garvin Russell on bassoon, Bobby Hutcherson on vibes, Richard Davis and Eddie Kahn on bass, and J.C. Moses and Charles Moffett on drums.
While the two rare recordings already confirm Dolphy's place in the evolutionary context of contemporary jazz, this collection's greatest wealth probably lies in its 85 previously-unissued minutes. Gorgeous tracks with various combos and soloists, perhaps most notably the magestic performances of Woody Shaw (recording for the first time) and Bobby Hutcherson ; two short versions of "Love Me" with Dolphy soloing on alto sax ; and, above all, two versions of "Muses for Richard Davis" in which Dolphy's bass clarinet and Richard Davis' acoustic bass converse madly and brilliantly with each other. Davis was Dolphy's favorite bassist : "He was an angel ! He matched and mirrored the way I wanted to play – with total freedom !" Dolphy once said in an interview with Downbeatmagazine.
This 3-CD deluxe edition collection offers some of the most essential masterpieces of a jazz legend and artistic visionary. A must-have for any Eric Dolphy fan.
Books references :
"Eric Dolphy" by Guillaume Belhomme – Lenka Lente Editions  (2018)
"Eric Dolphy – A Musical Biography & Discography" by Vladimir Simosko & Barry Tepperman – Smithsonian Institution Press – Washington D.C. (1974)
Text editing by Elizabeth Corbett
Photo banner by ©Lee-Tanner