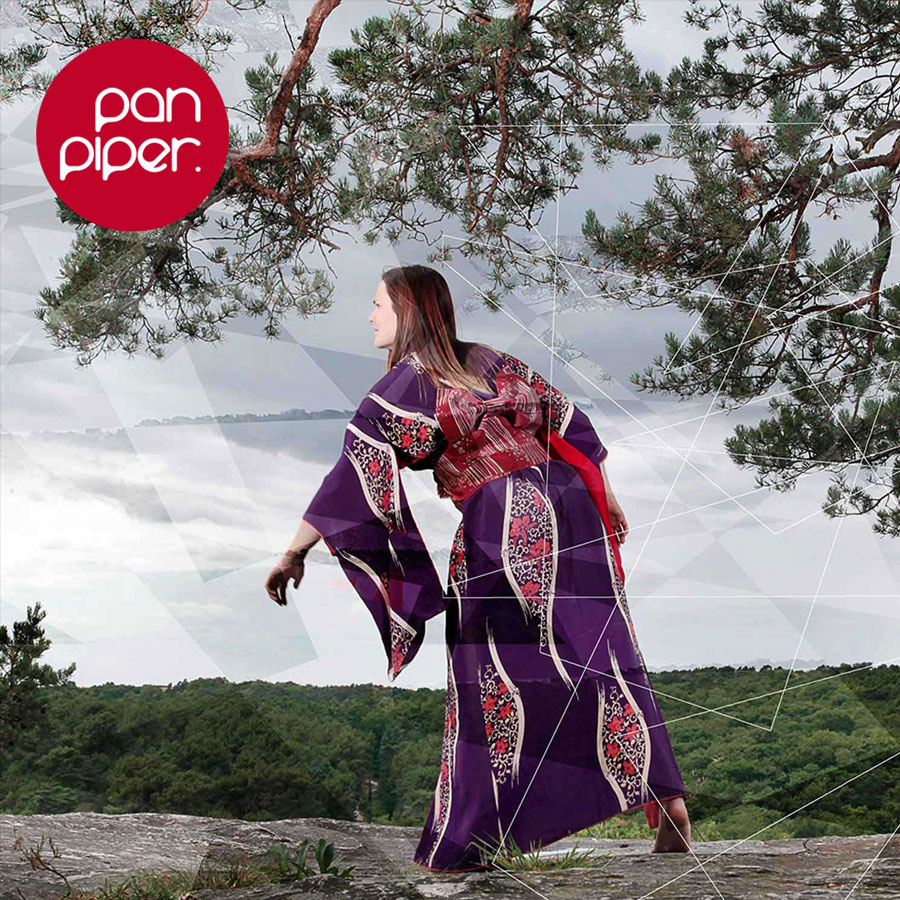 As part of "Jazz en Seine" festival, Ellinoa & the Wanderlust Orchestra will be at Pan Piper for an exceptional concert.
Wanderlust ? It is a German origin word, that expresses a strong desire to travel.
And that's what the 14 musicians who accompany the singer-songwriter Ellinoa (Camille Durand) invite us to do with eight original pieces, whose vibrations are sometimes poetic, sometimes full of energy, but always brilliant with the flame of discovery.
Let yourself be embarked on the universal music of this orchestral jazz delivered by a group of high-level performers:
Ellinoa : voice, glockenspiel, compositions
Sophie Rodriguez : flute
Balthazar Naturel : oboe, english horn
Illyes Ferfera : saxophone
Pierre Bernier : saxophone
Robinson Khoury : trombone
Adélie Carrage : violon
Anne Darrieu : violon
Hermine Péré-Lahaille : alto
Juliette Serrad : cello
Matthis Pascaud : guitar
Richard Poher : piano
Arthur Henn : double bass
Gabriel Westphal : drums
Leo Danais : percussions
Doors open at 08:00pm – Concert at 08:30pm – free Placement.