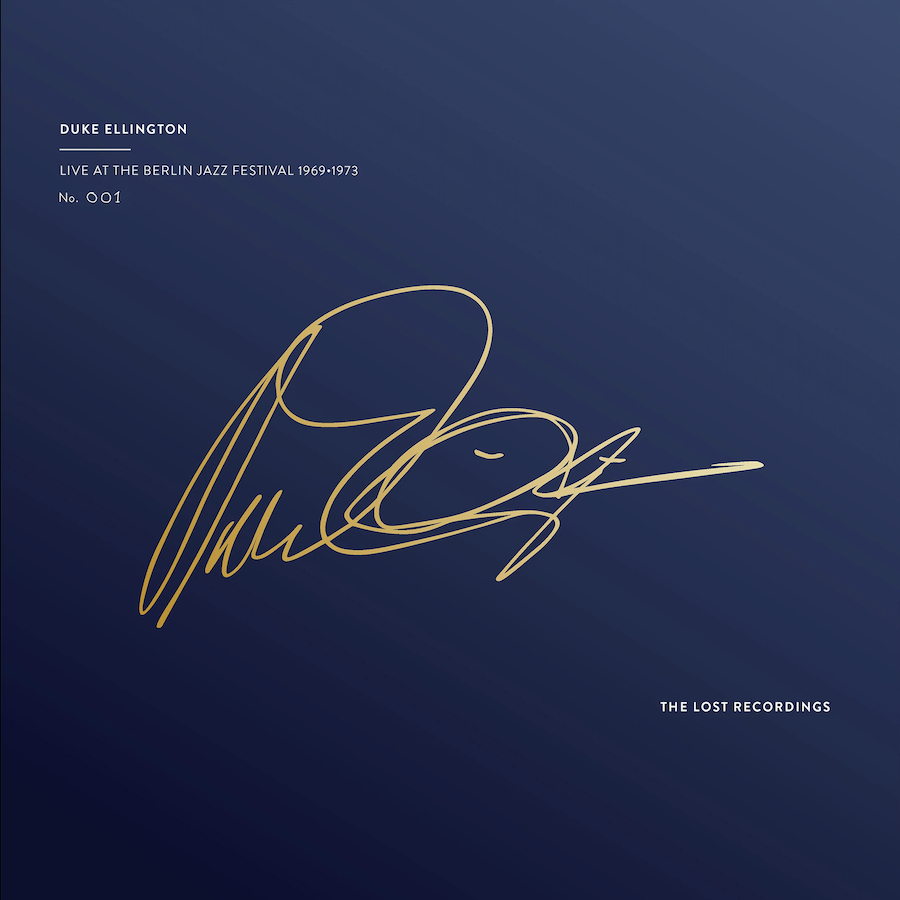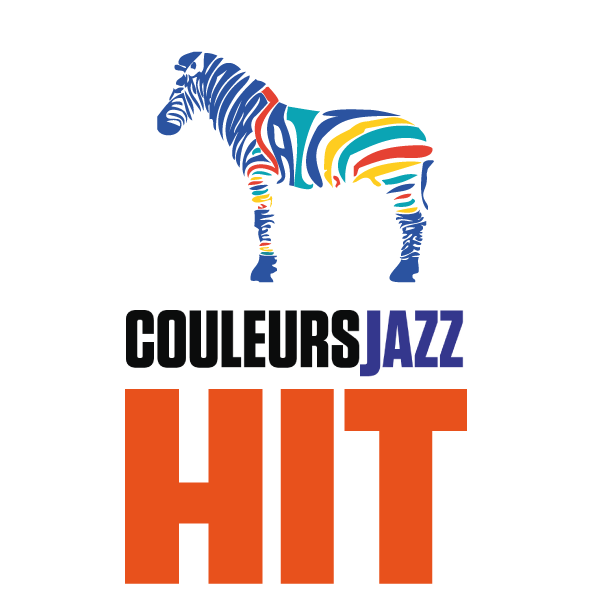 Remastered edition of two concerts of the boss at the Jazzstage.
A 5-minute improvisation opens the 73′ concert. This piece alone would be enough to make you jump for joy, in a formation organized on the basis of the trio of the American, who died in May 1974 in New York (Joe Benjamin on double bass and Quinten "Rocky" White Jr. on drums), with (notably) the honeyed saxophone of Paul Gonsalves on tenor.
The 69 performance, given for the boss's 70th birthday, is moving.
Listen to the unsurpassed band leaders: Cootie Willams, Cat Anderson, Paul Gonsalves, Johnny Hodges, Russell Procope, to name a few.
To get the object it is here :www.thelostrecordings.store.
Otherwise it is of course in selection on: Couleurs Jazz Radio.
Translated with www.DeepL.com/Translator
©Photo Header Getty Image