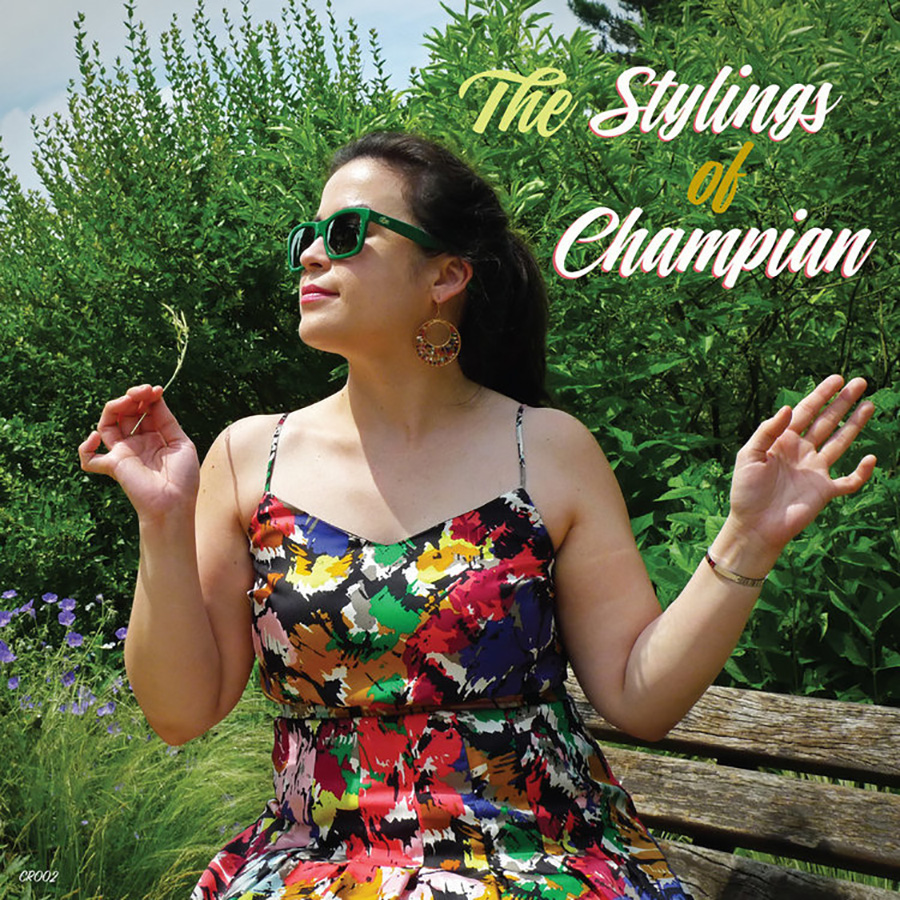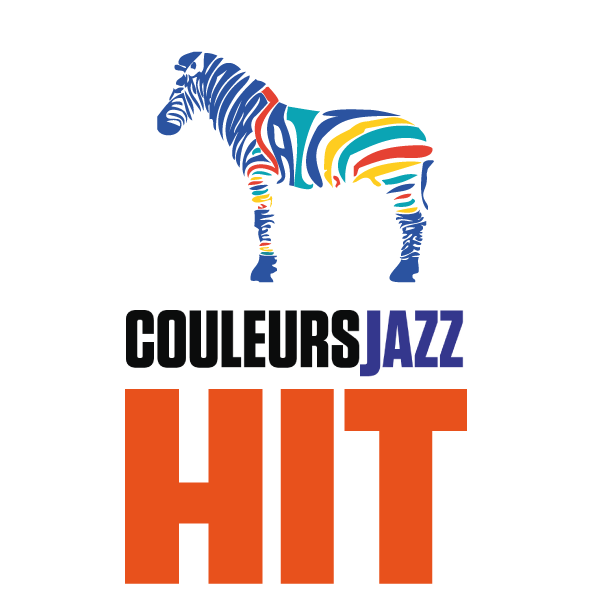 Awarded "rising star of vocal jazz" by critics of Downbeat Magazine (2013 and 2014) and named "Female Voice of the Year" at the HOT House Jazz Magazine Ceremony Award (2017), Champian Fulton is pursuing a rising trajectory confirms her latest album entitled "The Stylings of Champian".
Originally inspired by Dinah Washington, which she listened to in the series "For Those in Love" and then by Sarah Vaughan and Billie Holiday, Champian Fulton now has a unique vocal identity.
A voice with a youthful freshness and a perfectly mastered phrasing allow her to develop with a natural line of singing with a beautiful scale. This is particularly apparent in her way of detailing with a consummate sense of interpretation and an obvious artistic maturity the melody of Darn That Dreamprise on slow tempo. More than a welcome addition to her singing, her energetic piano playing swings with naturalness and brilliance.
Obviously, Champian Fulton  caught the best while listening to the great keyboard masters Bud Powell, Red Garland, Wynton Kelly and Erroll Garner. Her line up, Hide Tanaka (double bass), Fukushi Tainaka (drums) and Stephen Fulton (bugle), the latter on some titles, do a remarkable job.
She will play on December 20 at Villejuif, France with Gilles Naturel's tentet, in a tribute to George Gershwin. The place to be!
2 CD Champian Records to listen now: