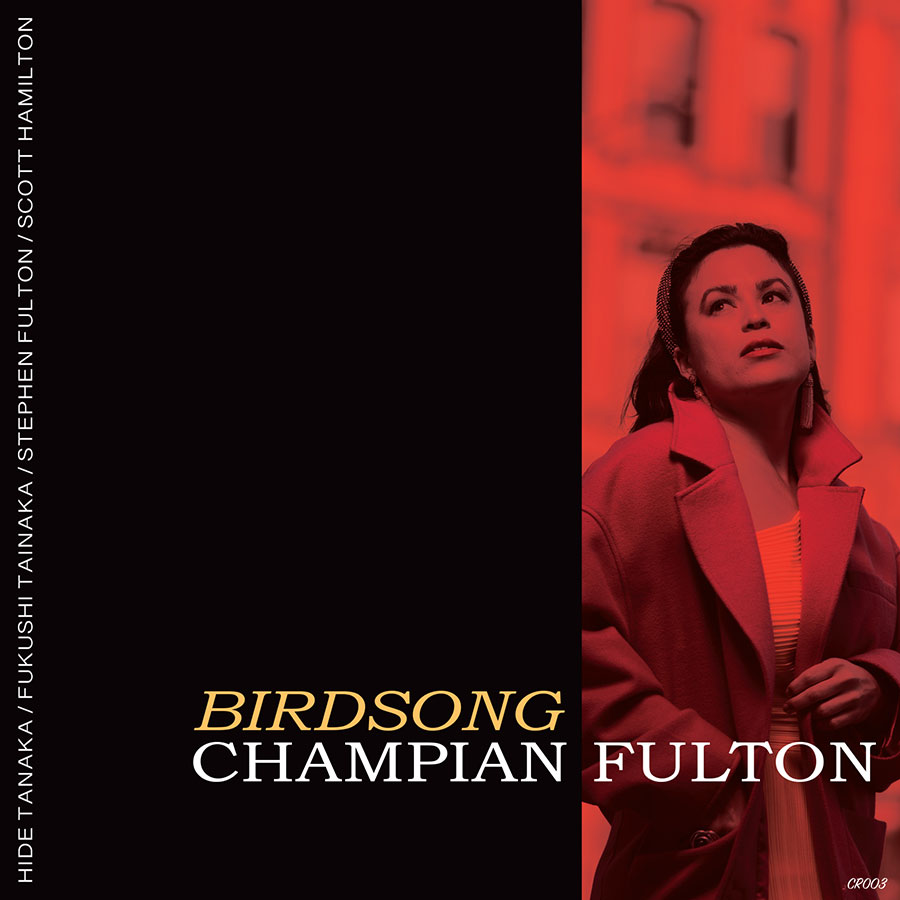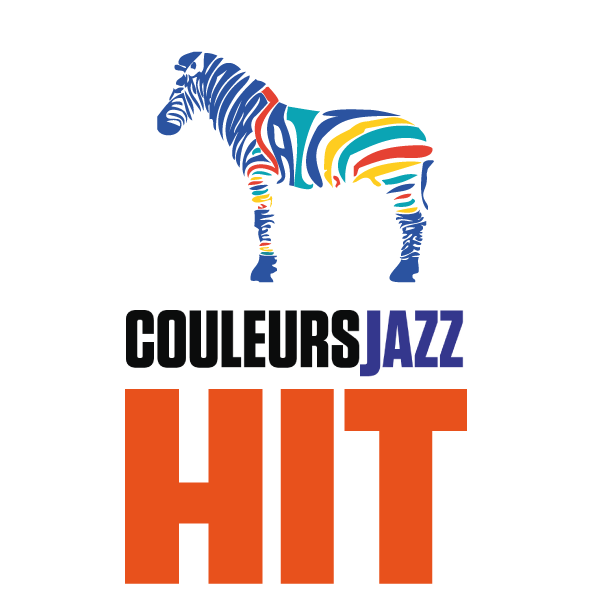 With this disc which follows in his discography the collection Dream a Little … (Cellar Live, 2019) engraved in duet with the saxophonist Cory Weeds, Champian Fulton pays tribute to Charlie Parker, whose birth centenary is being celebrated this year.
Beside him are his usual accompanists, bassist Hide Tanaka, drummer Fukushi Tainaka, his father Stephen Fulton on flugelhorn, excellent here as usual, and tenor saxophonist Scott Hamilton who was an ideal partner during the live recording of "The Things We Did Last Summer" (Blau Records, 2017).
The repertoire of "Birdsong" includes tracks from the legendary album "Charlie Parker With Strings" (1950), a favorite of Champian Fulton, and compositions by Charlie Parker (Yardbird, Quasimodo, Bluebird).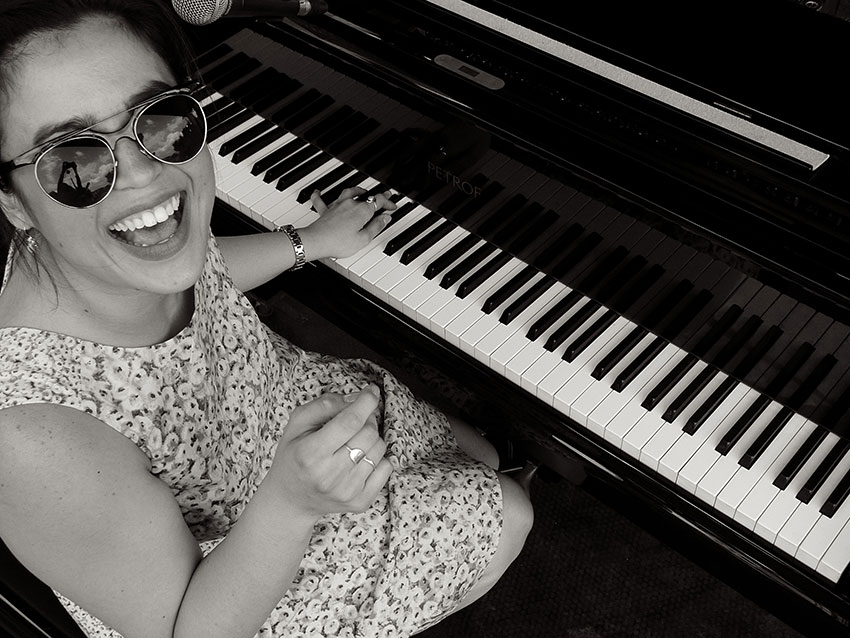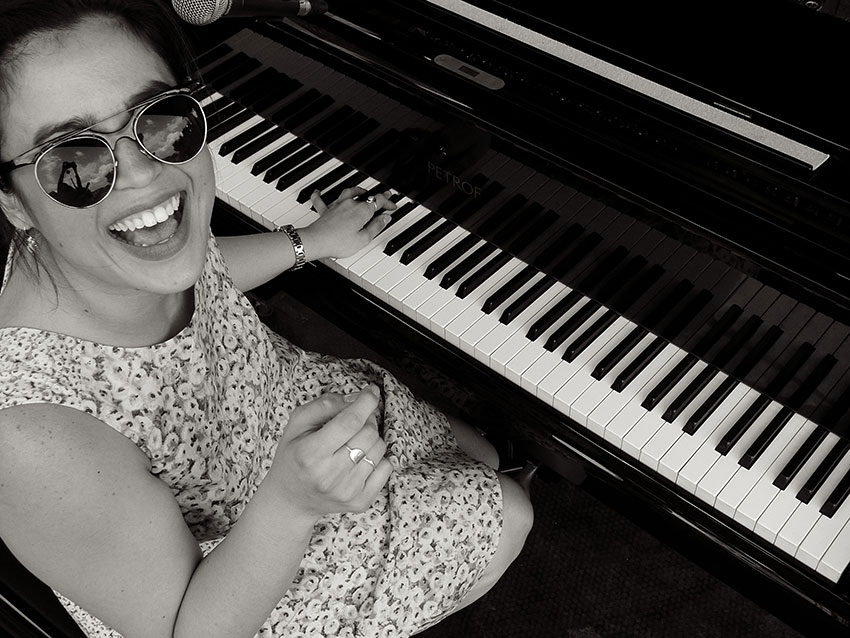 ©Photo Marina Chasssé
The first track, Just Friends, sets the tone for the record. The way in which the singer details the melody of the composition of John Klenner and Sam M. Lewis is very artistic. Each note, placed in its right place, contributes to the natural course of a speech elaborated with the greatest care. Nothing is imposed, everything is suggested. We are there obviously, in front of a vocalist of high class able to move, to establish a climate and to mark with his personality an interpretation.
And then, there is the complicity with Scott Hamilton, skilled in weaving counter-effects enhancing his partner's vocal line and producing solos highlighting the precision of his phrasing and the breadth of his sound (Dearly Beloved). These two share a common aesthetic of music that is expressed with the fullness of This Is Always and the playful side of Out of Nowhere.
Finally, note that Champian Fulton is not only a singer who accompanies herself on the piano. She is a remarkable instrumentalist whose playing, rooted in the most authentic tradition, bears the influences of Teddy Wilson, Bud Powell and Erroll Garner that she has managed to synthesize into a coherent whole. To be convinced, just listen to his improvisations carrying an energetic swing (Quasimodo) and his way of accompanying in block chords which remains a formidable efficiency. A beautiful tribute to the exceptional musician that was Charlie Parker.
Line Up :
Champian Fulton (piano, vocals and arrangements),
Scott Hamilton (tenor saxophone),
Stephen Fulton (flugelhorne),
Fukushi Tainaka (drums),
Hide Tanaka doublebass).
Recorded on Septembre 24, 2019 at Samurai Studios, Queens
Produced by Stephen Fulton
Self Produced: www.champian.net
Header Photo ©Anna-Yatskevich