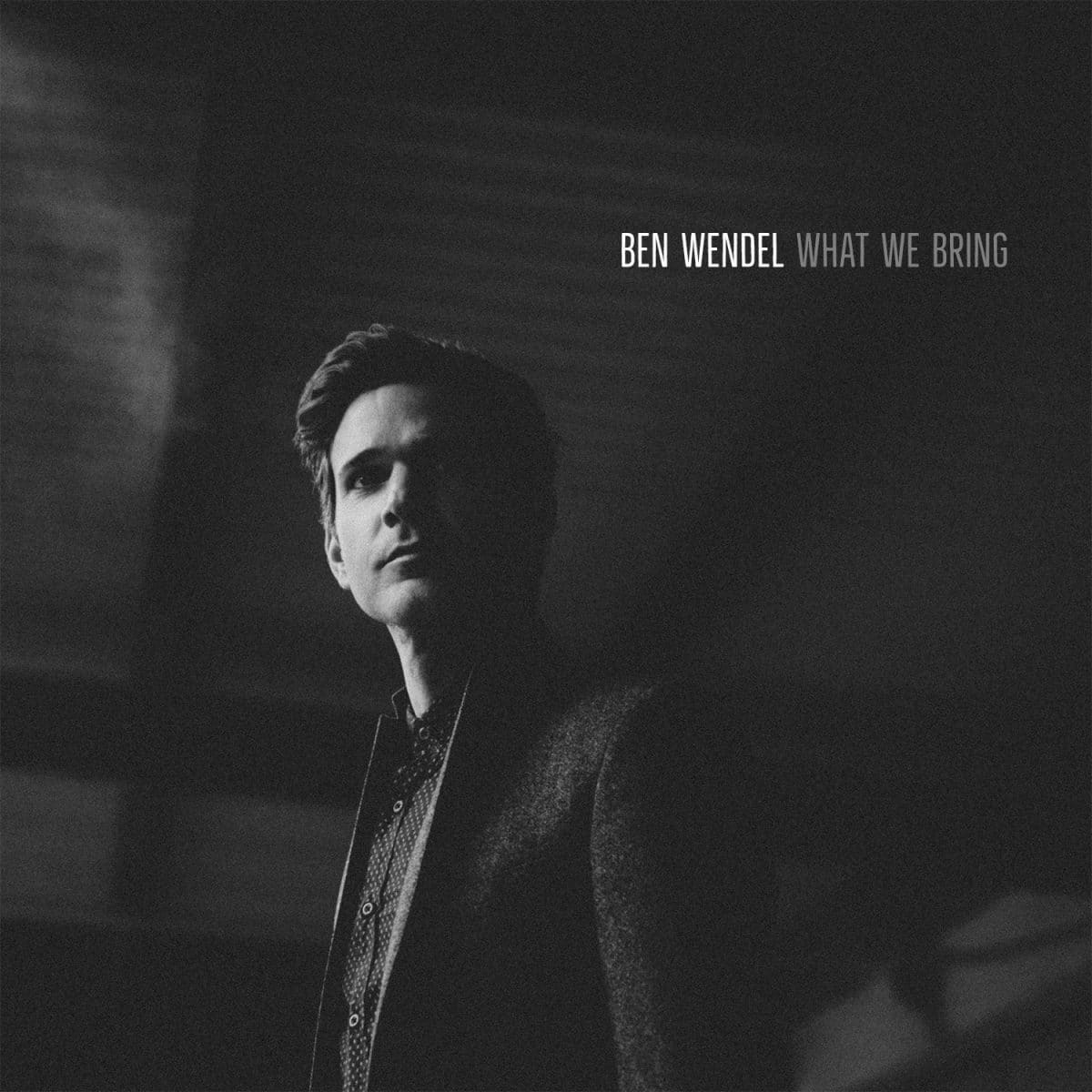 The Kneebody's group saxophonist, born in Vancouver rised up in LA and living in Brooklin, who had already been appreciated alongside Tigran Hamasyan, Antonio Sanchez, Gerald Clayton, Snoop Dogg, gives us his 15th album – as a leader or co-leader.
His remarks summarizing quite clearly the idea of the project:
"What We Bring refers to the experience, inspiration and shared wisdom that musicians collect and absorb throughout their lives, and how that is expressed through their art. All of the pieces on this album are dedicated to masters from the past, peers from the present and musicians of the future. In my opinion, nothing springs from a vacuum – all that we make is connected, influenced, and most importantly, indebted to what has been created before us and around us in the present day. This album expresses my continued acknowledgement and appreciation to all of those who have helped me along the path, both directly and indirectly." Wendel added, "I get the most joy when I find ways to express my love for the bravery of the people who came before me, for the people who are doing this music now, and for the people who will do this music in the future" (from the feature on Wendel by Ted Panken, DownBeat Magazine, June 2016).
Respect for elders, the desire to share, to extend the work, but also to innovate, to go even further, in a word to create. Here is what drives the saxophonist, who chose a solid trio for this album: Gerald Clayton (piano), Joe Sanders (bass), Henry Cole (drums). The quartet then gives us to listen to a rich and modern Jazz, made of all the little and big things that build us…
This album has been launched in 2016, Septembre 9 on Label Motema .
Ben Wendel is on tour from October…