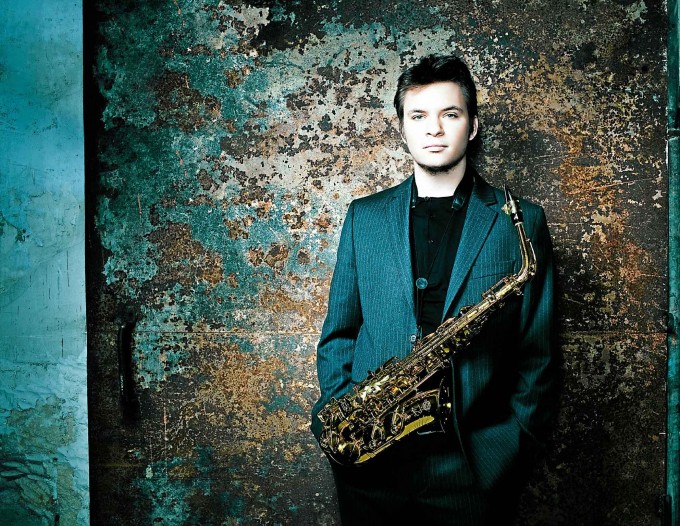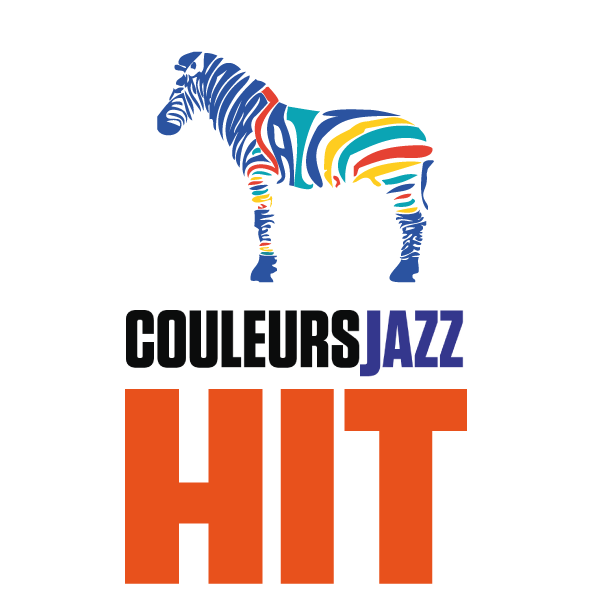 When a musician's second record is released, one is tempted to say that this is the album of maturity and it's often true.
This time, we have to admit it's not the case, Baptiste Herbin having passed that stage with his first opus. The young saxophonist from Chartres (France), who started with classical music and switched to jazz studying with Lourau Julien and Jean-Charles Richard,  made his mark in 2012 with his first album "Brother Stoon" justifiably prompting a series of rave reviews that emphasized the virtuosity of the young man,  fan of Charlie Parker and Cannonball Adderley.
To be convinced it's enough to listen to the sound of his alto directly inspired by the great tradition of the masters of Be Bop and Hard Bop.
Three years have passed while he was traveling around the world alongside Kenny Garrett, Enrico Rava, Baptiste Trotignon and Donald Brown. He's back today with "Interference", which only confirms all the good things we thought of him. Here is his Quintet with some of the best French scene jazz celebrities. The quintet has also invited some very distinguished guests. The saxophonist-composer presents fourteen titles that demonstrate the mastery and quality of the musicians, through precise, energetic and inspired flights of music.
Line Up :
Baptiste Herbin : Saxophone, Valiha, compositions et arrangements.
Renaud Gensane : Trompette, Bugle
Sylvain Romano : Contrebasse /bass
Benjamin Henocq : Batterie / drums
Maxime Fougères : Guitare
Invités :
Pierre de Bethmann : piano, Wutlitzer
André Ceccarelli : Batterie
Dolly Ratefinjanaharry : chant
We the editors unanimously award him: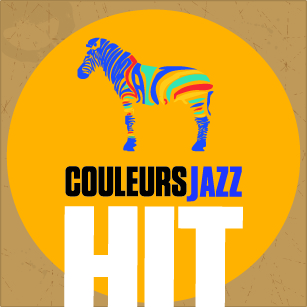 "Interferences" was made by Just Looking Productions