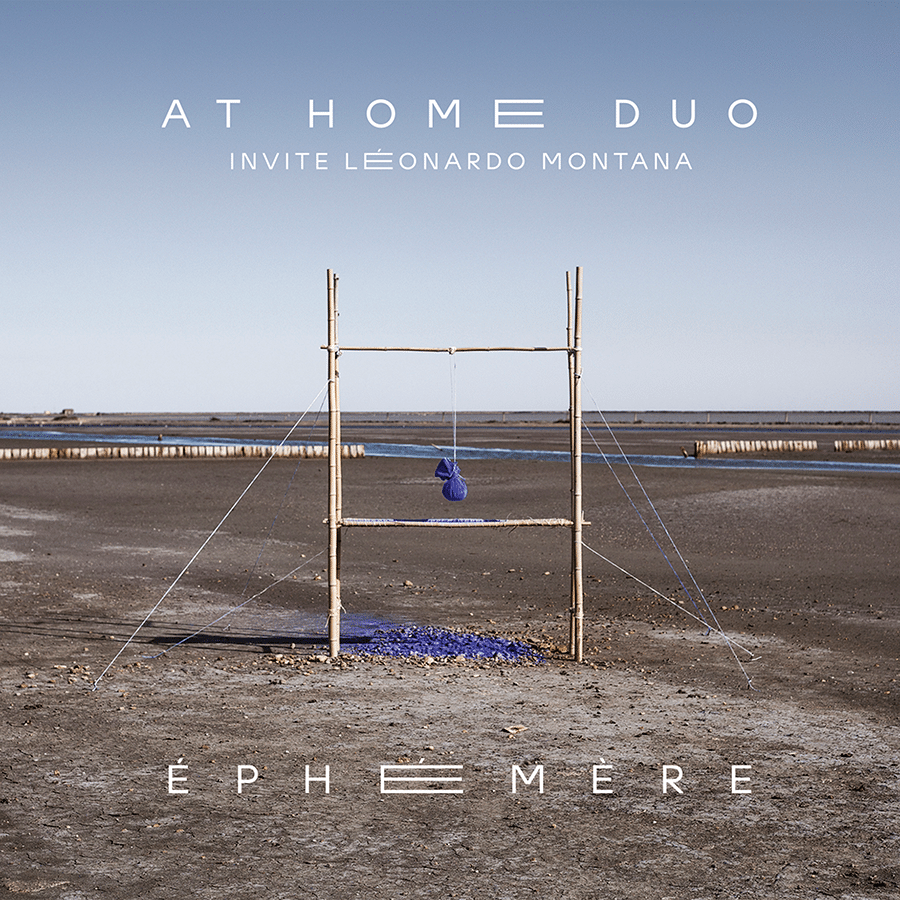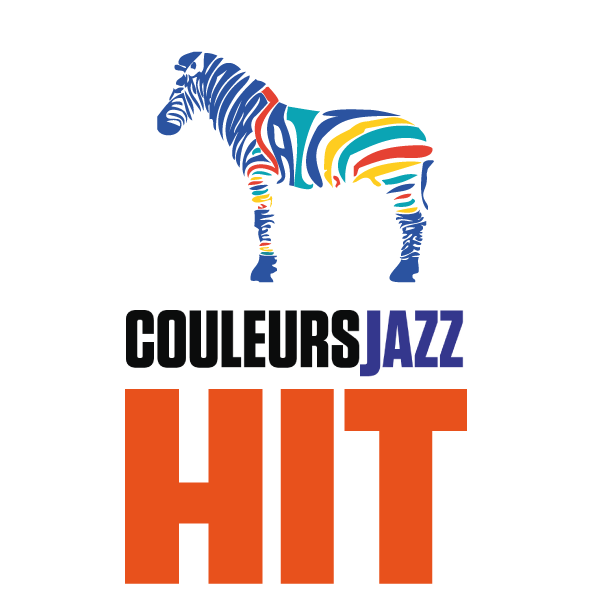 In this first album in nuances and melodies, At Home Duo, made up of guitarist Anthony Jambon and cellist Guillaume Latil, an unusual pair in jazz, invite the pianist Leonardo Montana to join them.
After listening to the first tracks, one wonders why the cello, a little halfway between the double bass and the violin is not more often present next to the guitar and the piano, as this combination seems natural and works well. Let us bet that this subtle and original work will create other vocations.
What Anthony Jambon wants us to remember from this work is that "the project was born, and always is based on a strong friendship and musical complicity between Guillaume and me, and that what matters to us is that people be touched when they listen to our music. It wants to be simple and very melodic so that the public can travel. Emotion is what you look for when playing, and what you want to convey. "
Message received 5 out of 5! The goal is reached, we let ourselves easily go … And it's beautiful.
The timbre of the instruments is particularly pleasant, the arrangements are well chiselled and we love and retain easily these original melodies, mostly by Guillaume Latil, with selected names: «Éphémère», «Aphorisme» «Les Mots Retrouvés» «En ton Île» or by Anthony Jambon:" Home ", as we like to find pieces of Lennon and Mc Cartney "There and Everywhere"or "I Will " and even Georges Brassens," Les Amoureux des Bancs Publics " That proves that he was not only the greatest lyricist of French songs and that Brassens in Jazz, it is formidable.
The poetic Duo At Home, has been formed since 2011. It was during concerts and residencies in Paris jazz clubs and in particular at the « Baiser Salé »  that this project with Leonardo Montana was able to succeed.
Lets hope that this duo become trio is not so ephemeral (Éphémère). At the opposite, let us hope for a long destiny.