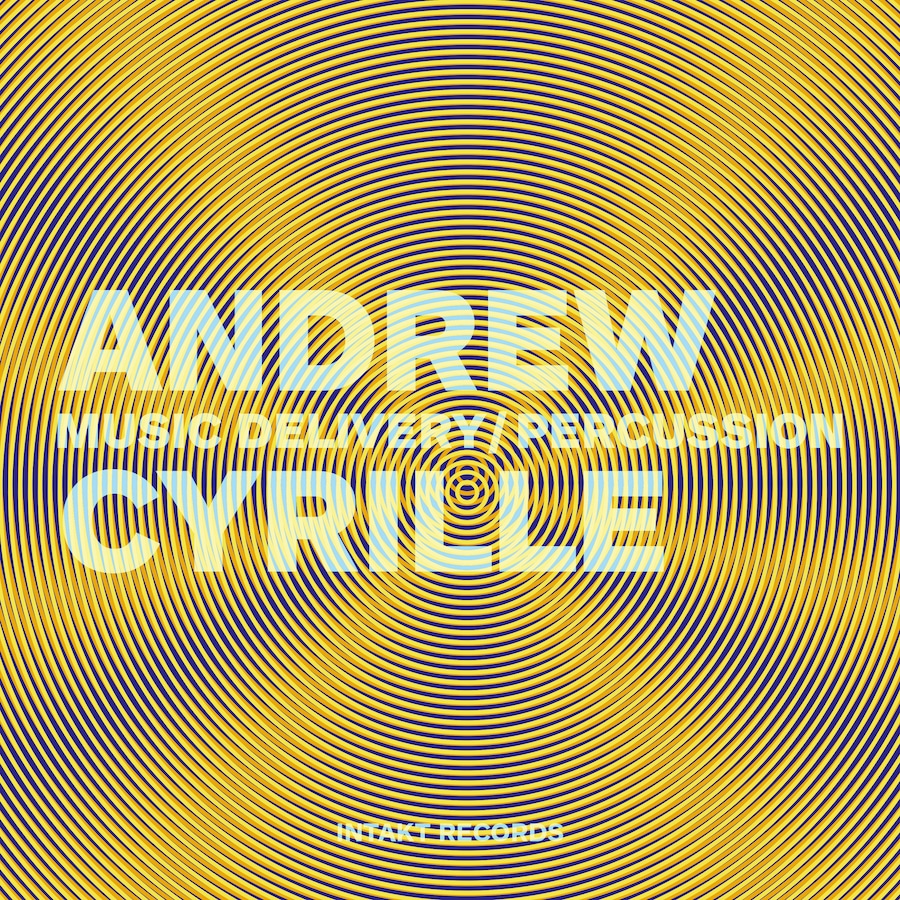 The Swiss label Intakt has a predilection for drummers and percussionists, which is not surprising insofar as the Helvetic Confederation harbors in some of its cantons a tradition of percussion that goes back to the 16th century and includes the practice of the Napoleonic military drum.
Switzerland today has also seen the birth of prestigious drummers and/or percussionists such as Pierre Favre, Daniel Humair, Fredy Studer or Lucas Niggli.
Intakt, based in Zurich, has recorded many drummers in duo. Veteran pianist Irène Schweizer, for example, has performed on Intakt with no less than Han Bennink, Louis Moholo, Hamid Drake, Joey Baron, Günter "Baby" Sommer, Pierre Favre and Andrew Cyrille.
No wonder that Intakt publishes an absolute solo by Andrew Cyrille, one of the historical drummers of free jazz : he was part of pianist Cecil Taylor's band for ten years, recorded as a duo with his fellow Milford Graves, with saxophonist Peter Brötzmann, in the Trio 3 with saxophonist Oliver Lake and bassist Reggie Workman… But Cyrille is not an unconditional fan of free jazz and he has strong roots in the tradition, if only because of his Haitian origins.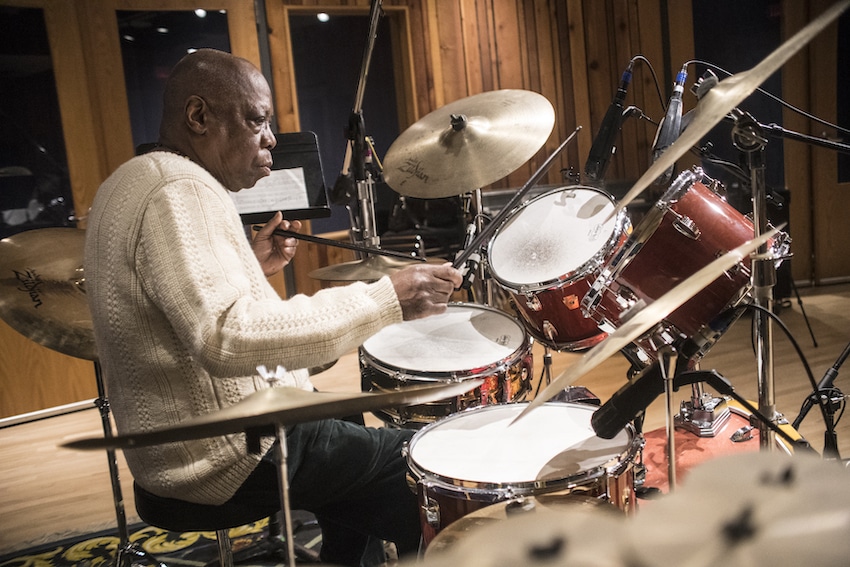 So it is not a libertarian firework that the octogenarian drummer-percussionist proposes here but a series of short pieces (from less than three minutes to less than six minutes) where he makes his drums resonate without ever using the whole kit.
Alternating sticks, brushes, mallets and bare hands on the snare drum, toms, cymbals and bells, Cyrille takes us on a journey where the skins and metal sing with total clarity and readability, varying the strikes and nuances with a consummate art of contrasts.
This record is both a masterful lesson in percussion by a great master and a treat for the attentive ear.
No need to be an enlightened amateur to savor this recital, it is enough to let oneself be carried along to see fascinating horizons open up.
Line up :
Andrew Cyrille : drums & percussions
Music Delivery/Percussion is édited by the label Intakt