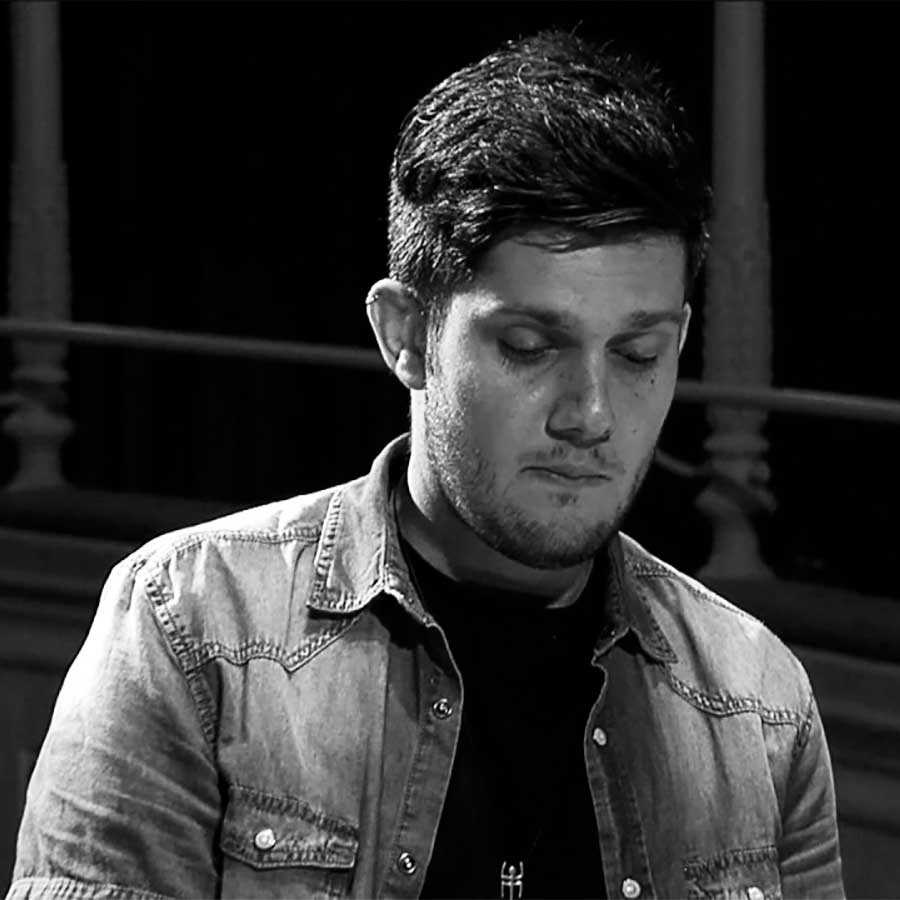 Alessio Zucca is a young Italian pianist currently in residence at the Italian Cultural Institute in Paris where he works with Giovanni Ceccarelli, another Italian pianist living in France.
Alessio Zucca has been noticed by critics and attracted the attention of everyone interested in the evolution of music and jazz in particular. He plays a hybrid music between jazz and this music called progressive …
His album « Tree of Timeless », released in 2016 has opened the doors of many festivals and awards such as the Casio Grand Hybrid Experience in 2017, the Bucharest International Jazz Competition, but also the MIDJ Award, under the authority of the famous Sardinian trumpet player, Paolo Fresu.
This is what Alessio confided to one of our transalpine confreres: "The title of the album" The Tree of Timeless "comes from the idea that there is a kind of timeless dimension in which composers find themselves when they are looking for inspiration, like a fruit on a tree. Just like the one shown on the cover, done by my brother, has a double value, typically human, "creative and destructive". The Tree of Timeless is an articulated album with many musical influences. His gestation lasted almost irregularly for almost 3 years. I think it's a pretty catchy and melodic album, with a strong progressive component and another more jazzy.
The Concert starts at 08:00PM – Free entrance, BUT: Mandatory  Réservation.
Italian Cultural Institue, 50 rue de Varenne, Paris