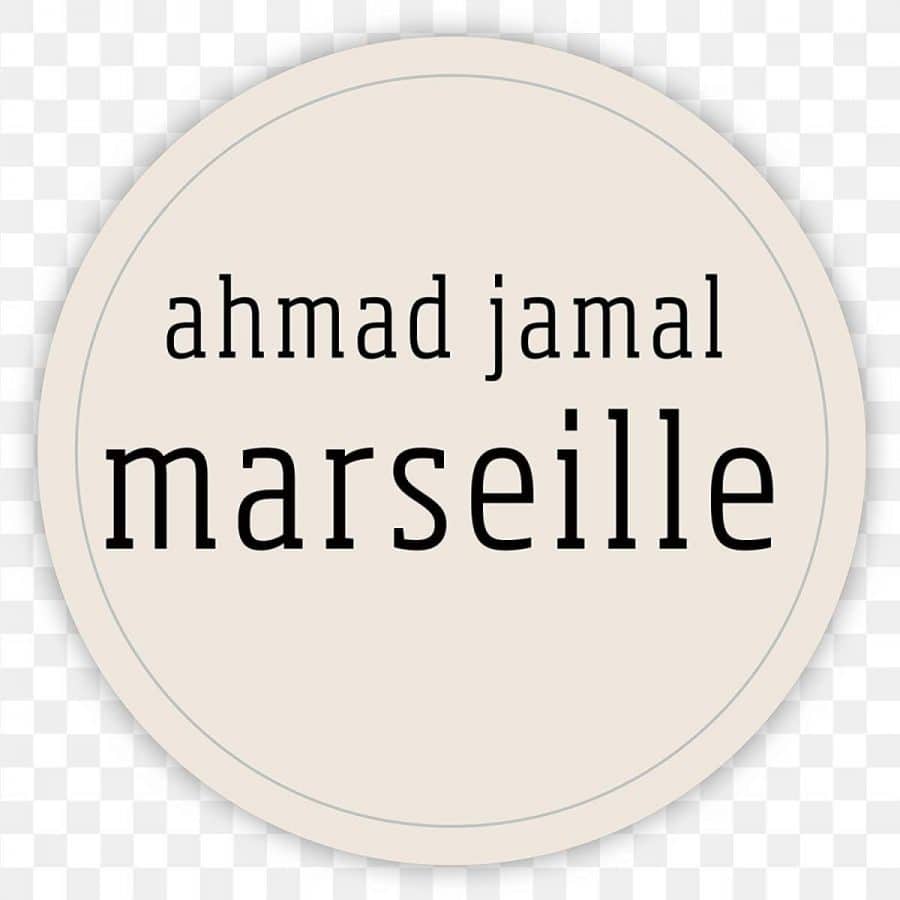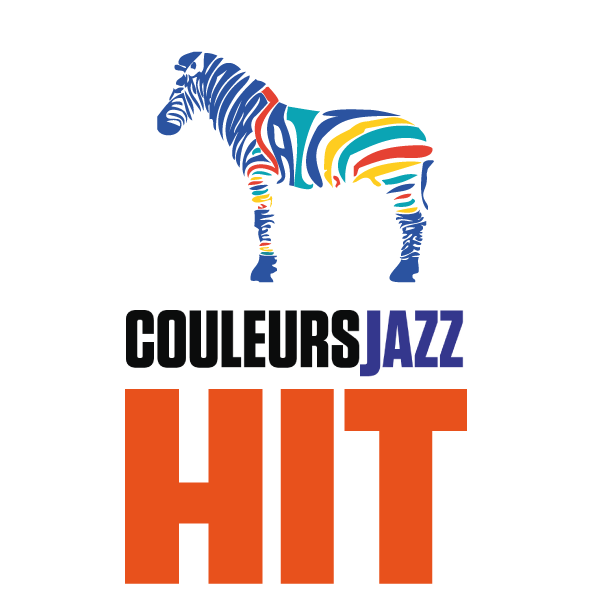 Ahmad Jamal is inexhaustible. One of the last legends of the American jazz piano comes back with an album dedicated to the city of Marseille which shows that he lost nothing of his art and that he remains at 86 years, an immense musician who is already part of the Pantheon.
Ahmad loves France and Marseilles in particular, and this is what he decreed during his recent visit to Marciac where he interpreted this title for the first time:
"Marseilles, your voice keeps calling me,
Marseille, Marseille, city of eternity".
He proposes 3 versions, the first instrumental, which makes us adopt the album from the start. A second version chanted by Abd Al Malik, which we did not propose to listen to here, but that you will find in the original album, because we think that it remaines outside the album. (Even if we understand this desire and this wink to modernism with passage required by rap). The last version with the voice of Mina Agossi, while restraint, on the other hand totally seduced us.
"Marseilles" theme always present in the album is intersected by standards once again revisited and which are as many masterpieces and in particular "Autumn Leaves", "Les Feuilles Mortes" Joseph Kosma's theme is amazing: Latin rhythm and percussion of the Puerto Rican, Manolo Badrena (made famous in the well known band, Weather Report) and on drums, Herlin Riley supported by James Cammack's double bass. Former fellow travelers of Mr. Jamal. To listen in loop!
Power, but also finesse and subtlety in arrangements supported by perfect performance.
An album that every music lover – and not only jazz collectors – has to have for the days when, plump, he does not know what to listen. Gorgeous !
We let you discover it.
In the second part, we added 7 titles of the maestro from some of his previous albums (about 300) and which show a small extract of his talent and his universe.
From 2017, July 3 to 6, Ahmad Jamal is in Théâtre de l'Odéon, Paris.
"Marseille" is a Jazz Village/Pias album