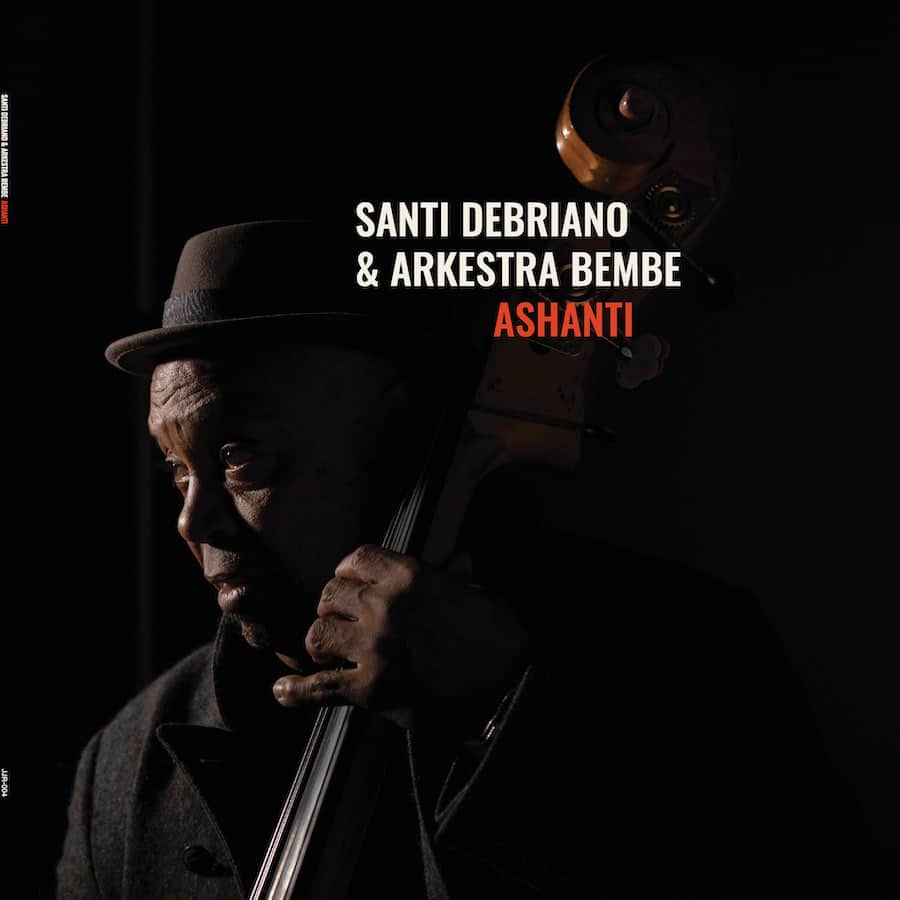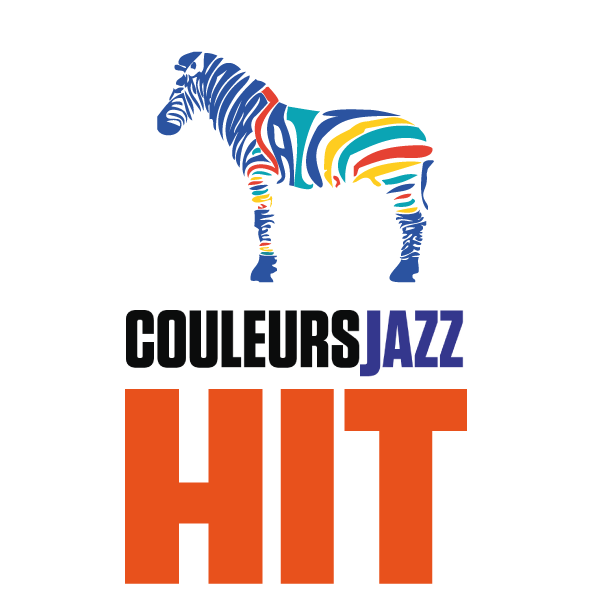 Santi Debriano is first and foremost a magnificent double bass player: woody, deep, lyrical (yes, the double bass can be lyrical!), both virile and tender, punchy and mellow…
The Panamanian-born musician is no stranger to France, where he lived in the 80s, but it's been a long time since we've heard him in the Hexagon, and we hope that this magnificent new CD will convince the decision-makers in the French jazz milieu to bring him back to venues, clubs and/or festivals.
Born in Panama, but having moved to Brooklyn with his family at a very young age, the double bassist was hired in the USA by a plethora of leaders that it would be tedious to list exhaustively: Larry Coryell, Cecil Taylor, Randy Weston, Freddie Hubbard, Hank Jones or Kirk Lightsey… to name but a few.
A sought-after sideman, Debriano has also released half a dozen albums as a leader since the mid-80s, and the present CD is the second to come out since 2020. Matured during the lockdown of the covid, the music on this album is entirely from the bassist's pen, compositions and arrangements. And it's no understatement to say that this repertoire enchants from start to finish. Debriano's nonet line-up allows him to display shimmering colors in which the reeds dominate without occupying all the sound space, and to concoct delectable blends of timbre: baritone sax and flute, for example.
Supported by the chtonian bass of the leader, who takes a number of inspired solos without ever pulling the wool over the band's eyes, the group sounds superbly homogeneous, while allowing its members to express themselves individually in choruses of the finest effect. Debriano's chosen aesthetic is modern jazz both invigorating and tasty mixed with Latin and Hispanic influences.
This latter vein is essentially represented by the magnificent sound of an acoustic guitar that blends admirably into the sonic paste of this Arkestra Bembé, whose name comes from a West African and Caribbean ritual that leads to trance.
No Latino clichés in this "Ashanti", then, but a music that is both sophisticated and limpidly clear, that flows like a matter of course and delights the auditory taste buds of the listener, who is overwhelmed and listens with a blissful smile on his lips.
This is a record that will accompany us all summer long, in traffic jams or on the beach, in the mountains or in the sticks, and that we'll put back on the turntable in autumn as well as in winter to lift our spirits and help us face the cold weather.
A total success, as you can see, and if this Arkestra Bembé didn't come to play live in France in the coming months, I'd be capable of the worst, and nobody wants that!
Line up :
Santi Debriano: double bass, compositions, arrangement, lead
Andrea Brachfeld: flute
TK Blue: alto sax
Tommy Morimoto: tenor sax
Ray Scro: baritone sax
Emile Turner: trumpet
Adrian Alvarado: guitar
Mamiko Watanabe: piano
Robby Ameen: drums
Ashanti was released in Novembre 2022 on all platforms and in France in June 2023 by Jojo Records.
©Photo Header, Dan Balilty for Jojo Records