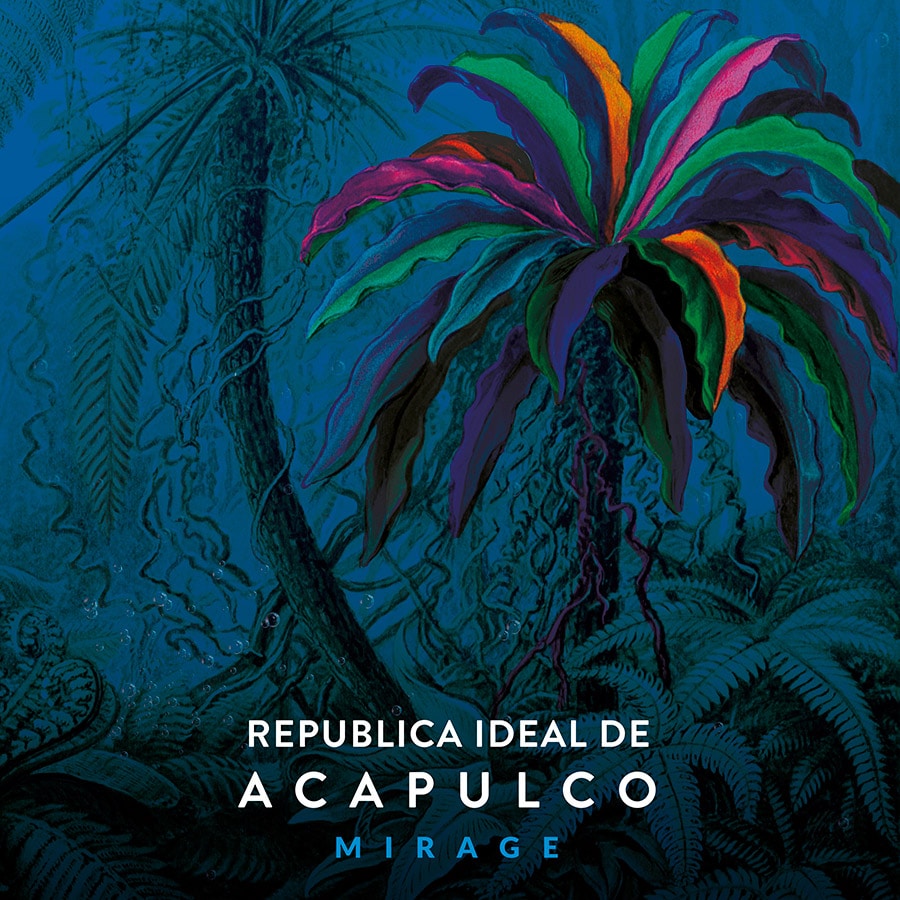 Mambo… Cha-cha-cha… Boléro…
Republica Ideal of Acapulco embraces and sets all the rhythms to revive the lost paradise as Dean Martin's fantasy, when he was latino oriented.
To the musical controls, Nicolas Repac (Arthur H), with the Cuban voice of: Yaité Ramos.
The ambition of the Acapulco project? … Party, dance and smile.
And, once is not necessarily custom: with Republica Ideal of Acapulco, one can dance on an excellent Latin jazz music!
Concert: April 26 at  Café de la Danse 
Tickets to be won: you just have to register there by specifying: Name, first name and "Passport to the Republica Ideal de Acapulco" (1 or 2 tickets)