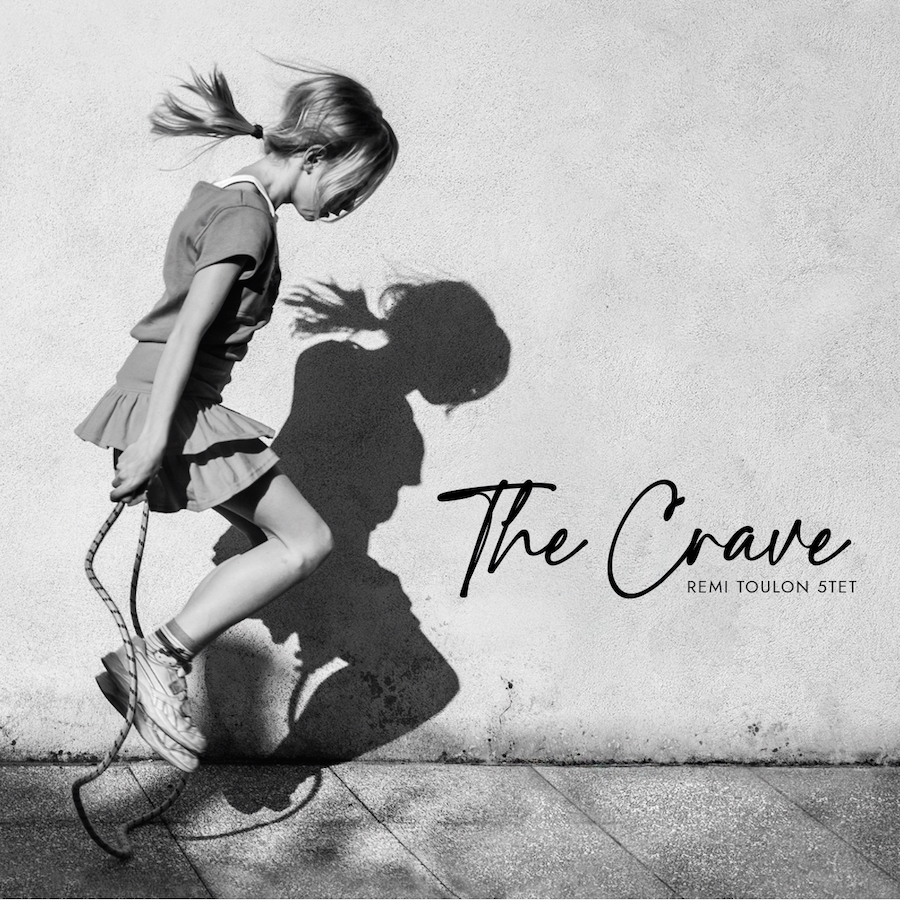 With "The Crave", his new album, pianist, arranger and composer Rémi Toulon takes us to the frontiers of jazz and Brazilian and Caribbean music. The title of the disc is that of a piece by New Orleans pianist Jelly Roll Morton (1890 – 1941) and it literally means "devouring envy". A whole program that we wanted to discover without waiting…
A mixture of personal compositions and covers, The Crave harmoniously combines jazz sequences with Brazilian and Caribbean rhythms. The presence of a diatonic harmonica (the excellent Sébastien Charlier) acts, so to speak, like a sweet spice: this instrument brings both softness and spice… and a real originality to this type of formation.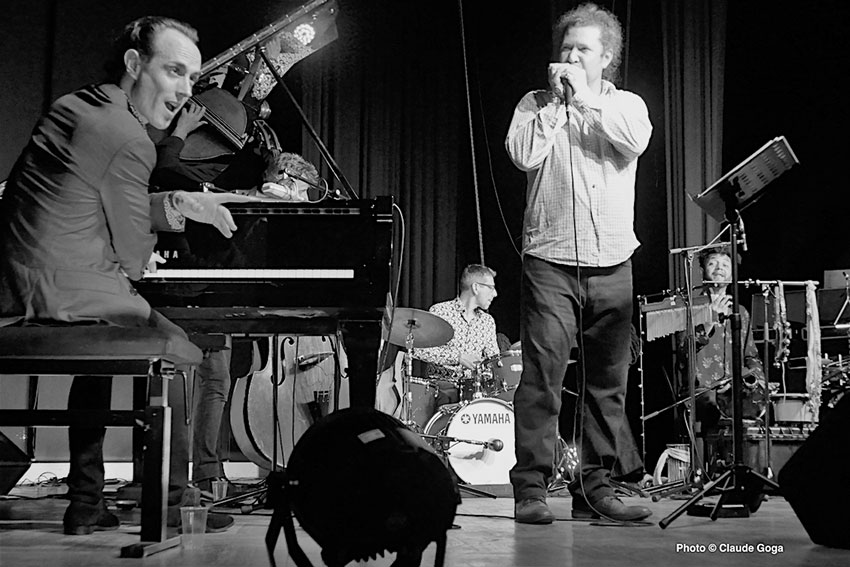 On the piano, Rémi Toulon is precise and shows great musicality. His impeccable technique serves the purpose of the record perfectly: in his playing there is rhythm, swing, joy, a part of fantasy – sometimes tinged with melancholy – and, quite obviously, a "devouring desire" to rediscover moments of intense sharing with his audience. The other musicians are in tune: there is a pleasure in playing together that can be heard throughout the album, which probably explains the very good sound balance within the quintet. Note the presence of Zé Luis Nascimento, a great Brazilian percussionist who has played "with artists such as Jean-Luc Ponty, Cesaria Evora, Al Di Meola, Tania Maria, etc.
As a conclusion, it is a record that we listen to with great pleasure, an invitation to travel, to an "elsewhere" where we could dream and dance freely.
The disc was released under the label "Alien Beats Records" and distributed by Inouïe.
Line Upl :
Rémi Toulon : piano, compositions, arrangements
Sébastien Charlier : diatonic harmonica 
Jean-Luc Arramy : bass & doublebass
Vincent Frade : drums
Zé Luis Nascimento : percussions
The Crave was released under Alien Beats Records and distributed by Inouïe. 
©Photo Header Michaël Meunier