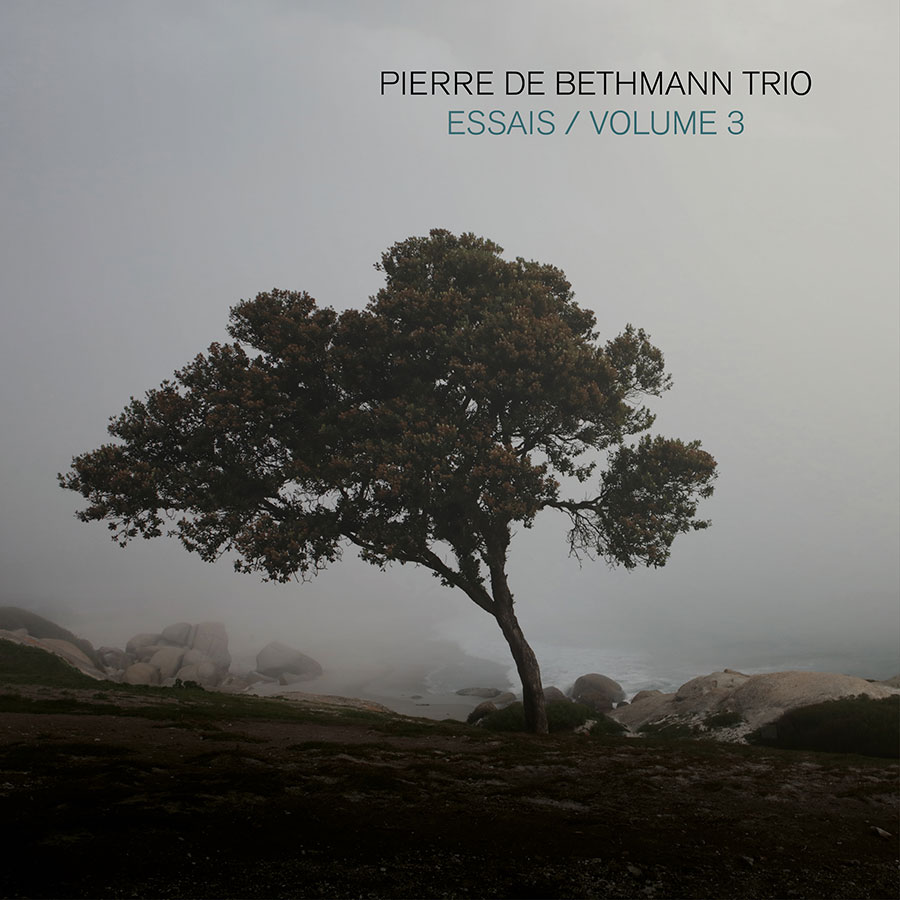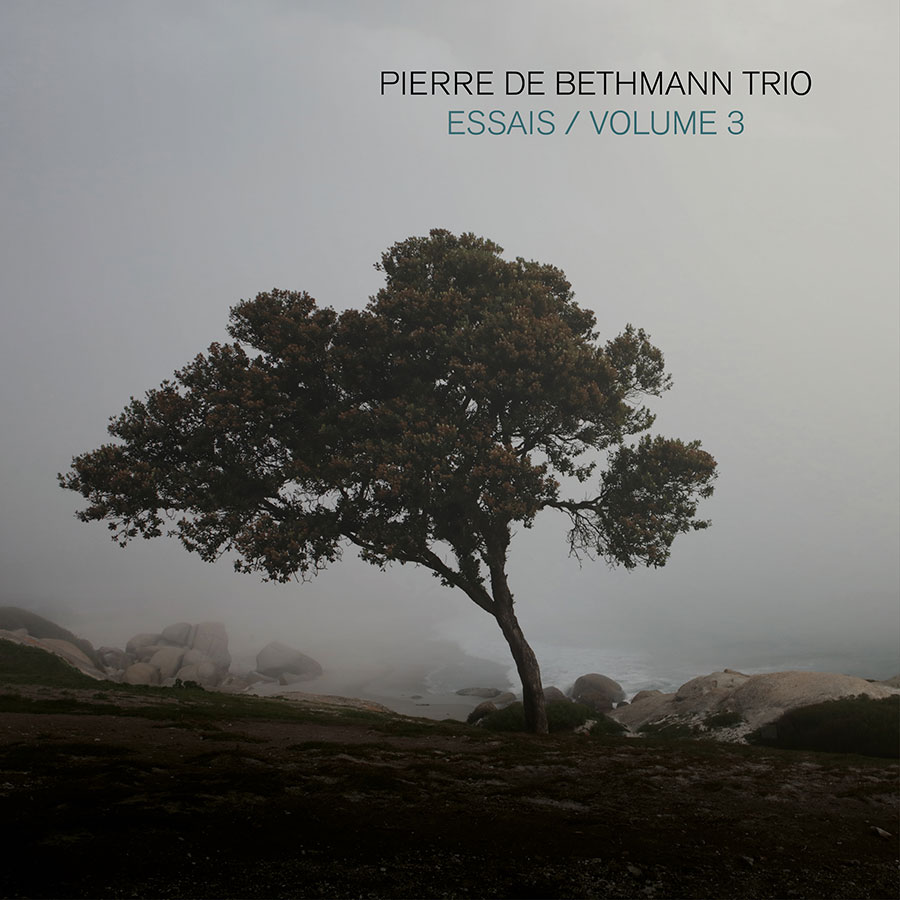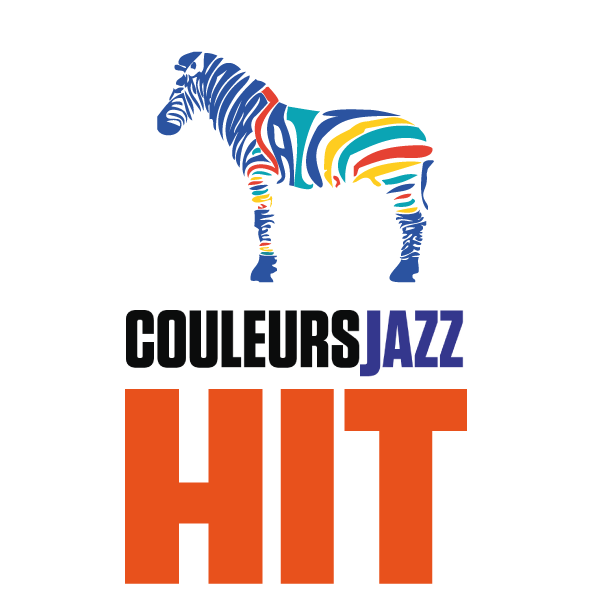 Pierre de Bethmann has carried out a number of personal projects during his career, while ensuring considerable sideman activity.
Among his most significant musical adventures, let us quote those carried out with Prysm (1995), Ilium (2003) and the Medium Ensemble (2016) and, we will notice it, always in the company of friends and accomplices musicians.
With "Essais / Volume 3, he uses the trio's formula for the third time to explore a set of works composed between 1951 and 1984 and from various traditions. We find Robert Schumann's sonata opus 105, a success of the American pop like Que Sera, Sera of which Doris Day will give a memorable version in the film The Man who knew too much, a classic of French song (La canne de Jeanne from Gorges Brassens), a jazz standard (Easy To Love from Cole Porter), I Can't Help It, a Hit by Stevie Wonder and L'Ours, a composition by Jean-Loup Longnon.
Pierre de Bethmann, Sylvain Romano and Tony Rabeson, by sharing the same conception of their art, take advantage of the apparent diversity of this repertoire by infusing in their interpretations a unity of tone which carries with the greatest naturalness the mark of a refined elegance. Their music, created with the greatest care, is beautiful, vigorous and always inspired.
Interpreted with a rigor that does not exclude spontaneity of good quality, these melodies, known to the greatest number, are thus adorned with a new youth.
The material produced during this session as well as previous ones (Essais Vol. 1 & 2) is of such quality that it will give rise to a fourth volume to be published in late 2020.
We look forward to it!
Line Up :
Pierre de Bethmann, piano, keyboards,
Sylvain Romano, double bass,
Tony Rabeson, drums.
Recorded in September 6 & 7, 2019, at Studio Recall (Pompignan, France) by Philippe Gaillot.
Edited by Aléa 012 distributed by Socadisc.