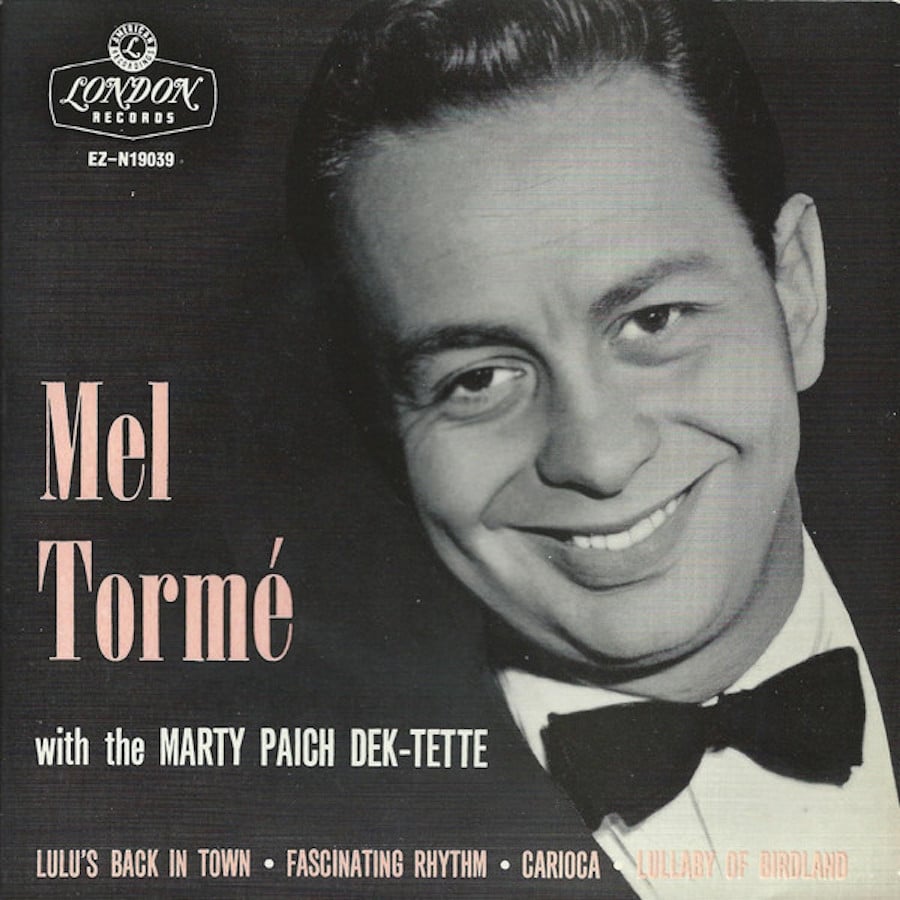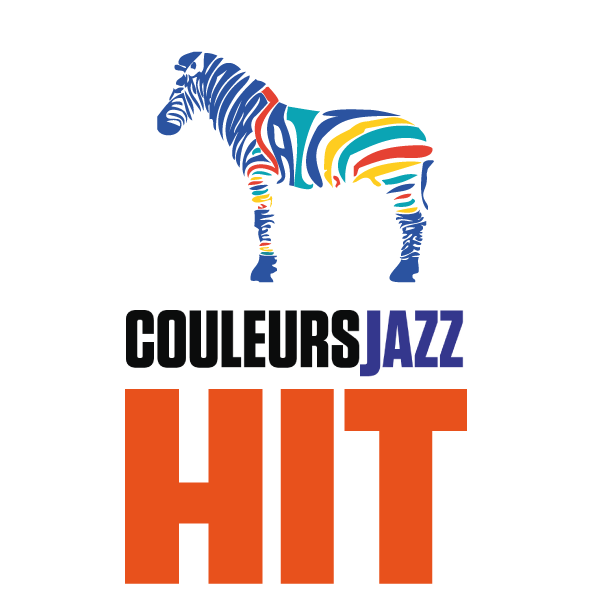 Artist: Mel Tormé
Piece: The Carioca
CD: Mel Tormé and the Marty Paich Dek-tette
Whoever has doubts about how underrated Mel Tormé is as a jazz singer should listen to the first 25 seconds of this tune, where he sings first with only bass, then bass and percussion, before the orchestra comes in.
Perfect, relaxed time, great pitch, superb inflexions, fantastic phrasing… the "velvet fog" had it all! And his association with master-arranger Marty Paich was a miracle.
The song is rather corny, granted. But the magic of it all is that the Tormé–Paich team make the best of it, from the valve trombone and alto sax solos, to the clave, not to mention the lush voice of Mel Tormé, surrounded by his deeply empathic pals from the Marty Paich Dek-tette.
Please listen to it here:
… and/or all the week from May 23rd to May 28th 2023 at 06:00am & at 08:00pm (Paris time) on Couleurs Jazz Radio.
Musicians:
Mel Tormé: vocals
Marty Paich: arranger & conductor
Don Fagerquist, Pete Candoli: trumpet
Bob Enevoldsen: valve trombone
Bud Shank, Bob Cooper, Jack Dulong: reeds
Vince de Rosa: French horn
Albert Pollan: tuba
Red Mitchell: bass
Mel Lewis: drums
Composed by Youmans, Kahn & Eliscu.
Mel Tormé and the Marty Paich Dek-tette was released in 1956 in by Fresh Sound.