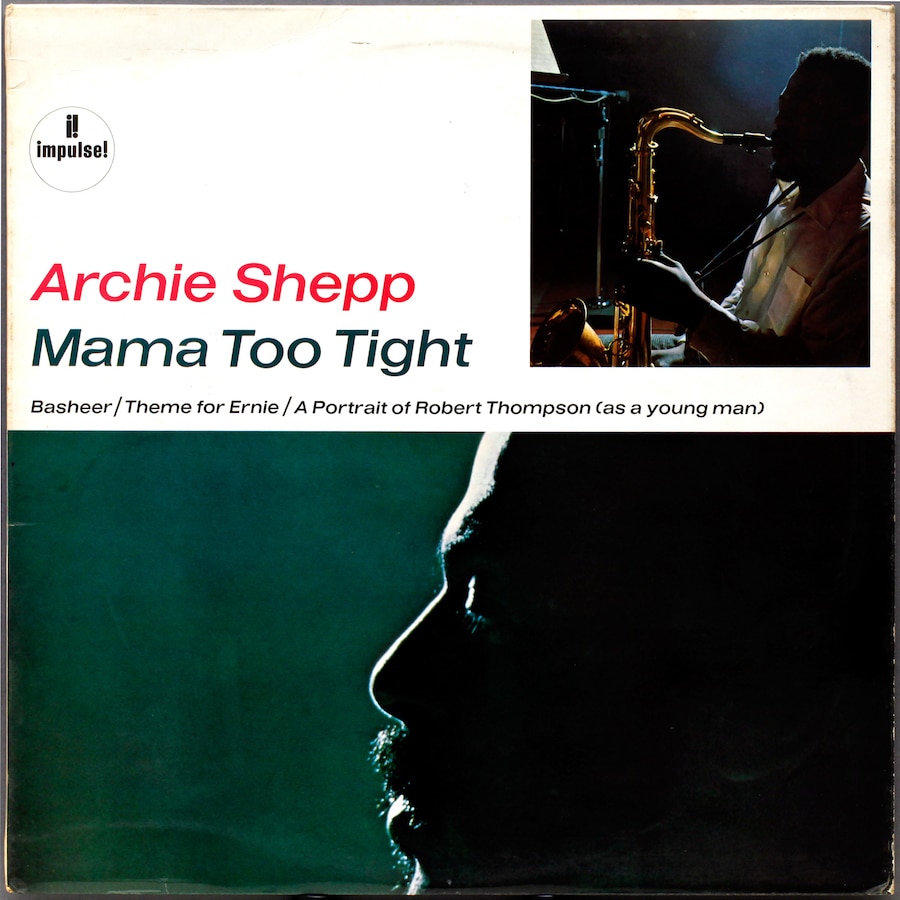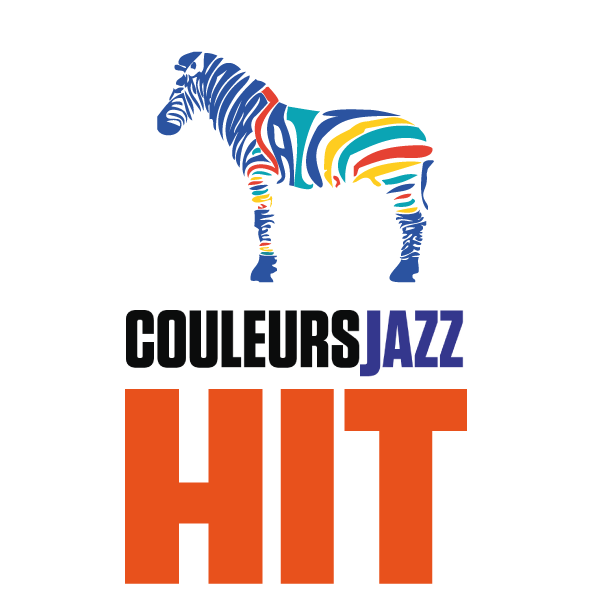 Track: Mama Too Tight
CD: Mama Too Tight
Artist: Archie Shepp
Though often considered – in the sixties – as one of the most politically oriented intellectuals of the free jazz movement, Archie Shepp has always advocated and maintained a link with the popular roots of African-American music.
This tune is a good example of a marching band type song, played in a purposely relaxed and unsophisticated way, far from the shrieks and howls one might expect.
In fact Shepp's tenor solo, towards the end of the song, is the only one that expresses anger and revolt. And indeed, it makes the band sound a bit as if it danced to keep from crying.
Please listen to it here:
… and/or all the week (February 27th to March 5th, 2023) at 06:00am & at 08:00pm (Paris time) on Couleurs Jazz Radio.
Musicians :
Archie Shepp: tenor sax, composition
Perry Robinson : clarinet
Tommy Turrentine: trumpet
Grachan  Moncur III, Roswell Rudd: trombones
Howard Johnson: tuba
Charlie Haden: bass
Beaver Harris: drums
Mama Too Tight was released by Impulse in 1966.