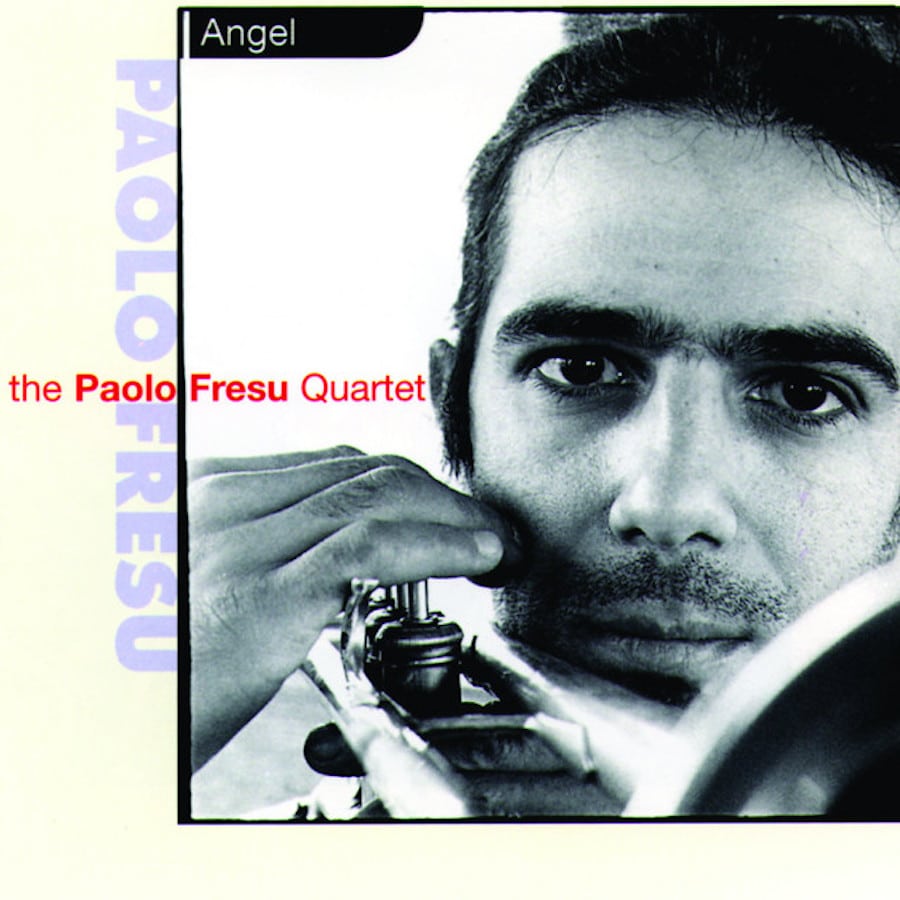 Track : "Angel"
CD : Angel*
Artist : Paolo Fresu
It starts out with Lê's Hendrix inspired guitar playing a noisy introduction, quickly followed by the rock oriented rhythm of bass and drums.
Then Fresu's mellow muted trumpet launches the melody… and drags the whole band towards a more "angel like" climate, while Lê's guitar maintains the freaky spirit of his left handed idol.
A very strange and uninhibited version of one of Hendrix's hits, by an Italian-French quartet whose members think that the spirit – not the repertoire – is the main basis of a good jazz tune.
Here is a 4'24'' long masterful demonstration of their theory.
Please listen to it here:
… and/or all the week (January 16 to 22, 2023) at 06:00am & at 08:00pm on Couleurs Jazz Radio.
Musicians :
Paolo Fresu: trumpet
Nguyên Lê: guitars
Furio di Castri: bass
Roberto Gatto: drums
Composed by Jimi Hendrix.
(*) Label BMG—1998