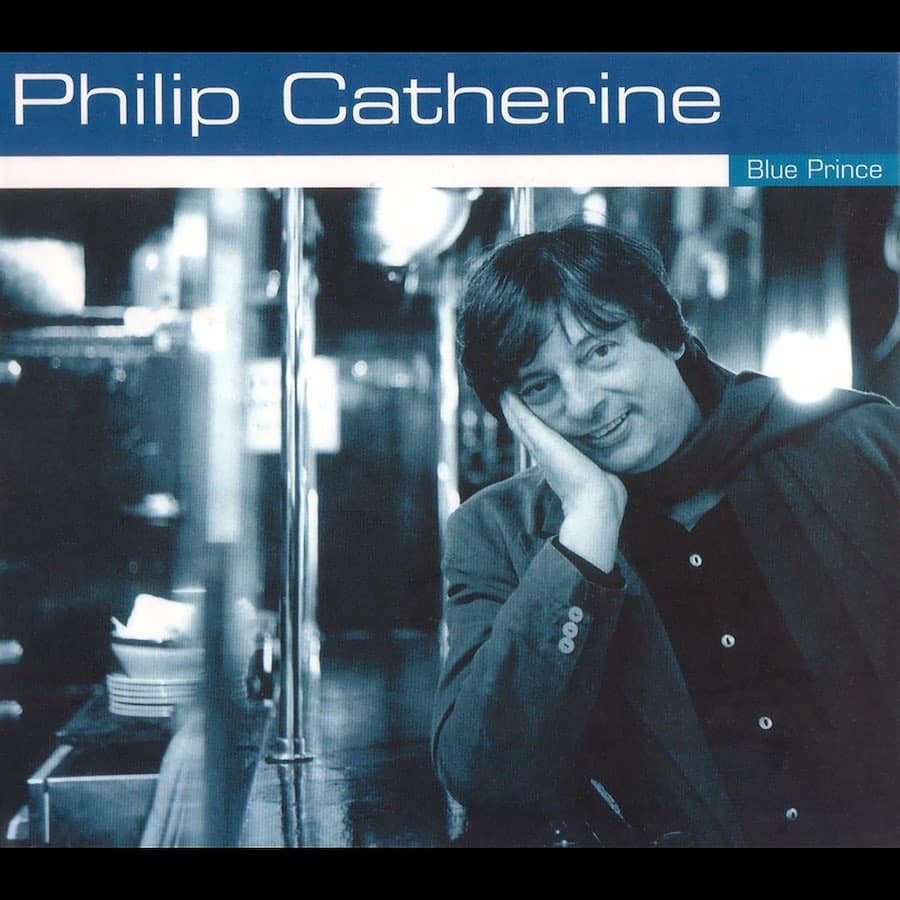 CD : Blue Prince* 
Musicians :
Philip Catherine (guitar & composition),
Bert Joris (trumpet),
Hein Van de Geyn (bass),
Hans Van Oosterhout (drums). 
A brisk, rhythmically challenging theme, with a twist of the songs that made the Blue Note label famous in the 60's. The Belgian guitarist starts the new millenium with an all European quartet that fits him like a glove.
On bass and drums is a tight, powerful Dutch-Belgian pair, whose support any soloist would dream of.
The frontline is busy with the leader's both rooted and innovative guitar lines, that fuse the best of jazz harmonies and rock's energy.
On the trumpet, Bert Joris has no problem, with his strong and delicate musicianship, following the path of Chet Baker and Tom Harrell, in whose bands Catherine played at length.
As far as jazz is concerned, Belgium is definitely not a small country !
Please listen here:
Recorded : Paris, June 13, 14, 15, 2000
(*) Dreyfus Jazz FDM 36614-2
This track is in selection on Couleurs Jazz Radio, especially this week (1st week of 2023)