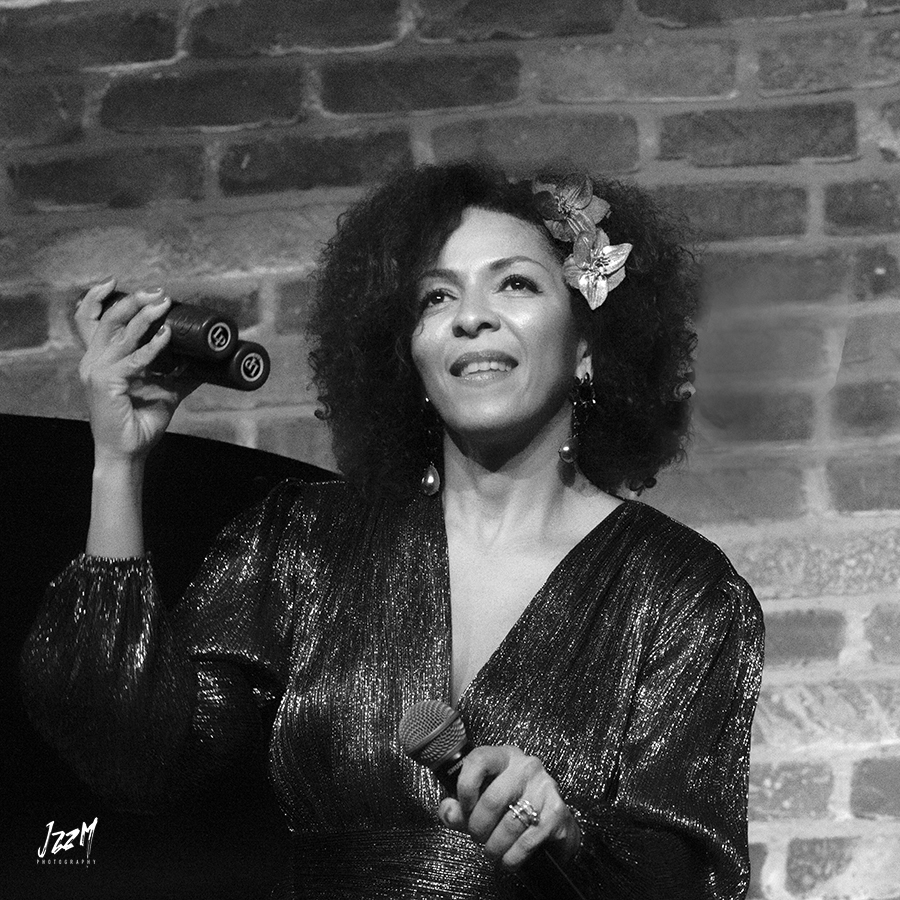 Quite far from my usual concert places in the center of Paris, what a nice surprise to finally discover this superb Bal Blomet jazz club, in the heart of the XVth arrondissement.
Back from a New-York trip this summer, I find the keys to success seen at the Blue Note, with typical Manhattan ambiance with bricks and steel. This club presents the musicians on a large central stage with a grand piano, space to play, and a receptive for the audience worthy of American standards, where everyone is close enough to appreciate both the musical quality and the visual on each of the performers.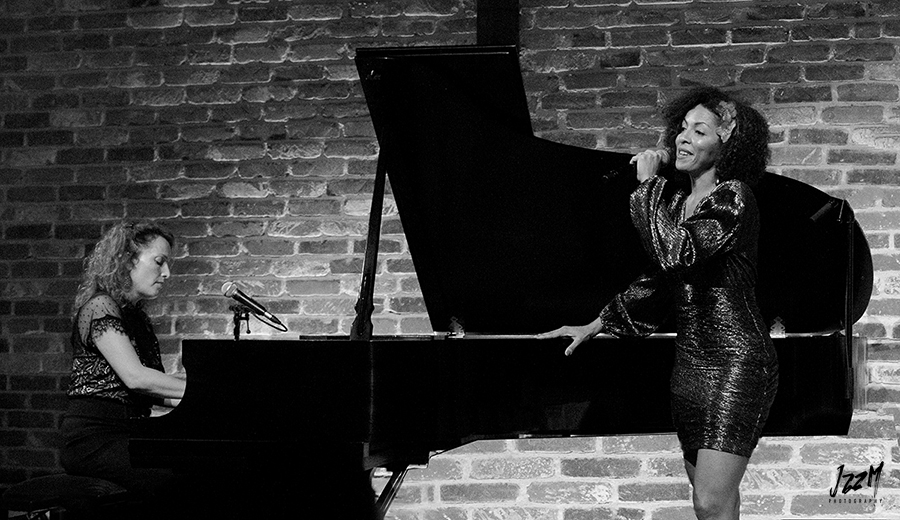 Let's play music!
The second surprise is Nina Papa; the sublime Brazilian singer interprets a playful jazz, mixed with bossa-nova inspirations, while maintaining a standard structure. The band is beyond a simple accompaniment: everyone brings their musicality to this exceptional moment of music. The "magnificent" pianist Béatrice Alunni regales us with her compositions, Baptiste Herbin as guest entrances us with her saxophones, Marc Peillon assures the frame of the titles on the double bass, and an exceptional rhythmic lighting; the drummer Cédric Le Donne expresses his finesse with his drumsticks ends, as his dad Franck Le Donne on percussion rivals originality between his congas and all his astonishing sound finds: clusters of shells, metal tubes, small tambourines, bags wooden cubes banging together …
You will understand, an evening suitable to a sensual journey between Brazil and France, where each of our senses perceives intense emotions with happiness. What a pleasure to live these pleasant moments of music where the smiles, the rhythm, the sounds, the warm way of Nina embark us elsewhere, far from the reality, out of time to escape again thanks to this jazz that we appreciate so much.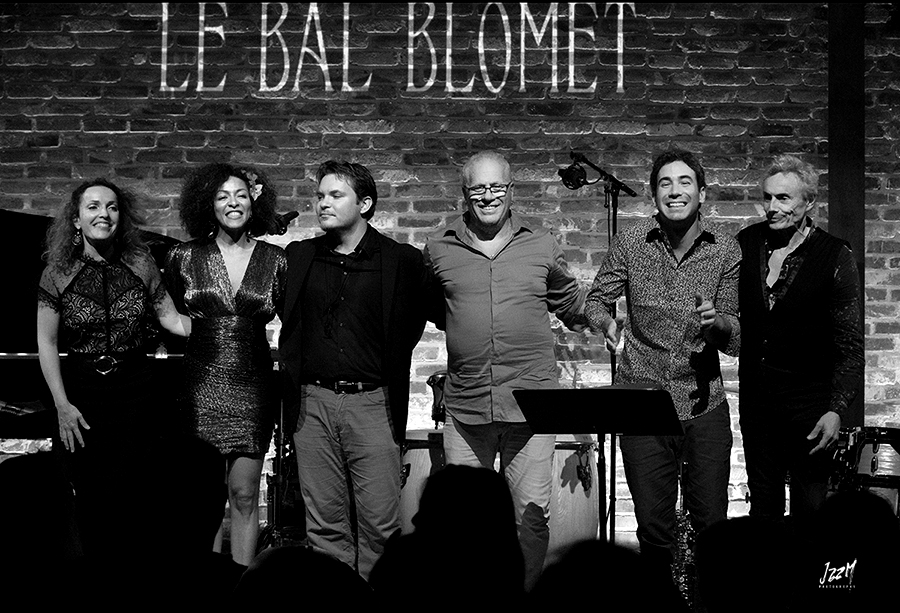 What a kiff!
©Photos Patrick Martineau