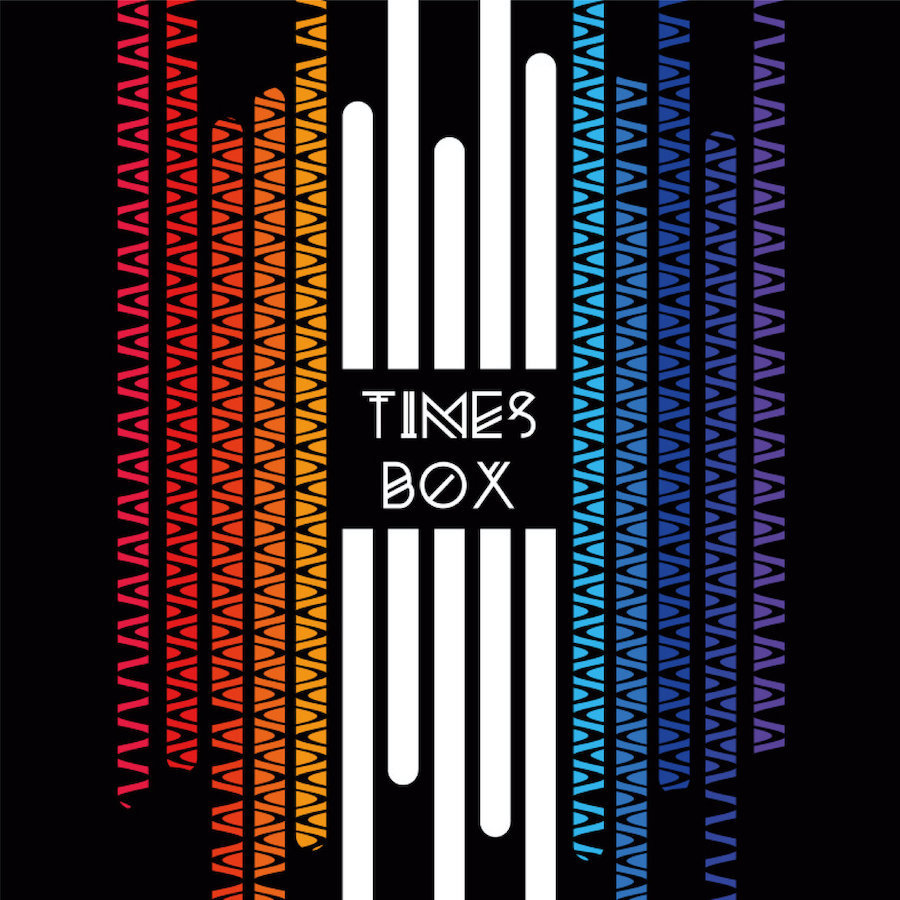 Some artists have a unique and easily recognizable sound but that doesn't necessarily make them appealing to the masses. Musique Acoustique Machine, which used to be called MAM, is an exception.
The virtuosic duo, François Michaud (violin and viola) and Viviane Arnoux (accordion, vocals), have released ten albums, all of them featuring their trademark sound and a hybrid of styles; they never repeat the same formula. Each album is distinct in its own way, but each can potentially be appreciated by music fans with very different tastes.
The concept for each of their albums usually includes a guest, such as accordionist François Parisi, who imparted a bal musette flavour to their sound, albeit a very modern one, on Jazz in My Musette (2005). After that collaboration they went in pursuit of a more contemporary sound, or maybe it would be more accurate to say a slightly more eclectic and electric sound.
After a couple of multidisciplinary projects, one with Fab Dupont on programming and sound design and another with beatbox and keyboardist Norbert "Touski" Lucarain, Musique Acoustique Machine explored a kind of electro pop swing sound. On their new album, Times Box, with third member Paul Vignes, a young human beatboxer, the selections encompass a number of genres, including the usual jazz and classical elements but also hip-hop, world music, and electro.
One feature that has become more prominent in Musique Acoustique Machine's sound over the years is wordless vocalizing by Arnoux. As with Vignes' vocal beatbox sounds she sings in a way that is both ingenious and nuanced and always exquisitely well integrated into the overall arrangement.  Her style is evocative of The Double Six of Paris' scatting set in a different context and propelled forward into a future era. Vignes' beatbox comping is an element that helps bring the music to a higher level of greatness.
The main feature of Musique Acoustique Machine's music is obviously their tremendous talent as both musicians and composers. One aspect of their music that is easy to overlook is its sense of playfulness. It's often subtle but on rare occasions manifests itself explicitly as actual humour. Towards the end of "Folk for Dubby," for example, Paul Vignes' vocal bursts into a hilarious scat yodel.
If the masses have not yet caught on to how extraordinary and accessible Musique Acoustique Machine's intergenerational music really is it may be because they've never heard their albums or attended one of their concerts. It's their loss.
©Photo Header Juliette Jourdain