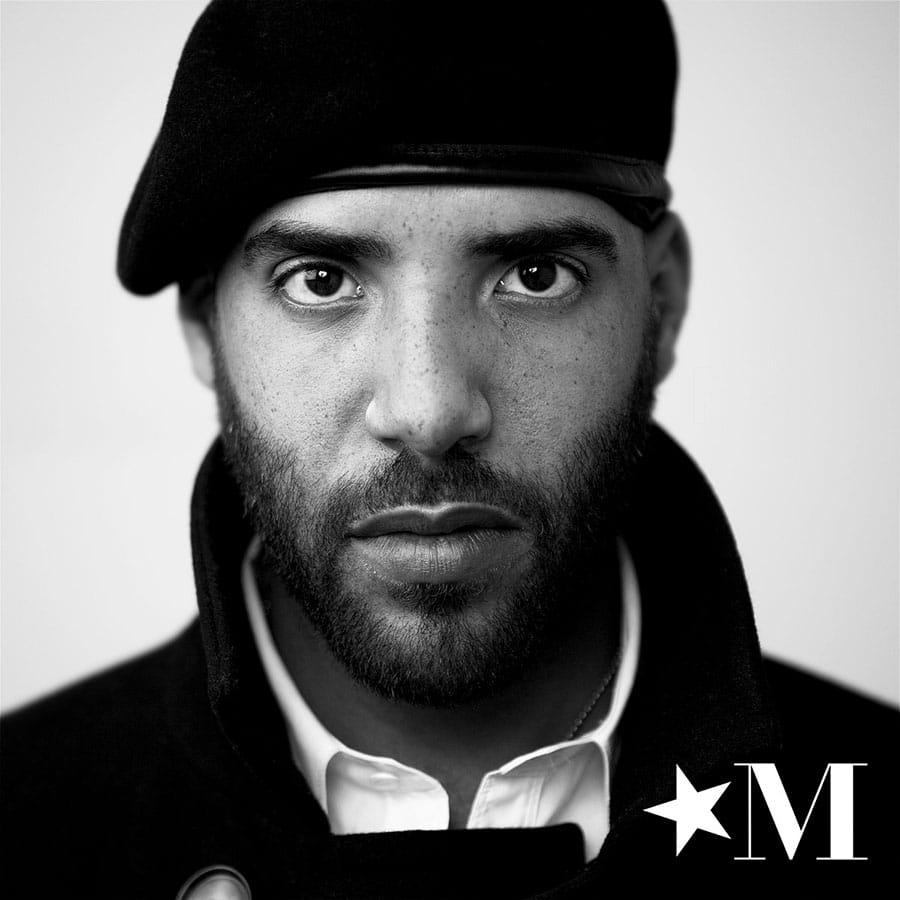 Miles Mosley, from Los Angles, is a bass virtuoso and a sought-after sideman before becoming a leader. For his solo project, besides the many pedals for various effects, he offers us to discover a new rope to his talent, a vocal cord, accompanied by a section of brass, a drummer and a keyboard.
His last album « Uprising » is a mix jazz, soul, funk and rock
It was his first single "Abraham" that strucked first listeners listening to a vocal jazz characterized by soulful and gospel style Grégory Porter. His second excerpt "Young Lion", released at the release of the album last January 27, reinforces the first impressions left by "Abraham", imposing on a frantic pace vital energy vigorous and federative that a certain Lenny Kravitz could, in the golden age of his career, communicated. They are the finest of American jazz jostling its borders and shackles.
Our colleague Frédéric Adrian of Soul Bag tells us that "he is compared by some to Jimi Hendrix playing bass in Prince's band".
The concert starts at 09:30PM at the New Morning, Paris