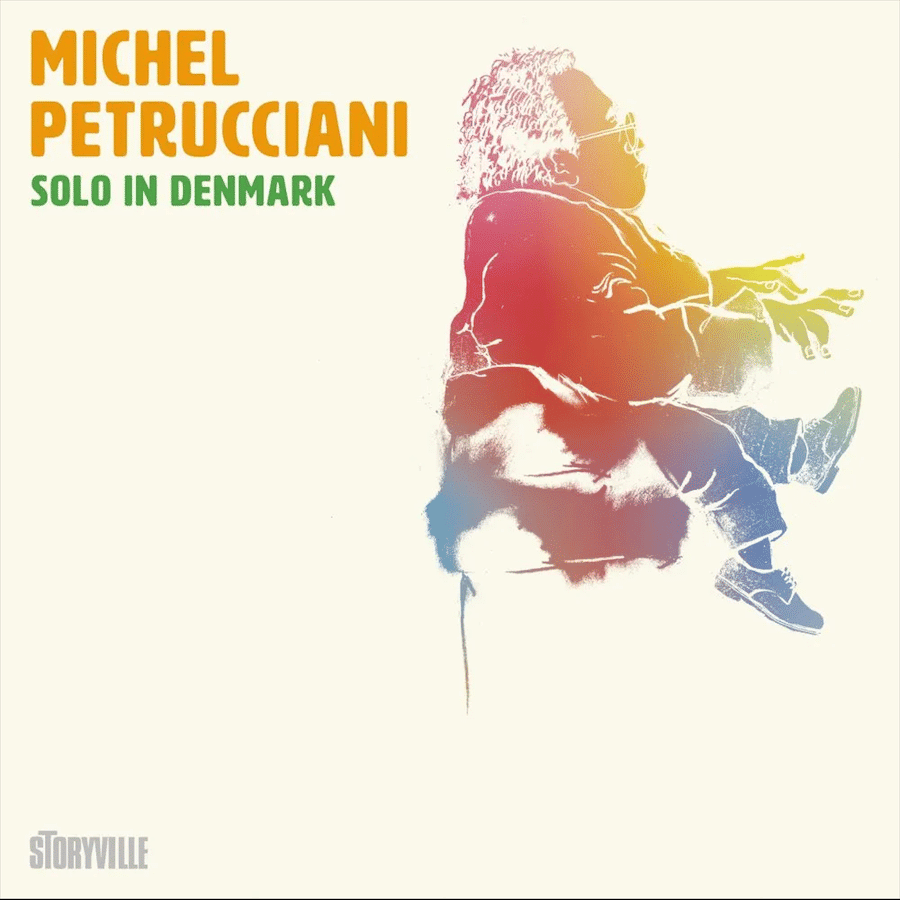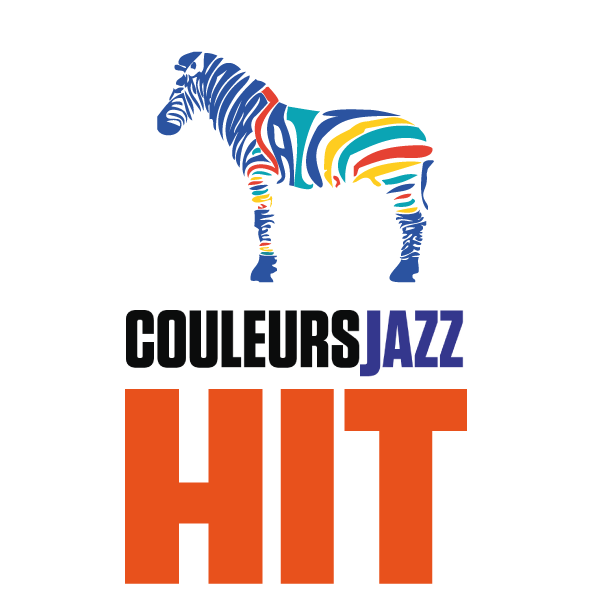 Seeing a new opus by Michel Petrucciani being published is always the guarantee of a good surprise.
All the more so when it is a solo concert in public, since we know that it is in front of an audience that the pianist gave the best of himself.
On this unreleased concert dating from 1990 and recorded in a Danish church, we find everything we love about Petrucciani: virtuosity that is never gratuitous and always at the service of the music, generosity that overflows, playful inspiration that makes him quote abundantly Sonny Rollins' "St Thomas" or Juan Tizol's "Caravan" during the interpretation of his own "She Did it Again", between "In a Sentimental Mood" and an anthological "'Round Midnight".
Mixing standards and themes of his own, Petrucciani delights his audience with his inexhaustible creative verve and a joy of playing that makes us bitterly regret the death of this wonderful musician at the age of 36.
All those who didn't have the chance to hear Petrucciani live will be able to get an idea of what a recital of this pianist was like. We hope that other hidden treasures of his are still to be discovered.
Solo in Denmark de Michel Petrucciani a  Storyville production.
Read also Jacques Pauper's paper about this album, for the "Best of" the Couleurs Jazz Week.