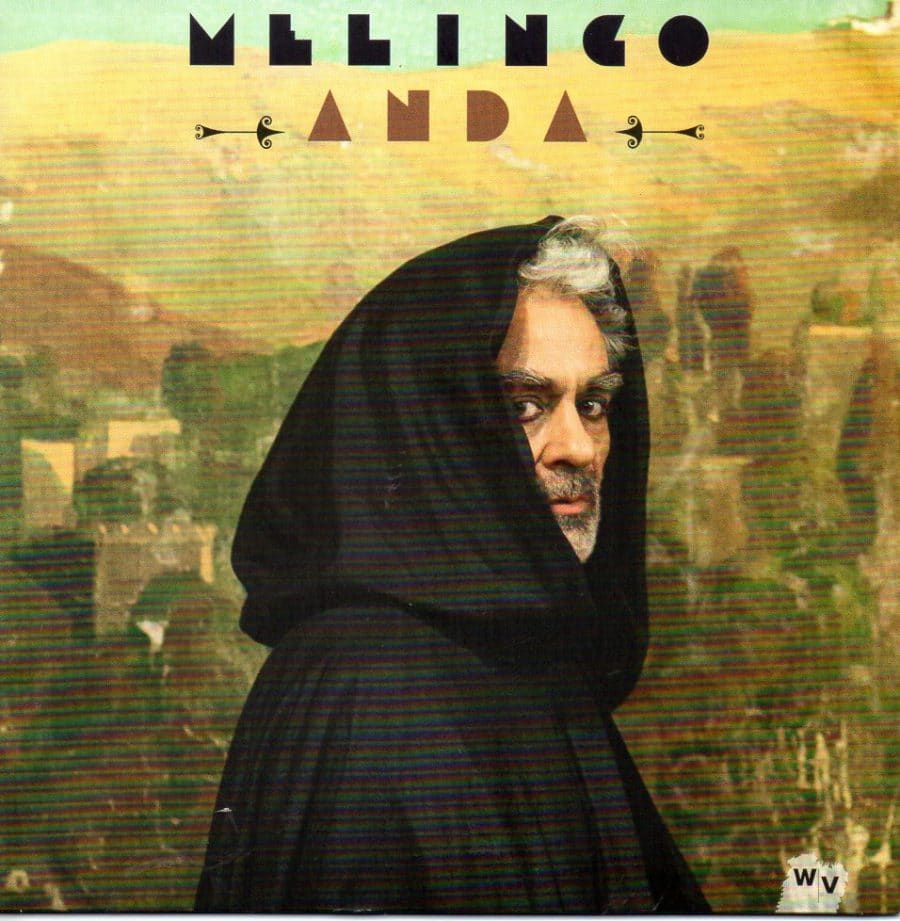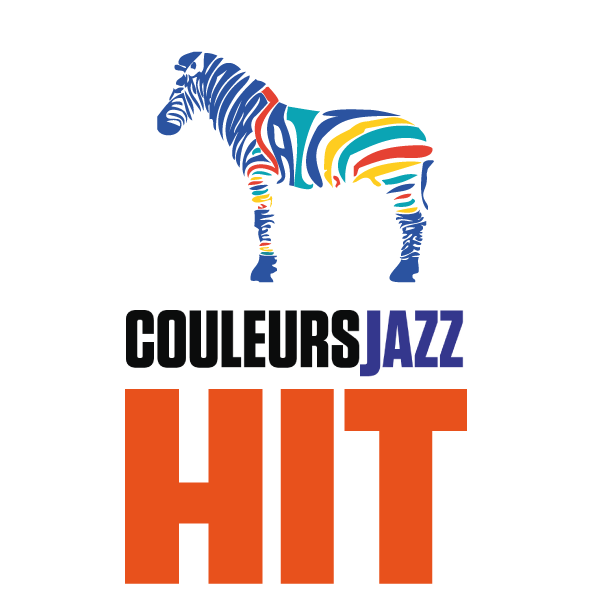 Just one CD, only one…to buy, download and listen to again and again, in all situations, as the summer of 2016* comes to an end?
It's this seventh solo album, the most accomplished, that summarizes in several episodes the art of the poet, singer, clarinetist and total artist.
Is it Jazz? For me… probably. Or maybe not, and so what? Because Melingo's boundless imagination blends freedom, improvisation, blues, rhythms and the most beautiful Tangos, rock and jazz too…taking us from Japan and Italy to China, Paris and all through Latin America. It's beautiful all the time, often happy, with just the right amount of sad. There's Chaplin, Tom Waits and Fellini in there. And most surprisingly, the whole is incredibly coherent.
What gets us hooked from the first notes? Probably the familiar melodies, even Serge Gainsbourg and Erik Satie with his Gnossienne, swallowed and absorbed only to rise up again in the barrios of Buenos Aires, are the main reason we feel an immediate attachment.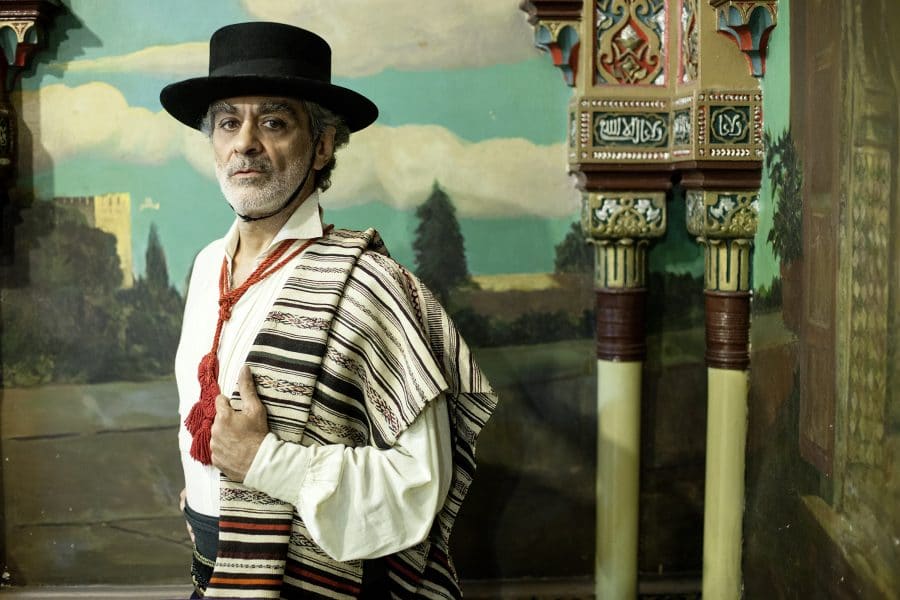 Probably also the heat in the timbre of Melingo's voice, the transmission of live emotions, illuminated by the subtle arrangements of the musicians involved in the project:
Javier Casalla – violin, Patricio Cotella – bass, Muhammad Habbibi Guerra – electric guitar, Pedro Onetto – piano, Gustavo Paglia – bandoneon, Juan Ravioli – bouzouki, acoustic guitar, Farfisa, Gonzalo Santos – Guitar Creole, Axel Krygier – vibraphone.
Raw, natural, and infinitely tender … Anda!
(*): you'll have to wait until September 23 to listen to the whole album…
Anda is an album World Village / Harmonia Mundi