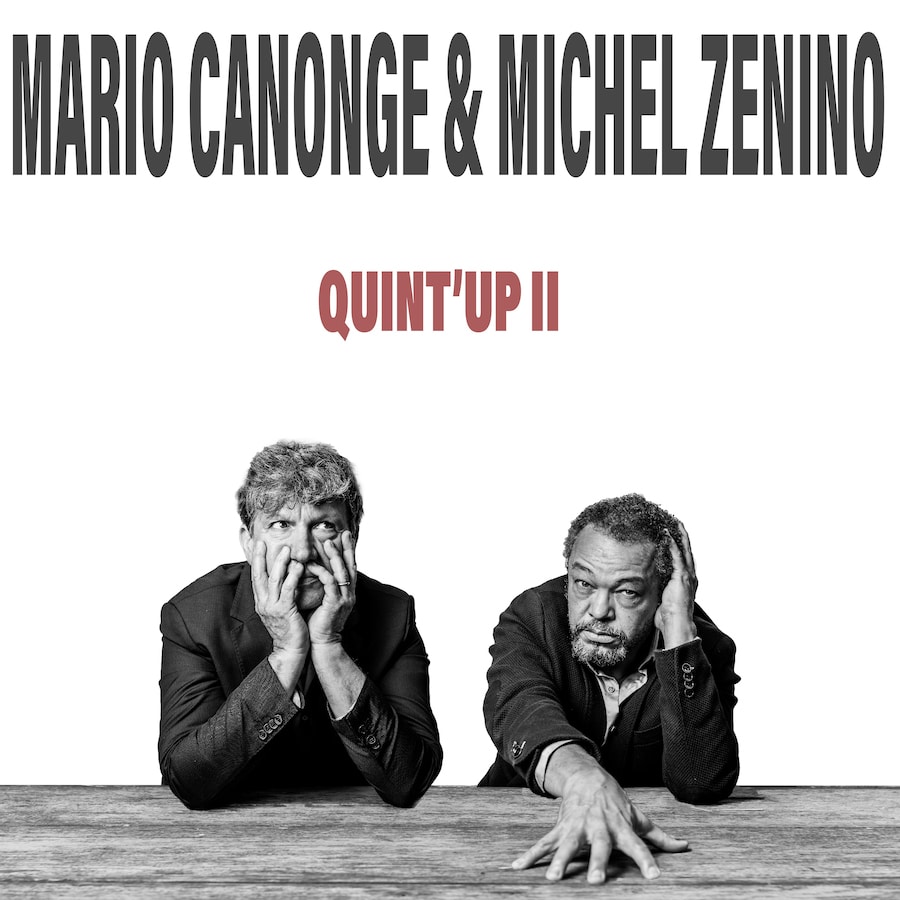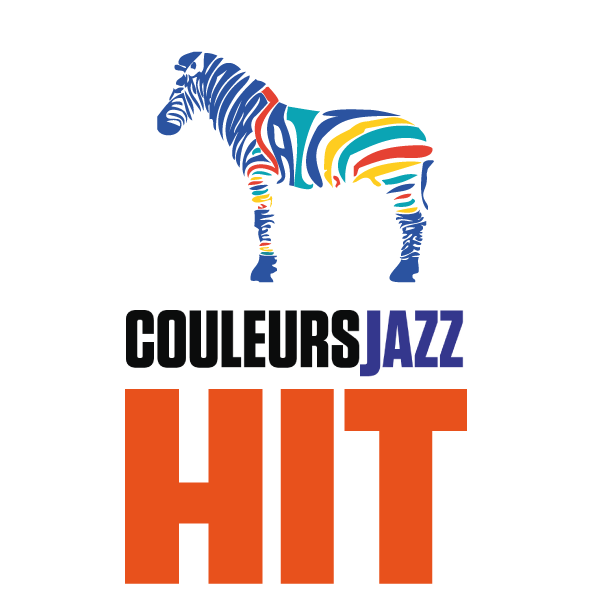 Here is a music that is above all joyful, both in its compositions by the two leaders and in its improvisations, and that inevitably brings to mind the hard bop aesthetic of the 60s.
Not because it is a copy or because the quintet format was one of the most used at that time. No, it is not the letter of hard bop that is at stake here but the spirit, with this will to propose a music immediately accessible on the melodic level, which does not prevent the execution from being virtuoso and of a high level.
Mario Canonge and Michel Zenino have played extensively as a duo in clubs and this has undoubtedly given them an approach to the public that one does not have in the studio. And this desire to please does not harm the richness of their inspiration.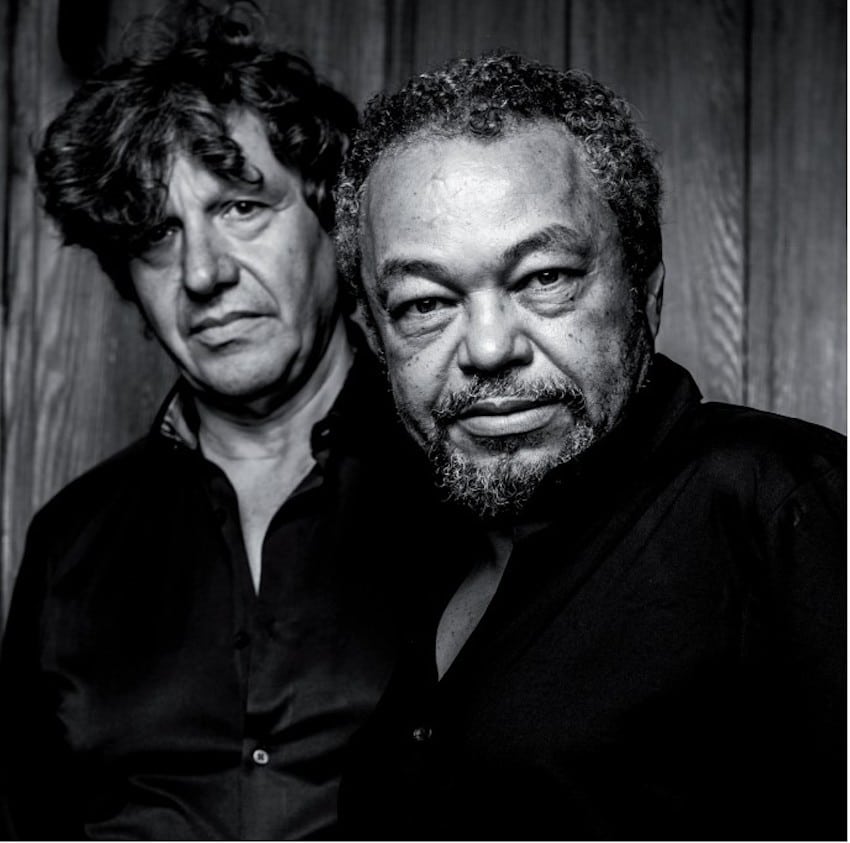 ©Photo Dorlis
Brought to the size of a quintet, their duo infuses the music with a joy of playing that can be associated with the origins of its members: Mediterranean and Caribbean in majority. It is thus a music which one could qualify of solar without wanting to fall in the cliché. Solar and colored in the sound palette of the instruments which express themselves with a delightful naturalness and all tell a story during their solos.
The trumpet of the American Joshia Woodson is luminous as well as the saxophone of the Cuban Ricardo Izquierdo.
Canonge's piano has an impressive energy and variety of touches and the bass/drums pair (Zenino and Arnaud Dolmen) is both tonic and refined.
It is thus a generous and lively music to the charm of which one can hardly resist.
Line up :
Mario Canonge : piano
Michel Zenino : double bass
Joshia Woodson : trumpet, flute
Ricardo Izquierdo : tenor sax
Arnaud Dolmen : drums, percussion
Release concert in the famous "New Morning" in Paris on February 10, 2023
Quint'Up II is a production under the labelAztec Musique