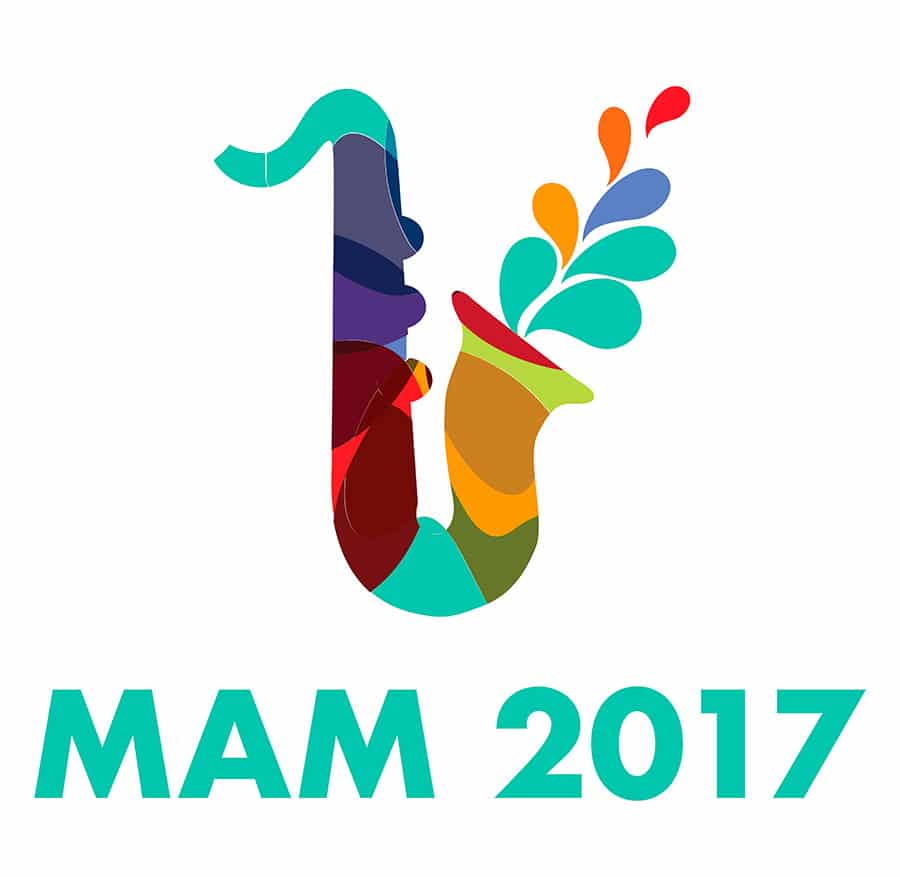 Couleurs Jazz is proud to be media partner and so support the Mediterranean Artists Masters Festival 2017  which will take place from 15 to 21 July in Naoussa, one of the most beautiful small fishing harbour of the Mediterranean, at Paros in the Cyclades.
LE MAM 2017 is a music  academy in a unique setting, master classes whose artistic direction is assured by the bassist Marc Buronfosse, accompanied by leading musicians like Stéphane Tsapis for the masters of Piano… and many others.
The program ? Master Classes every day, concerts organized every evening, mostly free open to the public.
Jazz, singing, traditional Greek music in a dream location with the most welcoming islanders of the Mediterranean.
To financing this project, air tickets, hôtels, etc. a Crowdfunding is organized : Please do vistit it !
MAM Face Book's page to "like"
Project launching concert + Jam Session, @ Péniche Le Marcounet  April 23 at 09:00PM