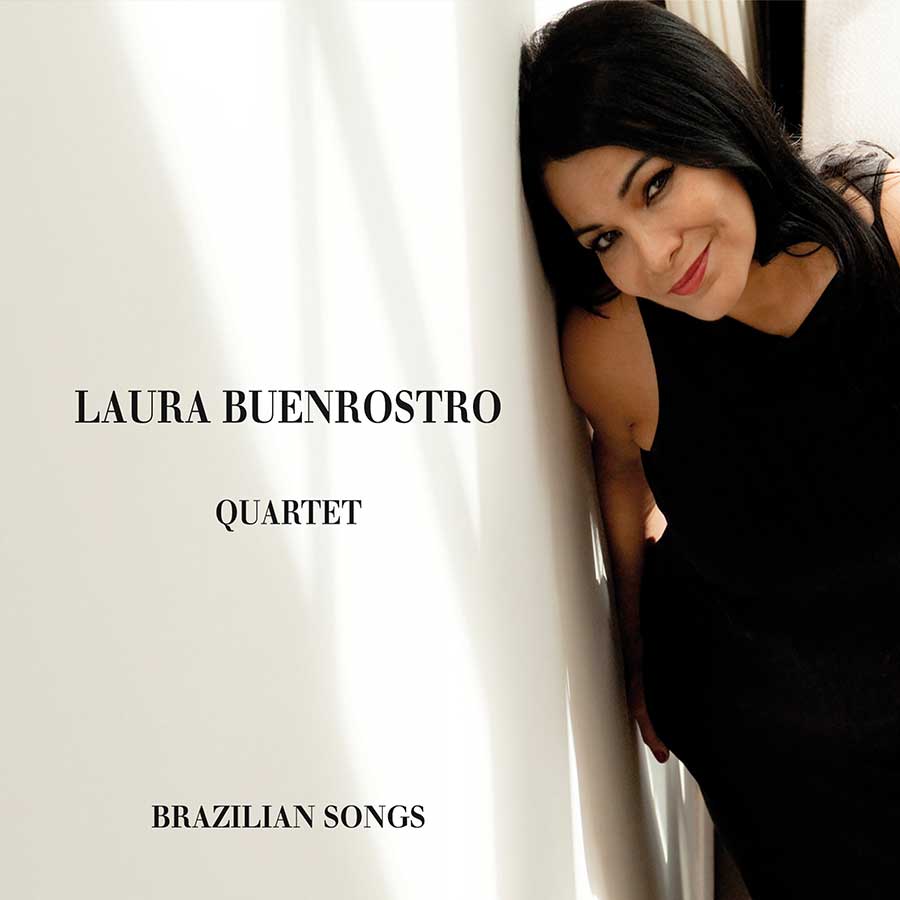 Laura Buenrostro relaunches her album "Brazilian Songs" in tribute to Elis Regina under the label Plaza Mayor Company LTD.
This is a genuine tribute to the great Brazilian performer Elis Regina and her great repertoire.
For the production of this album, Laura Buenrostro has surrounded herself with talented musicians as passionate as she is with this music and jazz: Luiz Augusto Cavani on drums, Fabio Deldongo on piano and David Picard on bass.
It must be said that Laura has a good background : born in a family of musicians in Mexico, at a very young age she began to study singing with her mother, a great Mexican opera singer. As a teenager, she hears Elis Regina for the first time. She will never forget this moment.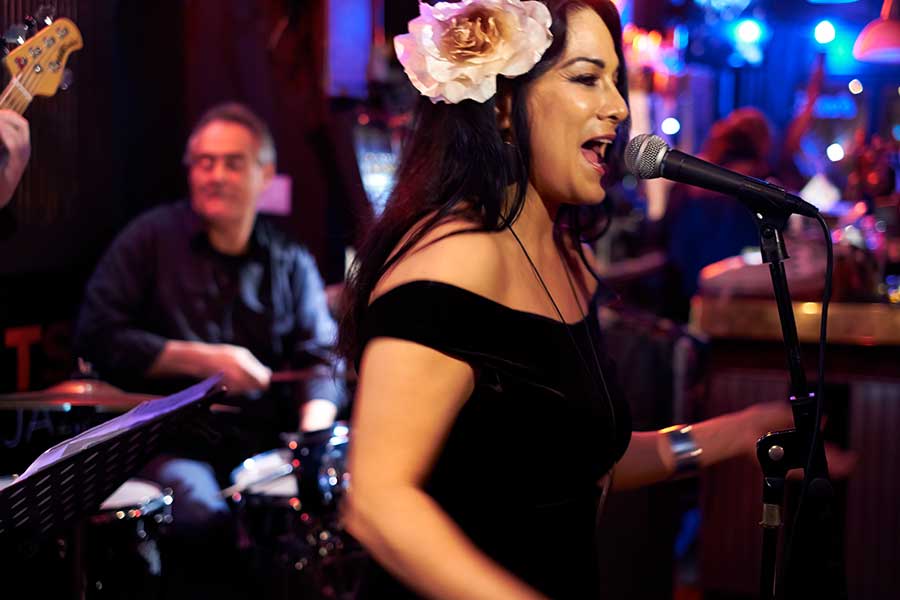 The years go by and Laura becomes a lyrical soprano, but without ever losing the emotion elicited by Elis Regina. Throughout her career, Laura Buenrostro has always wanted to work around Elis's repertoire.
After long years of singing and a great experience on the operatic scenes, she met in Paris Fabio Deldongo, whom she chose to work on the album "Brazilian Songs"
" I like challenges. I approached one of the most difficult repertoire for a singer, because since my youth I love Brazilian music and especially the great artist that is Elis Regina. "
All ingredients are then together: knowledge of style, a deep search for emotion and a flawless vocal technique.
Her round, soft and warm voice transmits each song with emotion.
"We recorded the old-fashioned album, all together in the studio as for a live, the energy was very strong. The song "Modinha" was recorded in one take. Elis Regina seemed to be here among us ".
Line up of the album:
Laura Buenrostro, Voice
Fabio Deldongo, Piano, (voice on track 9)
David Picard, Bass
Luiz Augiusto Cavani, Drums
Release concerts of Brazilian songs where will be presented also the next: Caracola
Exceptional concert at the Sunside, Paris. November 21 at 09:30pm
and at Club 38 Riv, Paris at 09:00pm,  December 8.
Line up:
Laura Buenrostro, Voice
Laurent de Oliveira, Piano
Acelino de Paula, Double bass
Frederic Sicart, Drums
Pre-Order of Brazilian Songs from October 12
Release on November 16
(
CD
&
Digital
)