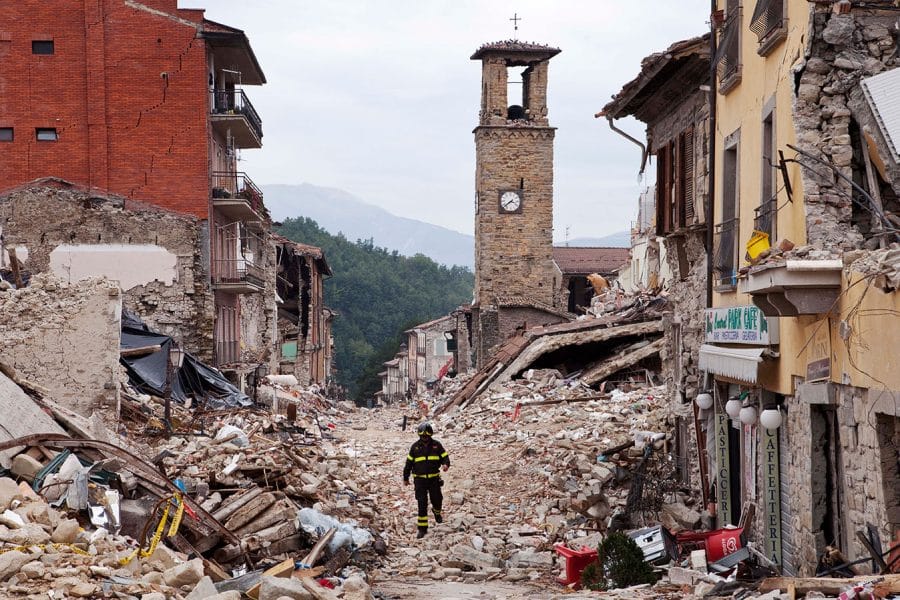 2016  December 2 – Benefit Concert at The Italian Cultural Institute of Paris
December 2 evening, the Italian Cultural Institute of Paris will host a large music marathon in support of the reconstruction of the cinema and theater Giuseppe Garibaldi historical monument of Amatrice, which collapsed during the August 24, earthquake.
At the initiative of pianist Nico Morelli, several Italian and international jazz musicians will play on the stage of Galliffet Hall to show their solidarity with the earthquake victims and in order to get alive again the culture in Amatrice.
Among the artists who agreed to accompany us in this evening:
Nico Morelli et Emmanuel Bex (piano),
Michel Portal, Francesco Bearzatti et Roberto Ottaviano (saxo)
Mauro Gargano et Matyas Szandai (bass),
Flavio Boltro et Paolo Fresu (trumpet),
Victoria Rummler, Gegè Telesforo, Mike Ladd, Michele Hendricks et Alessandro Coppola du groupe Nidi d'Arac (voice),
André Ceccarelli, Antoine Bainville et Minino Garay (Drums & percussion)…
Jazz pour Amatrice is supported by association I-Jazz,  MIDJ-Musiciens Italiens de Jazz et la Casa del Jazz, in collaborationwith Italia in Rete – Franco-Italian community network, Focus In et Couleurs Jazz.
Donation on entry, from 30 €
Tickets – Donations- Réservations