Where ? à la Maison des Océans – Paris.
When ? Friday May 22nd 9:30PM. Vendredi 22 mai à 21H30
Just a few tickets left. Il reste juste quelques places.
Shaï Maestro will be with  his friends Jorge Roeder : bass and Ziv Ravitz : drums.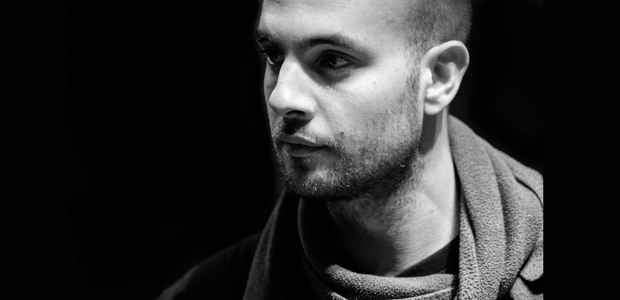 © Herbert Ejzenberg
Shai  Maestro was "emerging talent" in Couleurs Jazz #1… November 2012.
…He has widely confirmed since !
Shai Maestro était "talent émergent" dans Couleurs Jazz #1 … novembre 2012
… Il a largement confirmé depuis !