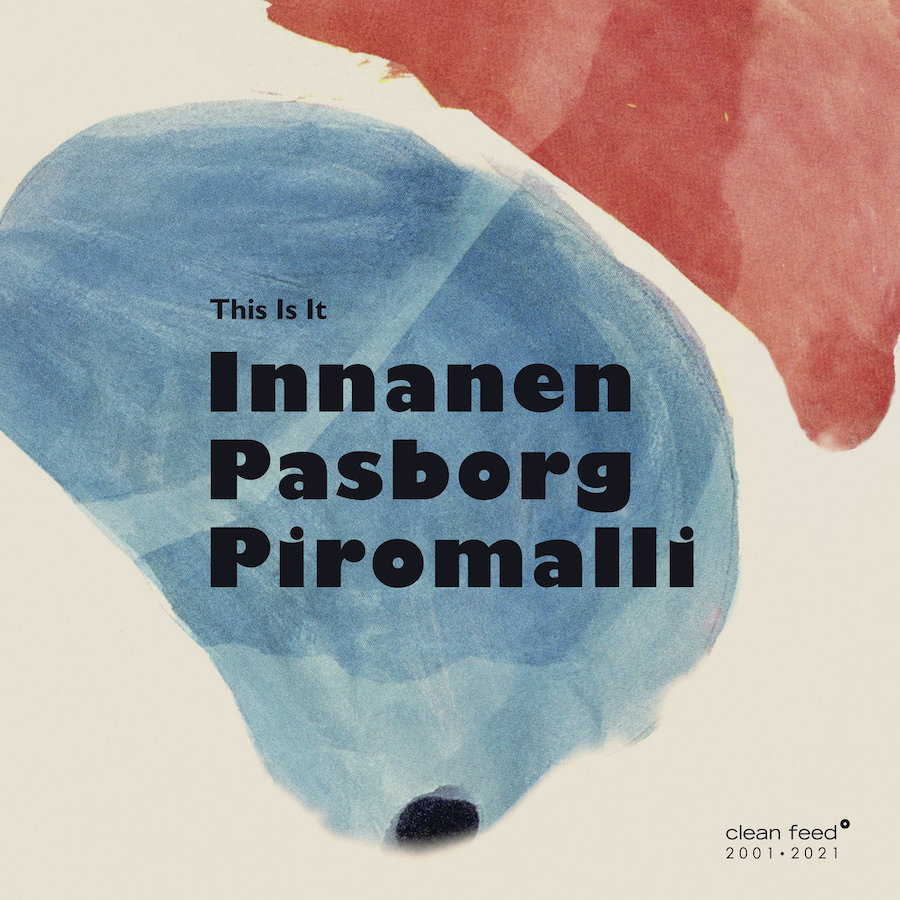 French & Scandinavian readers, find yourself with the trio France (Cédric Piromalli), Finland (Mikko Innanen) & Denmark (Stefan Pasborg).
The composition of the trio (Hammond organ, saxophones & drums) recalls legendary recordings of Blue Note in the 1960s. Except that we are neither at Blue Note, nor in the 1960s, that there is no guitar. electric, no more tenor sax and that the musicians are neither Afro nor Americans.
In short, we are in Europe in 2021 and this trio revisits the genre with original compositions mixed with their influences. For the Blue Note sound, cf. "Sudden Happiness" (6) where the influence is evident for each member of the trio. Influence, not copy.
Their compositions are brief (8 pieces in 40mn), effective and with a varied atmosphere. The soaring Hammond saxophone organ duo piece "Pharoah Favelassa" (5. A tribute to Pharoah Sanders?) Is framed by two particularly energetic and moving pieces, "Sohesten" (4) and "Sudden Happiness" (6).
The titles are sometimes very meaningful like "Mocking Bird" (1) where the baritone sax plays perfectly the mocking bird or "Riding with Cafarelli" (8) perfectly in the rhythm of the boats rented at Cafarelli in Naples, always on baritone, sometimes mysterious like "Manic Zigaman" (3) which really grooves or, more difficult still, "Autonomus XXVIIA: Gneisenstrasse 113" (7. a tribute to the German autonomous anarchos?).
The 2nd track is called "Is this it?".
The album is called "This is it". That's it, yes.
The French, the Finnish and the Danish found themselves on this album, creating a current Jazz, mixing influences with grace (Hard Bop, Free, Funk, French Jazz, Scandinavian Jazz …) and eminently personal. To dance and to listen without moderation. Over the counter without a prescription.
Line Up :
Mikko Innanen, (Finland): alto, baryton saxophones & sopranino, compositions except 1 & 3