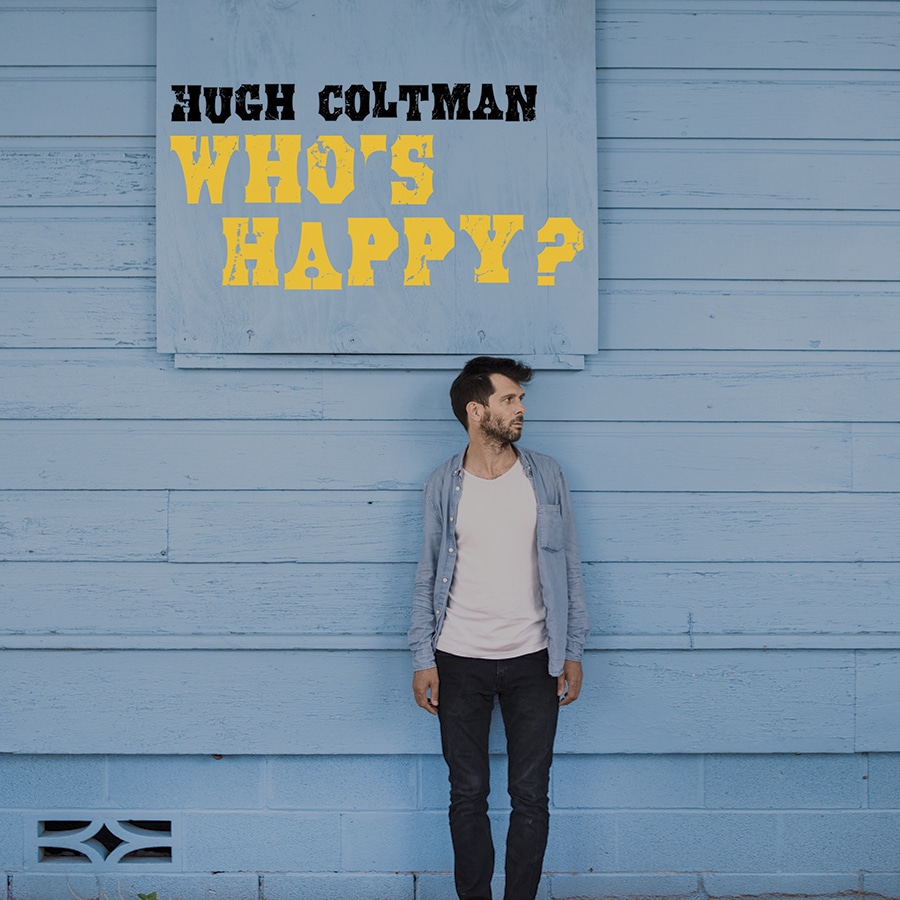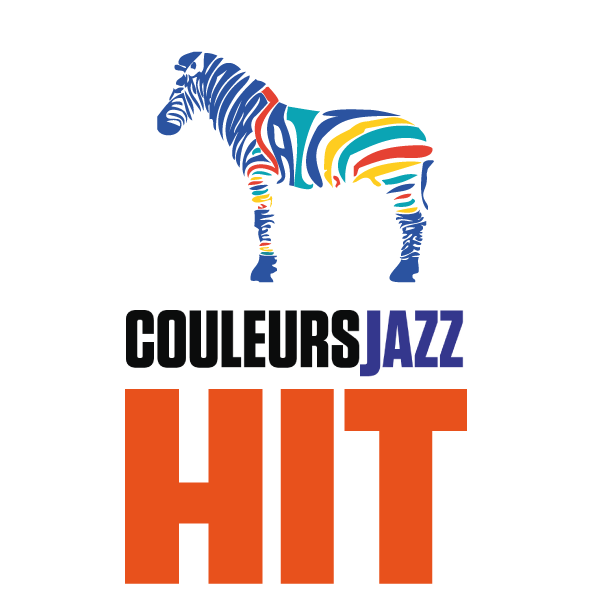 It's like this: Hugh Coltman immediately attracts sympathy.
Is it that bit of British phlegm in the eyes, that sense of humor, that laugh ready to burst?
Obviously the voice and the attitude of the singer on stage are the main reason.
Would Hugh be charmer? … Not that much. We would say that he does not play, he is natural.
So what makes us want to listen to him whatever his new project?
No doubt the fact that quite simply, he is himself. He never does too much. Perhaps because he came from the blues and the rock to jazz, a bit by chance, replacing at short notice the singer Krystle Warren for a concert with Eric Legnini and that he feels comfortable among jazzmen and women, whose flirting style he enjoys and whose virtuosity and ease in improvisation he enjoys.
So, the public and the critics immediately adopted him, recognized  and rewarded him (Victory of the vocal Jazz of the year 2017) after the release of the tribute album "Shadows, songs of Nat King Cole".
He comes back with an album recorded in New Orleans, with a New Orleans brass band, the guitarist co-director Freddy Koella and drummer Raphaël Chassin.
The New Orleans postcard is skilfully avoided in favor of an inspired music, sometimes intimate with the resonances folk and sometimes scented, with the colors of this region-cradle of Jazz.
Between two stories about the wonders of Louisiana and Trump's America, Hugh Coltman confided to Couleurs Jazz in exclusivity, on his different influences, his style, the connection he feels with a city where he never lived, as well as his reflections about the plurality of musical creation.
"Who's Happy?" is a Okeh Sony Music album
To listen to the album now: