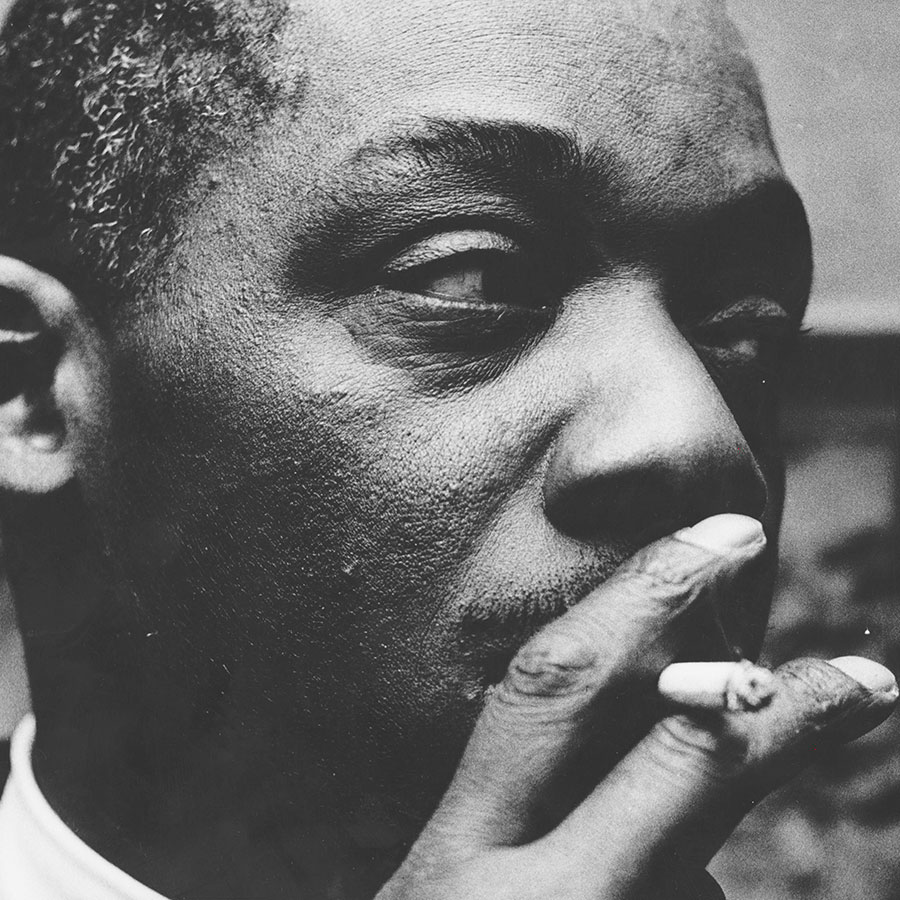 « Looking at a Jazz picture is like hearing music through your eyes»
The photographers and the Jazzmen have the night and the black color in common, they allow the music to be embodied, and the images to appear.
'Pour ceux qui aiment le Jazz', (For Those who Love Jazz) is a sale-exhibition (and the title of the famous Jazz show on Europe 1 by Franck Tenot and Daniel Filipacchi).
Some twenty almost unpublished silver prints, a selection of mostly unpublished archives, covering the period 1960-64 …
In the sixties, Roger Kasparian, then a young photographer, was at the "Arrival" in Orly airport, welcoming the famousAmerican  jazz  names . Rich in these treasures, Roger put his career as a reporter-photographer on hiatus but kept his incredible archives. They remain forgotten for over 30 years.
We will be able to discover among other things, Art Blakey,  Donald Byrd, John Coltrane, Duke Ellington, Ella Fitzgerald, Thelonious Monk, Sonny Rollins...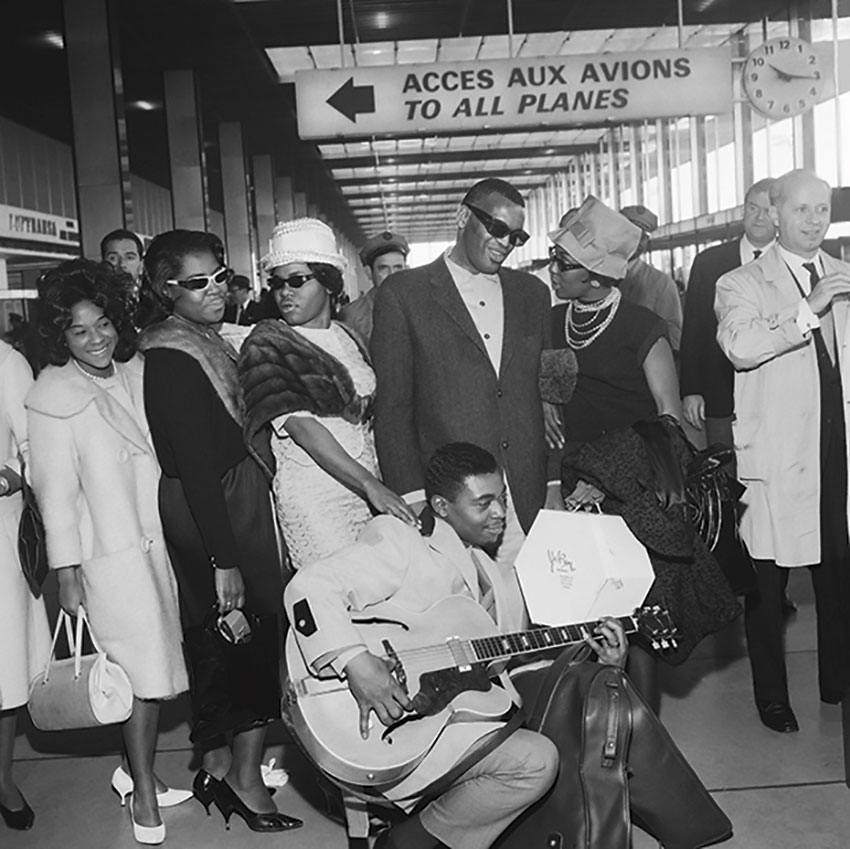 ©Ray Charles, Orly 1961
The exhibition will take place from October 9 to 25 at Studio Boissière, 268 Bd Aristide Briand in Montreuil (93).
©Photo Header, Donald Byrd 1961
©Photo couverture, Kenny Clarke, 1963