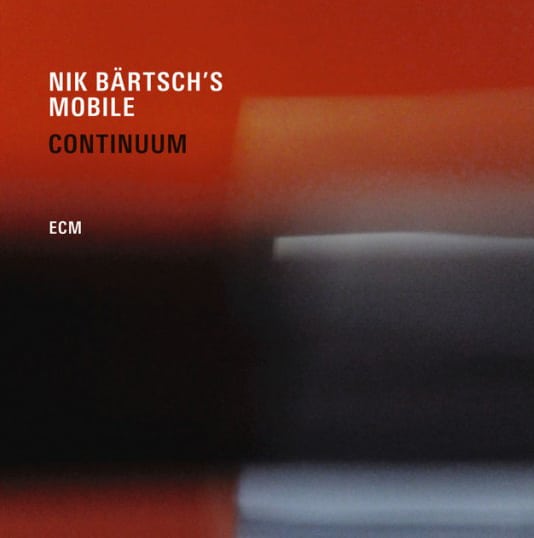 I must admit that I was a bit scared during that concert: around me, four or five persons have quickly given up and since there was no break, they could not quit. So they sneered, tapped on their smartphones, coughing, laughing at this " Swiss cuckoo clock music", with repetitive notes every kilometer. "But at the end, the explosive ovation of the entire amphitheater of the venerable Oceanographic Institute reassured me as to the Parisian public's ability to learn even get into listening, and in a meditative suspension request that the meeting with Nick Bärtsh and Mobile. Magical evening.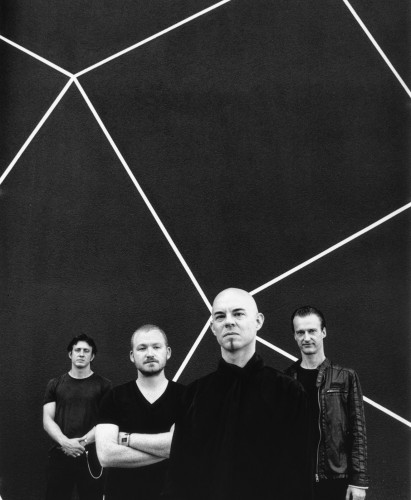 Alors
Yes, it's not festive or demonstrative music. Yes, some patterns are very stretched, with few notes (I recognize colors of Satie and Debussy). Yes it is sometimes turning around like a whirling dervish, with micro-shifts (as Steve Reich Phases). But if we make the gesture of opening our interior doors, it takes us by the hand and takes us on a musical journey in motion
The piano, often backward, slipping away grounds to jazz harmonies colors, slowly evolving loops, subtle shifts without any melody or demonstration. A vibrating sound carpets, filtering tree leaves summer light like a kaleidoscope, placed on percussion that spread like the branches of an ancient tree, rocked gently by the wind, slow but powerful swings, like the neck large animals with thick bark.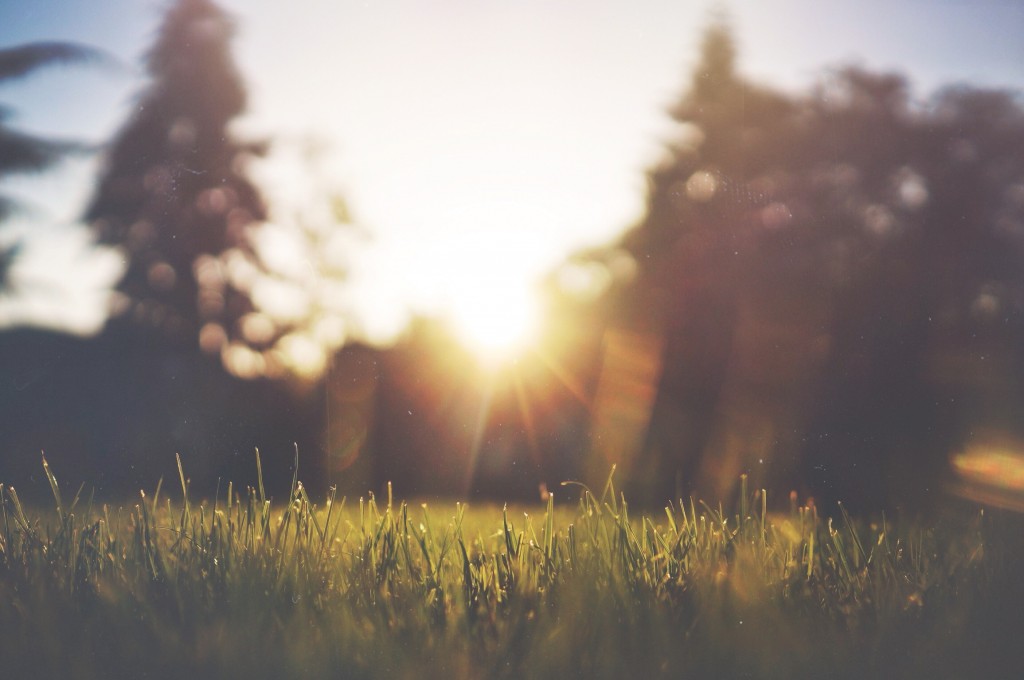 The wind is the Sha 's bass clarinets and bass. A continuous breath, clear and hushed, melodic scarves gently swaying in the breeze, wrapping around rhythmic trees with great delicacy.

The time has stopped last night under the chandeliers and paneling patina of the Oceanographic Institute. More than a concert, Zen and meditative journey through Coninuum, which made us a world of good. Thank you !
READ THE CHRONICLE OF THE ALBUM RELEASED AT ITS OUTPUT