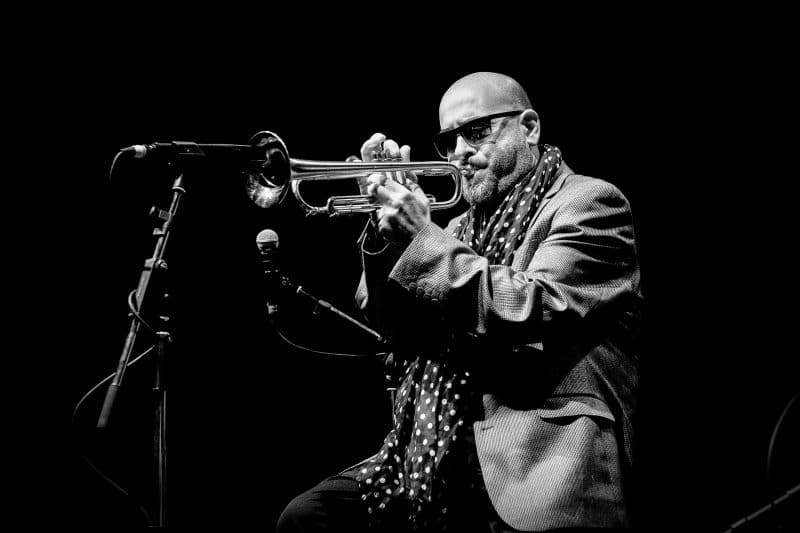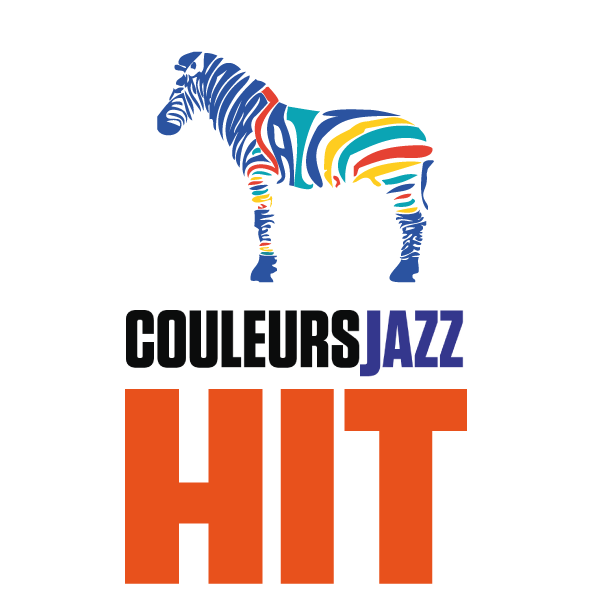 Even though, he passed away prematurely in 1988, Chet Baker put an indelible mark on his audience. He had this accuracy, this unique emotion, this ability to make his soul communicate and touch his audience like nobody else.
The trumpet and bugle player Stéphane Belmondo is one of the most talented musician and composer of his generation, awarded multiple times, and brilliantly collaborated with Yusef Lateef, Milton Nascimento, Michel Legrand, or Dee Dee Bridgewater. In the 80s, he was 18 when he the jazz figure. Chet Baker, who was then describing Stéphane Belmondo as the most promising European trumpet player, became his friend and spiritual father.
With "Love for Chet", the first of a triptych devoted to Baker's work, and Stéphane Belmondo his paying a very intense and poetic tribute. For this, he chose a trio, without piano nor drums as intimate as Chet Baker used to love. The incredible Dutch guitar player Jesse Van Ruller, and his longtime friend Thomas Bramerie (who also played with Chet) will be there to accompany him.
For the first time and exclusively for the festival, the Cluny museum will open its doors to jazz and will open the access to the outstanding Frigidarium dating from the 1st century after Jesus Christ. A unique occasion to feel Stéphane Belmondo's cry of love for his friend and master of pure emotion, in one of Paris's antique jewel.
Stéphane Belmondo : trumpet, bugle / Jesse Van Ruller : guitar / Thomas Bramerie : doublebass.