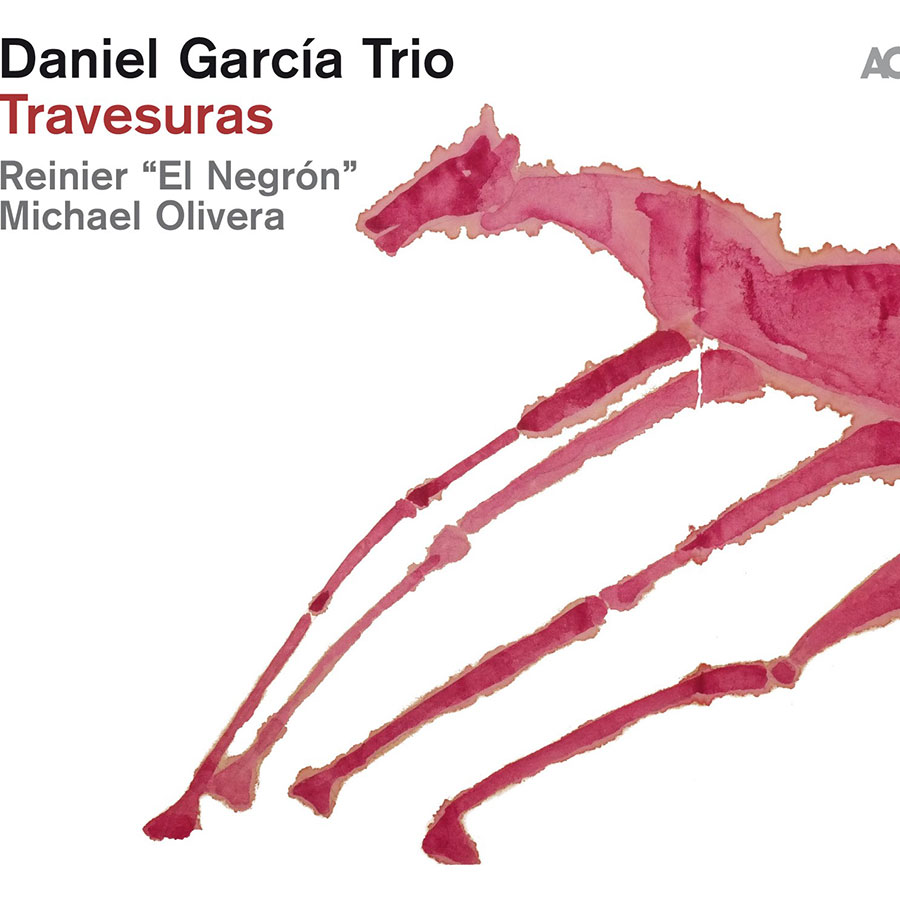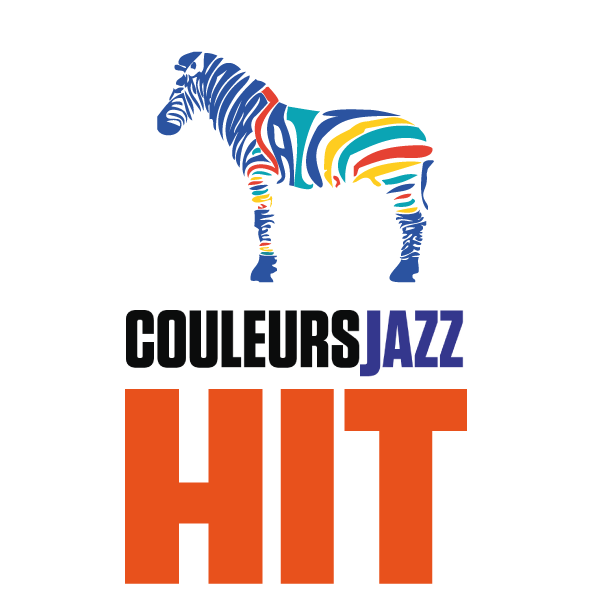 Marrying two genres as particular as jazz and flamenco is not an easy bet.
It's a delicate balance between keeping sight of tradition and evolving away from it. It also implies taking different music genres, each with preconceived notions anchored in clearly delineated universes, and making them compatible.
In short, one genre must unlock the secrets of and understand the other without losing one's own soul. Even some greats such as Chick Corea have not succeeded in doing it, such as for his "My Spanish Heart" collection. Others, such as Miles Davis and Gil Evans, have come out with flying colors, e.g. their "Sketches of Spain" (1959). In the nineteen-sixties, saxophonist Pedro Iturralde took a decisive step towards merging jazz and flamenco by working with guitarist Paco de Luciá. ("Flamenco Jazz", 1968). Today, Louis Winsberg, Mathias Berchadsky (g), Renaud Garcia-Fons (b), Pierre Bertrand (sax) and Daniel Garciá (p) have gone down a similar path with their album "Travesuras".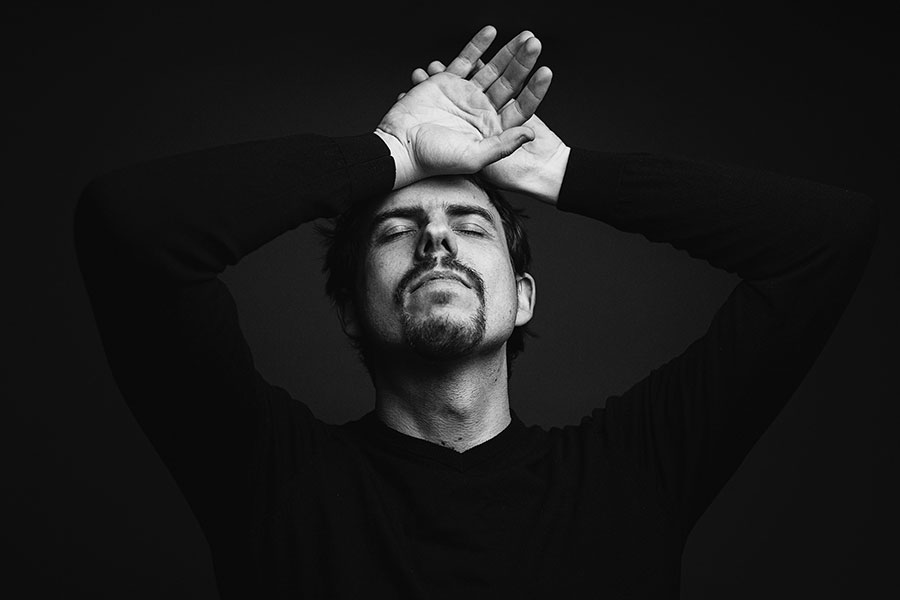 ©Photo ARR.
Classically trained to begin with, Daniel Garciá studied with Danilo Perez at the Berklee College of Music. He has an eclectic spirit and believes that Spanish traditional music – flamenco in particular – can coexist with jazz in perfect harmony. His inspiration makes the boundaries between the two worlds wonderfully porous; his spontaneity is not just a series of whims: paired with solid improvisation and alchemy amongst bandmates – bassist Reiner Elizarde "El Negrón", Miguel Olivera (drums) and Jorge Pardo (flute) – they allow him to seek and often find the passageways connecting the two genres.
And then there is light.
Recorded at Cameleon Studios in November 2018.
Travesuras, "Hit Couleurs Jazz", and Selection in Couleurs Jazz Radio, was when released "album of the week" 
©Photo header by Juanjo Diego
Next concerts :
1er juin 2019 Elbphilharmonie, à Hambourg, Allemagne.
15 juin 2019, Zeche Zollverein, E, Germany
Editing Eliz Corbett.