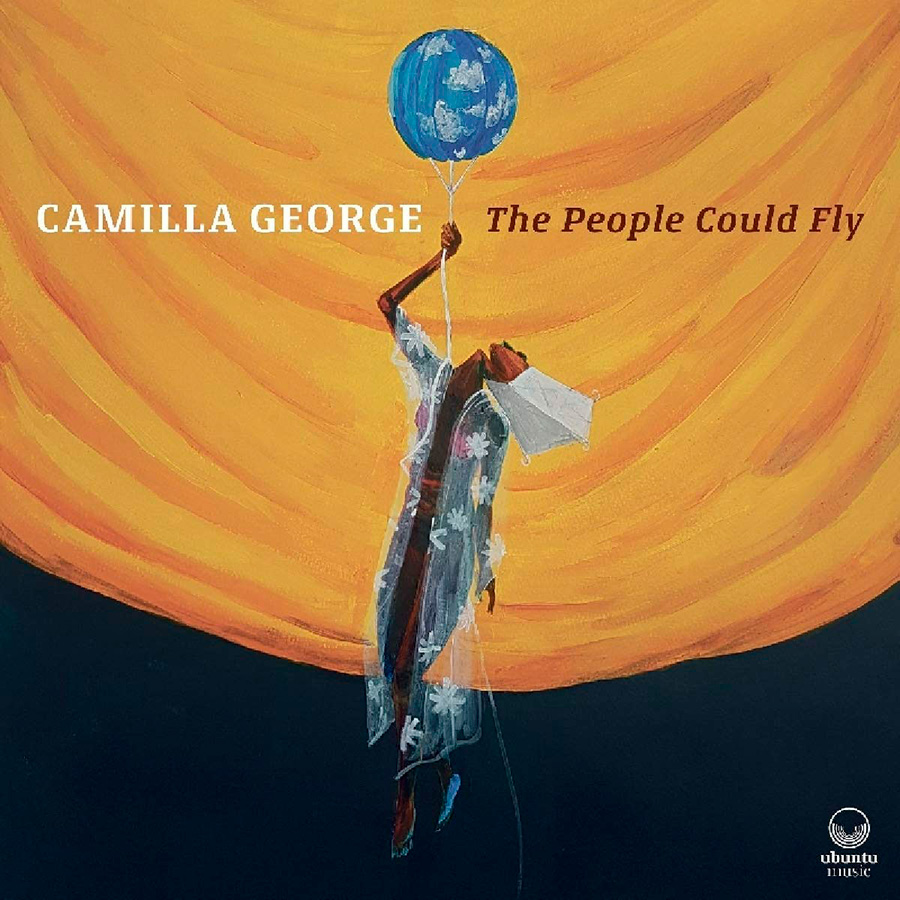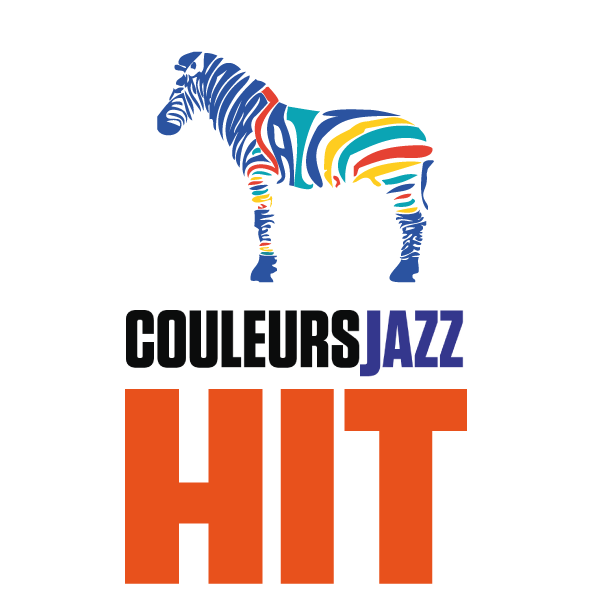 In the wake of her last album Isang released last year (note: a little gem, quickly go listen!), The young Nigerian saxophonist Camilla George conquers the bubbling European Jazz scene with her latest project, The People Could Fly (Ubuntu Records).
More than an invitation to escape, the name of the album "The People Could Fly" is a tribute to the collection of tales by the British author Virginia Hamilton, who describes with much poetry, the condition of black American slaves from the beginning of the 20th century. Back to basics, to the deep roots of Jazz history for Camilla George and her band, who sensitively mix musical genres and eras.
From the first seconds, the introduction "Tappin the Land Turtle" shows the colors and takes us into a warm world, tinged with Soul and World Music. Cherise Adams-Burnett's sweet voice, the radiant guitar solo of Shirley Tetteh, a powerful rhythm and perfectly in place … So many elements that support us in the idea that the sequel can only be grandiose! So we close our eyes, we open our ears and we indulge for this beautiful musical journey that has just begun.
Next stop: the captivating groove of "How Nehemian Got Free", worn by a high-flying rhythm duo with Daniel Casimir on bass and Winston Clifford on drums. Without a stick effect, the energy of the song is particularly communicative (even contagious): difficult not to let go to follow the rhythm of a regular head movement!
Camilla George's saxophone is the path of this musical excursion. With a disconcerting maturity, the young musician is equally at ease on fusion or bebop sounds, on "Carrying the Running Away" for example. Her colorful playing and her singular timbre hit every time, beautifully highlighted by a work of original and refined composition.
With remarkable arrangements work and Omar Lye Fook's charismatic voice of  leading the way, "Here But I'm Gone" already announces the end of this beautiful album. Too bad, we would have loved some more!
The People Could Fly, the sunbeam of the end of 2018: to discover urgently!
Lineup :
–       Camilla George : alto saxophone;
–       Sarah Tandy : piano, Rhodes;
–       Shirley Tetteh : guitar;
–       Quentin Collins : trumpet;
–       Daniel Casimir : double bass, and bass;
–       Winston Clifford, Femi Koleoso : drum;
–       Cherise Adams-Burnett , Omar Lye-Fook : vocals.