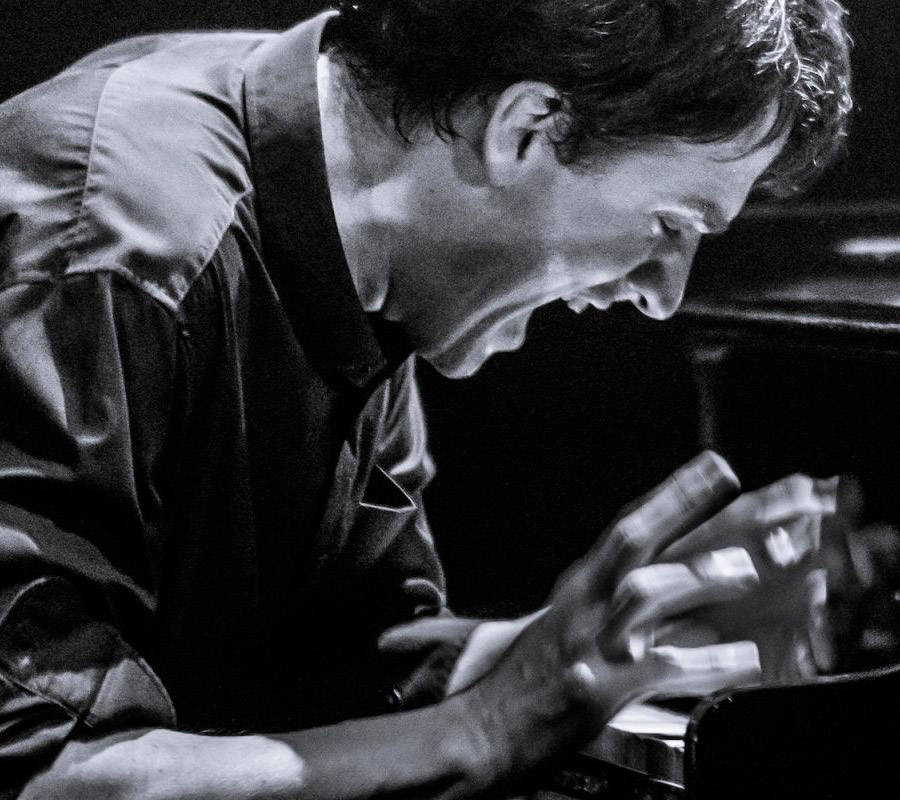 When emotion, freedom and powerfulness become one
The night of piano jazz is coming back to the festival in the iconic Abbey of Saint-Germain-des-Prés, and one of the most talented and spectacular pianists of today's jazz scene will be its distinguished guest.
Baptiste Trotignon has had a career spanning two decades, countless prestigious awards (Django Reinhardt Award, Grand Prize of the Martial Solal contest, Victoire du Jazz, Victoire de la Musique Classique…), critically-acclaimed best-selling albums, and numerous collaborations (Brad Mehldau, Tom Harrell, Mark Turner…). His work is influenced by classical music as well as the jazz of his mentors, Bill Evans and Keith Jarretts.
The Parisian pianist will showcase his wonderful talents as a soloist – as evidenced by his albums "Solo" and "Solo II", released respectively in 2003 and 2005 and followed by a memorable concert at the Salle Pleyel – with emotion and virtuoso, in a powerful style imbued with the spirit of freedom.
Baptiste Trotignon : piano.